What Body Parts Can Be Treated with VASER® Liposuction?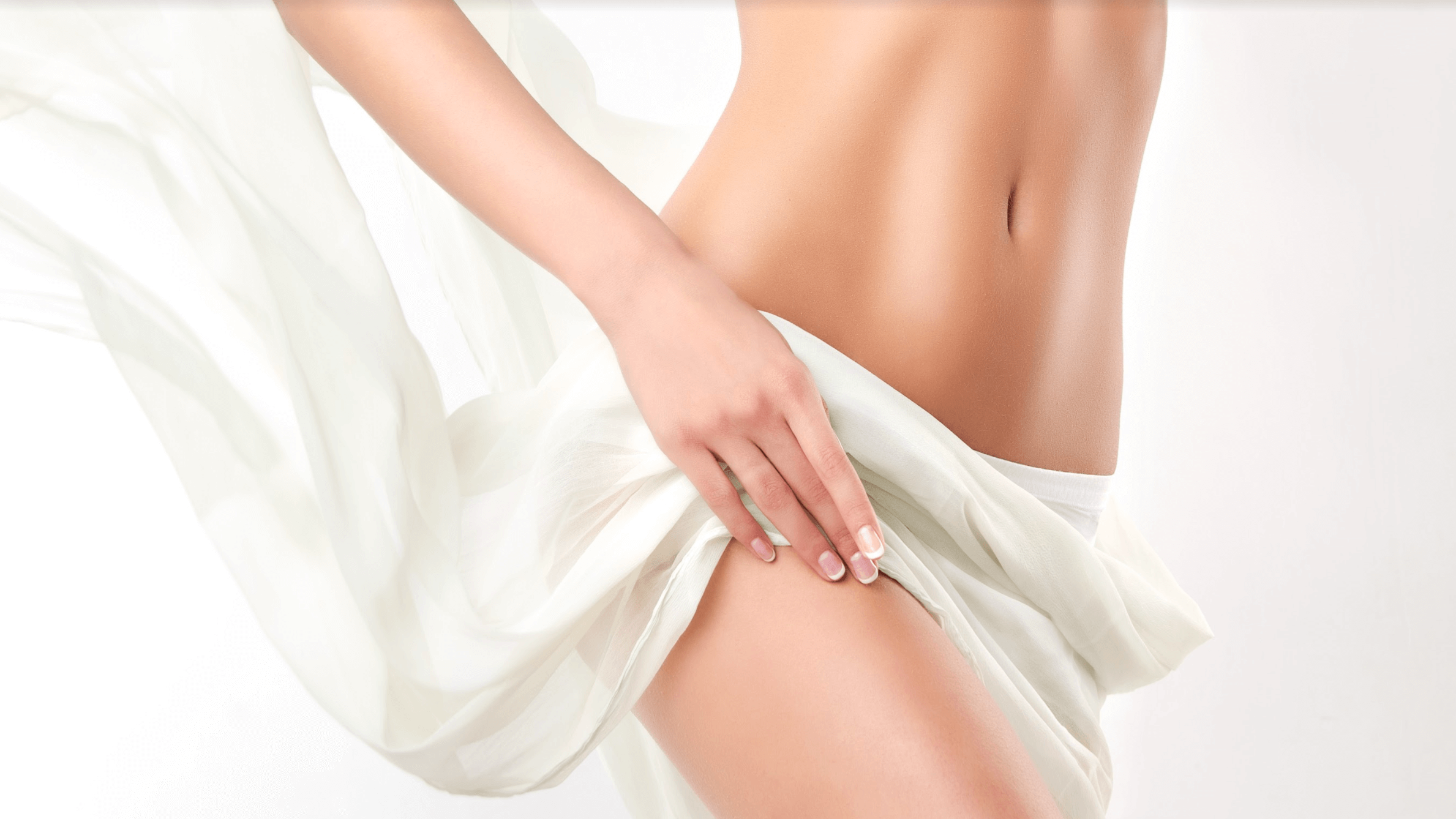 You watch what you eat. You have a dedicated exercise routine and you take care of your health and wellness. And while you have found success and look great, and feel even better, you still have some stubborn areas of fat that just will not seem to go away. You are not alone!
At The Plastics Doc, plastic and reconstructive surgeon Dr. Samuel Salcedo offers men and women just like you VASER liposuction at his Corona, CA office. This less invasive form of liposuction is perfect for those who are looking to get rid of those last few pesky pockets of fat.
How does VASERlipo

®

work?
VASERlipo, also known as "wide awake liposuction," is a cutting-edge alternative to traditional liposuction. Using mild intravenous sedation, Dr. Salcedo places a tiny incision into the skin, where he will use a small probe that releases ultrasonic waves to break up and liquefy fatty tissues and then suction that fat out of the body. This process can usually be completed in about 1 – 3 hours, depending on your overall goals.
This superior form of liposuction targets area of fat at a better rate than traditional liposuction, which makes this a great procedure for Beverly Hills, CA men and women that want to sculpt or enhance their definition. The heat from the ultrasonic waves also makes this a good procedure to tighten loose skin.
What parts of the body can be treated with VASER liposuction?
Using both science and art, Dr. Salcedo is able to treat a variety of different areas of the body for a wide range of results. It's possible that a Corona, CA woman may choose to have VASER liposuction on her love handles and back so she can have a slim, bikini-ready body. Conversely, we see a lot of men that diligently work to maintain their muscular physique to help their washboard abs pop out. VASERlipo is a wonderful solution to reduce fat and sculpt the body. At The Plastics Doc, popular treatment areas include:
Arms

Back

Chest

Butt

Thighs

Neck

Love handles
What to expect after your fat removal surgery?
After your appointment, you'll want to spend about 1 –2 weeks resting and recovering at home — much shorter than the standard 3 – 4 weeks for traditional liposuction. You will have some swelling and, likely, bruising; however, this will dissipate in time. Once you're ready to return to work or your normal everyday routine, you should try to minimize stress, as this is an important aspect of healing. It's also important that you slowly build up your strength by taking walks then light workouts before jumping back into your standard exercise routine. Most of our patients will notice some improvements after lipo; however, it can take between 3 – 6 months to see full results.
If you're looking to get rid of those few stubborn pockets of fat or want a sculpted figure that even a dedicated exercise routine can't seem to give you, VASER liposuction in Corona, CA may be just what you need. For more information on this minimally invasive liposuction procedure, contact plastic surgeon Dr. Samuel Salcedo at The Plastics Doc to schedule a one-on-one consultation.