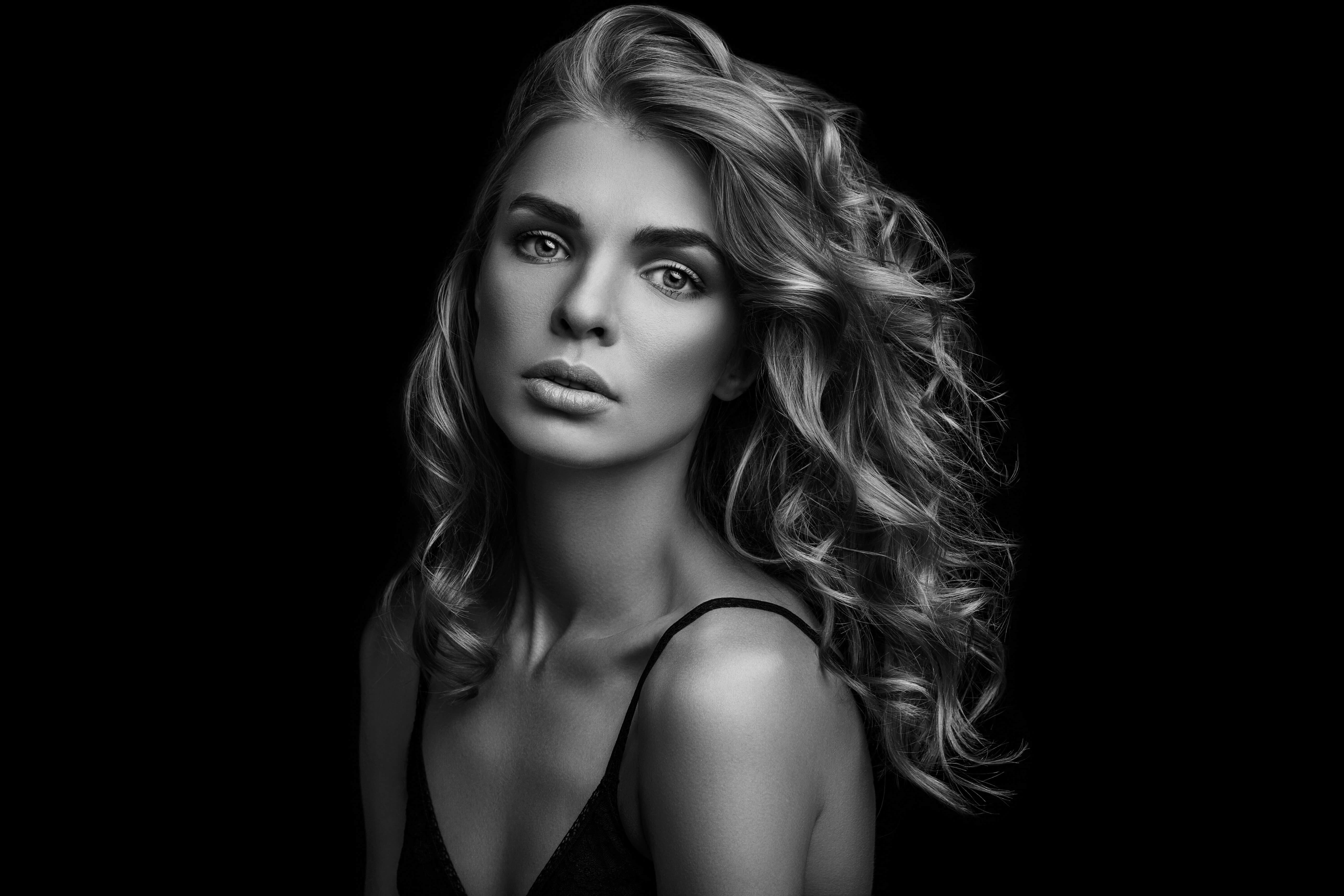 The Plastics Doc: Home of the
High-Def™ Breast Augmentation
Treat your body like a temple at our plastic and reconstructive surgery facility in Corona, CA. We offer countless procedures designed to leave our patients looking and feeling better than they ever have before. Sometimes, all it takes to enhance your everyday life is a cosmetic treatment performed by Dr. Samuel E. Salcedo. Our team is highly experienced in performing various procedures, including breast augmentation, tummy tucks, facelifts, and BOTOX®. Contact us today to take the first step of your aesthetic journey.
About Us
Meet Dr. Salcedo
Samuel E. Salcedo, M.D. is a renowned plastic and reconstructive surgeon focused on the aesthetic needs of patients across Southern California. He graduated from Loma Linda University School of Medicine where he also completed his residency. His work has been published by numerous peer-reviewed medical journals, and he has presented his research at meetings on both the local and national scale. Additionally, Dr. Salcedo is a member of the American Medical Association and the California Medical Association, as well as a candidate member of the American Society of Plastic Surgeons.
View Bio
Reviews
"Let me start off by saying that Dr. Salcedo is a miracle worker and beyond amazing!!!I had been diagnosed with breast cancer back in 2018. After chemotherapy, removal of the tumor, and extensive rounds of radiation my breasts were very different in size and deflated. I knew I needed breast reduction surgery. I came to Dr. Salcedo for a consultation and he immeadiatley made me feel at ease and comfortable. He explained the whole process to me and also informed me of complications that may arise due to my history. I decided to go ahead with the surgery and knew I had found the right surgeon for me. I had my surgery almost 3 weeks ago and could not be happier. Everyone close to me is amazed at how fantastic everything looks and can not believe that it turned out so well.Dr. Salcedo takes his time whenever I meet with him. I never feel rushed or that I can not get all my questions answered. His staff is very caring as well.I wish I could give more than 5*!!"
P.
Healthgrades
"I got my lips filled and wow what a amazing difference! Dr. Salcedo did such a great job and I could not be happier! Thank you so much!"
M.R.
Google
"I had an amazing experience with Dr. Salcedo today. He really took the time to listen and recommended just the right amount of Botox units. Dr. Salcedo was very gentle and I barely felt the injections. I will definitely be coming back soon for more treatments, and would recommend Dr. Salcedo and his team to anyone!"
A.G.
Google
"I want to let everyone know hands down this is an amazing doctor with a friendly bedside manner from the beginning of before and after care. I could not be happier with my breast implants and the end results . The staff is very friendly and professional. Thank you for giving me my inner confidence back ."
C.T.
Google
"From the first visit to many since then, I have had confirmation from the excellent reviews given of. Dr.S. Salcedo and his staff. I met Dr. Salcedo in the middle of my breast reconstruction journey. Surgery delayed due to my prior Plastic surgeon leaving her practice and Covid. I felt discouraged and anxious. His pleasant and positive approach to my needs along with his excellent surgical skills and the final reconstructions processes yet to be, I know that he will fulfill and maximize my out come. This review is not only from a nurse's point of view but from a women that lost her breasts to cancer and now well on her way to normality."
I.V.
Google
Contact Us
4226 Green River Road
Ste 101
Corona, CA 92878
Learn More
When deciding on a plastic or reconstructive surgeon, it's always best to know as much about them as possible. That's why we've made our practice an open book. From before-and-after galleries to staff bios, you'll easily be able to find any detail you might want to know. If you still have questions, feel free to contact us. Our experienced team of professionals is always willing to discuss our procedures, personnel, and facility in greater detail.