How Long Does Swelling Last After VASER® Liposuction?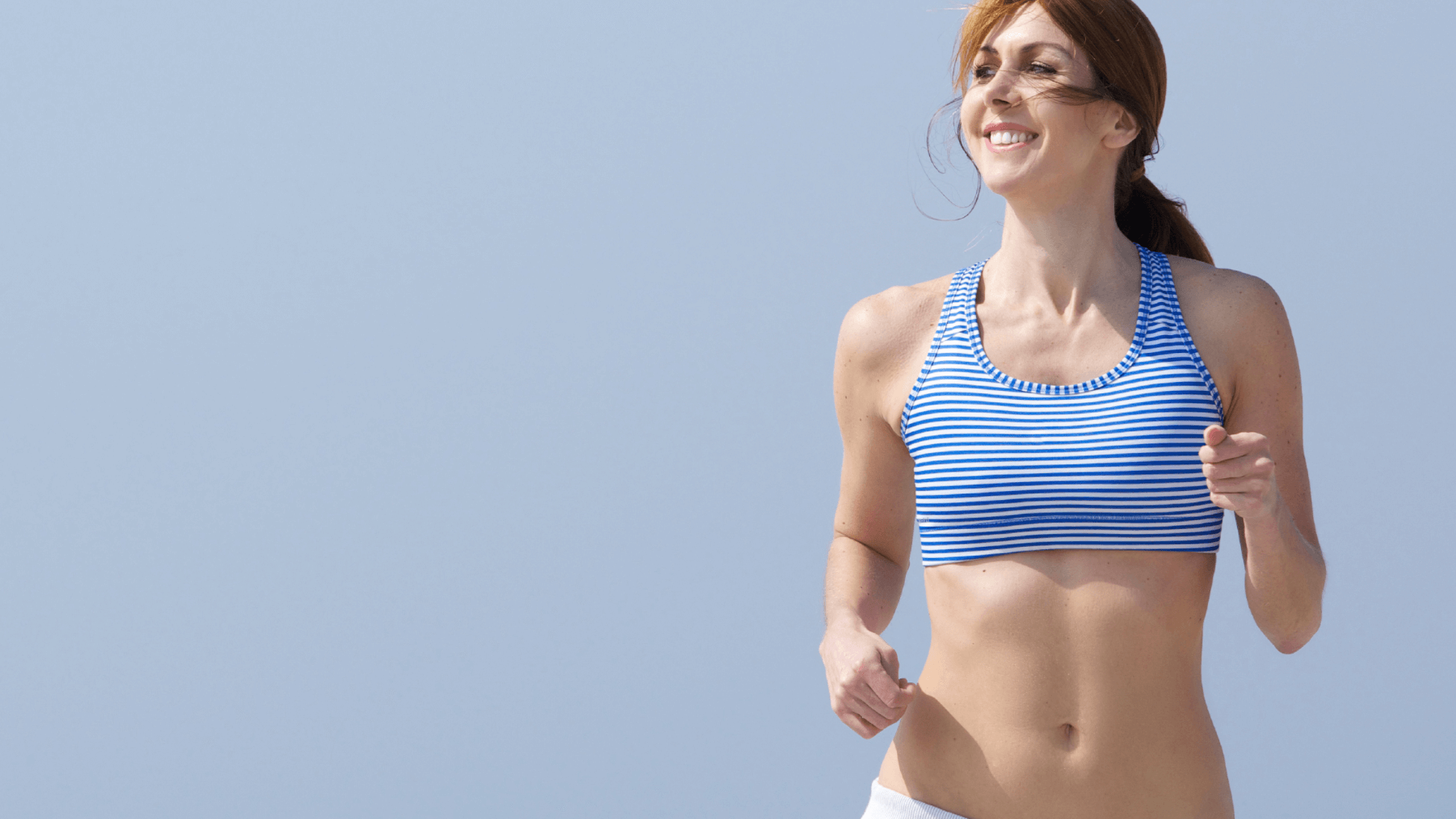 You've dieted, exercised, and seemingly done everything right to lose weight and get rid of excess body fat. But you still have some stubborn areas of fat that just won't seem to go away. Well, you're not alone! Many men and women find themselves in the exact same position. This is why VASER liposuction at The Plastics Doc may be just what you need.
Corona, CA plastic surgeon Dr. Samuel Salcedo offers men and women the opportunity to make adjustments to their bodies using this state-of-the-art minimally invasive procedure. This controlled and gentle form of liposuction is a great way to treat those stubborn areas of fat and even help muscles pop out.
What is VASER liposuction?
At The Plastics Doc, we practice VASER liposuction. This is an incredibly successful and very exclusive form of liposuction that is superior to traditional liposuction. VASER, an acronym for vibration amplification of sound energy at resonance, uses ultrasound technology to disrupt the bonds between fat cells, making them easier to precisely remove. This form of body sculpting is both delicate yet very effective. The ultrasound technology allows Dr. Salcedo to disrupt the fatty tissues without bothering the underlying muscles or damaging healthy tissues.
Many Beverly Hills, CA men often find this procedure desirable as it can help the muscles in their abdomen pop out, while women typically enjoy the precision of the contouring approach that allows them to make small and impactful changes to their figure.
It's important to note, however, that while you may lose some weight, liposuction is not considered a weight loss surgery. Therefore, you should be at or around your ideal weight before getting this procedure.
What should I expect from VASERlipo® recovery?
Our Corona, CA patients typically find that recovering from VASER liposuction is much more tolerable than traditional liposuction. Many find that the recovery process is quicker and less painful than that of traditional liposuction. Even so, our patients can expect to look a little bruised and swollen after their procedure. This is perfectly normal, however, and will dissipate over time. Someone from our Corona, CA team will have you fitted for a compression garment, which you will need to wear for several weeks to help reduce swelling. We will also send you home with some tips for fast recovery after VASER liposuction.
You can expect your swelling to start to go down after about six weeks and will start to notice your results after about 3 – 6 months as your body regularizes and returns to a new normal.
Some tips on how to reduce swelling after VASERlipo include:
Wear your compression garment
After a few days of rest and recovery, begin taking walks around the house
Watch your diet and avoid salty foods and alcohol
In order to maintain your results, you should do your best to maintain your weight with diet and exercise. Weight gain, pregnancy, and even weight loss can all impact your results, which is why we suggest you be past childbearing years and have shown success in maintaining your current weight before getting this procedure.
If you've lost weight but need to get rid of a few small pockets of body fat or want to ramp up the appearance of your underlying muscles, VASER liposuction at The Plastics Doc may be just what you need! Plastic surgeon Dr. Samuel Salcedo and his talented team offer men and women in Corona, Beverly Hills, and Anaheim Hills, CA, and surrounding areas the opportunity to create the slim and toned appearance they've been working hard to obtain. For more information, call our Corona, CA office today to schedule a consultation with Dr. Salcedo.