How Does VASERlipo Differ From Regular Lipo?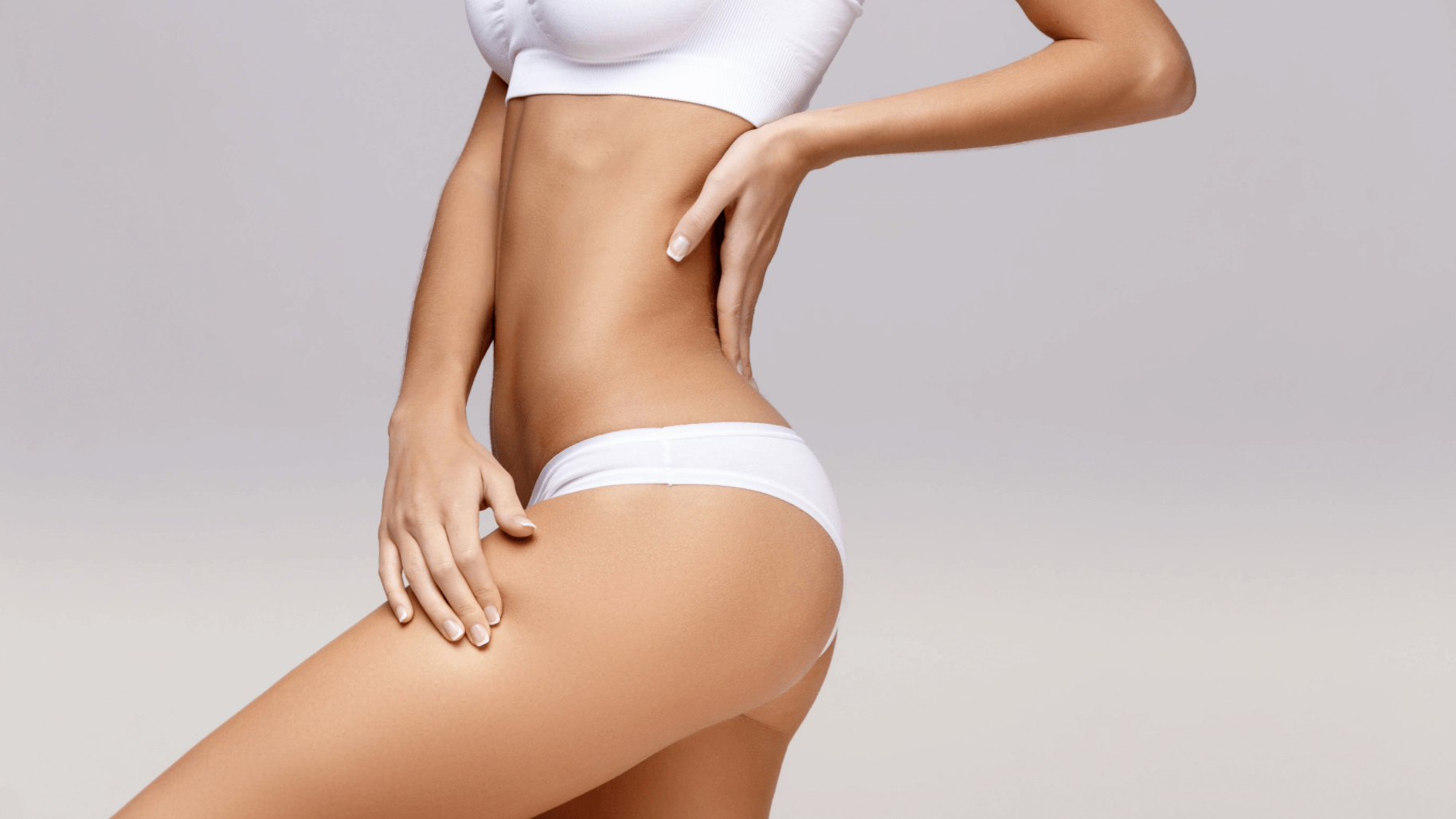 Eliminating hard-to-reach fat can be frustrating and even embarrassing. Liposuction is a cosmetic procedure that removes fat and helps you achieve a more proportionate figure. If you are unsure if you could benefit from body contouring, plastic and reconstructive surgeon Dr. Samuel Salcedo can help. Our clinic can redefine your silhouette through liposuction in Corona, CA.
There are several successful liposuction techniques available for patients struggling with excess fat. So, what is the difference between traditional liposuction and VASERlipo®? When you contact the trained professionals at The Plastics Doc, we can explain the benefits of each and let you know which will effectively improve your appearance. Schedule your first in-office visit today.
VASERlipo vs liposuction
The goal of both traditional liposuction and VASERlipo is to draw out targeted fat from the body. Before this happens, a medical professional needs to break up the fat cells. This is where VASER® stands out from other conventional methods. While basic liposuction uses a cannula to loosen the fatty tissue, VASER uses ultrasound energy to give you a slimmer body. Dr. Salcedo wants you to be fully informed, which is why we go into detail about each fat reduction surgery below.
What happens during traditional liposuction?
Traditional liposuction begins with general or local anesthesia to make patients feel more at ease. The cannula is then placed through a small incision in the treated area. Once the fat is loosened, the cannula will carefully suction out the fat. Based on the complexity of the procedure, recovery can take several weeks. You may experience some discomfort and swelling during the healing process. The Plastics Doc can approve you for light activities and exercise after a short period of time.
What is VASER liposuction?
VASERlipo is a trusted body contouring procedure that results in shorter recovery time. Since VASER is more targeted, it is usually better for sculpting and enhanced definition. A local anesthetic and saline solution is administered before fat reduction surgery to lessen future side effects, like bruising. We then use a probe to transmit ultrasound energy. This is what breaks up the fat while leaving the surrounding tissue unaffected. A process called aspiration draws out the fat in liquid form.
Preparing for your consultation
Though traditional and VASER liposuction are generally safe options, it is important to schedule a consultation to ensure your satisfaction. During your meeting with Dr. Salcedo in Corona, CA, you should identify your problem areas and tell us about your cosmetic goals. We will ask about your health history and any medical conditions that may prevent you from recovering at home. These critical details will help us formulate a custom treatment plan based on your needs.
Learn about fat reduction surgery
Say goodbye to small pockets of fat that make you feel self-conscious. While both body contouring procedures can give you the slimmer results you want, The Plastics Doc usually recommends VASERlipo for patients in Corona, CA. The targeted ultrasound energy gives Dr. Samuel Salcedo more control over your surgery. Not only that, but VASER leads to reduced side effects. Connect with our team to find out if you are a candidate for either treatment. We are happy to address your questions and concerns.