What Garments Will I Need After Tummy Tuck Surgery?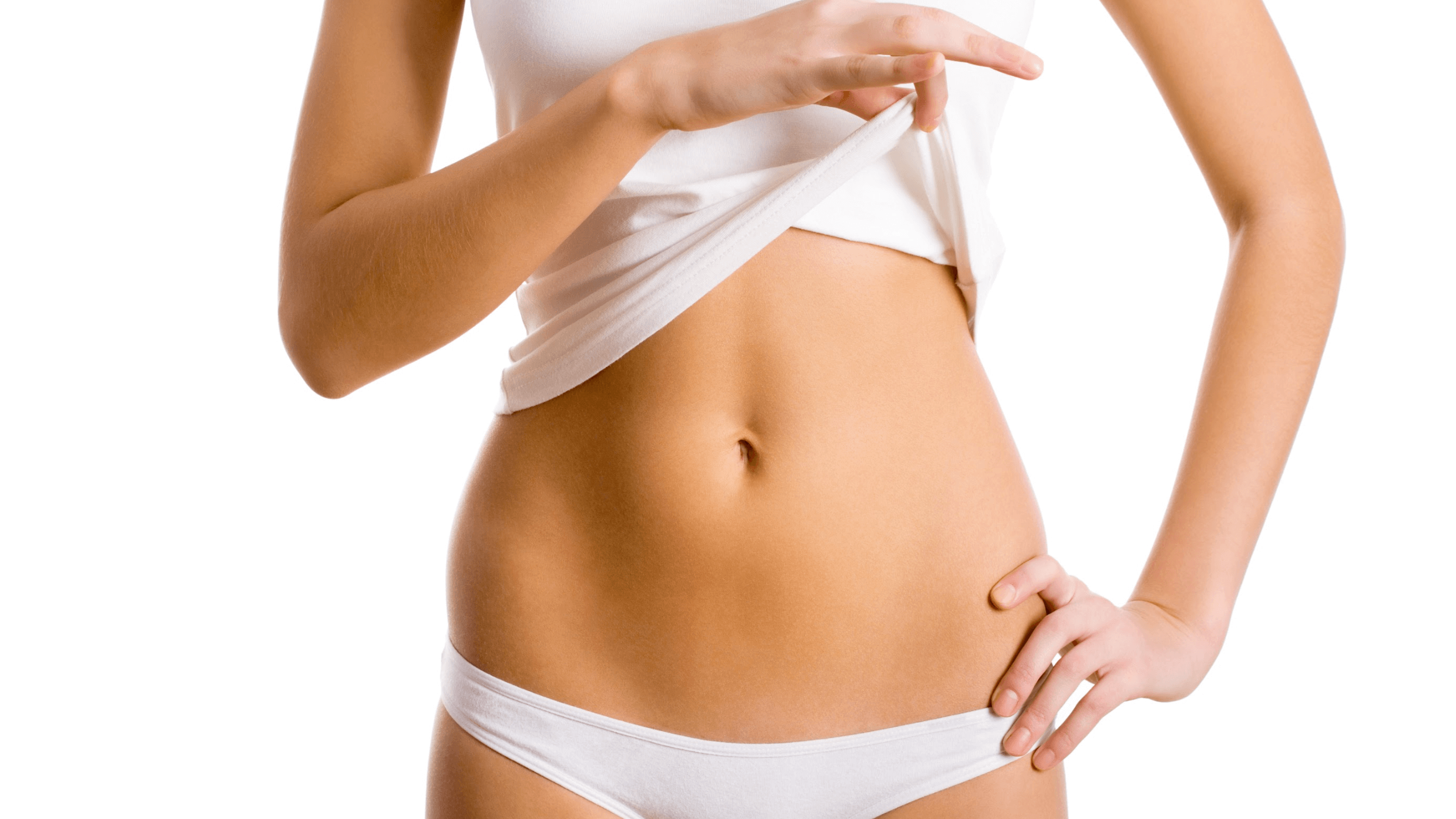 While tummy tuck surgery is one of the most popular cosmetic procedures performed each year and is now considered fairly routine, patients should still understand that their recovery period may be more extensive compared with other surgeries. With this in mind, it is critical that patients understand what to expect during tummy tuck surgery and prepare accordingly. If you're counting down the days or weeks until your upcoming tummy tuck in Riverside or Beverly Hills, CA review the helpful information below from distinguished plastic surgeon Dr. Samuel Salcedo and the knowledgeable team at The Plastics Doc for tips on preparing for tummy tuck recovery, including what clothing you'll want to have on hand to maximize your comfort and minimize postoperative side effects.
How is tummy tuck surgery performed?
Also known as abdominoplasty surgery, the tummy tuck is a widely used body contouring procedure that removes loose skin and stubborn fat to create a firmer, tighter, slimmer midsection. Tummy tuck surgery is most often used to reverse the cosmetic side effects of pregnancy and weight loss, though it can also be beneficial for addressing age-related changes to the abdomen as well.
During tummy tuck surgery, which typically takes about 2 – 3 hours to complete, patients will be placed under general anesthesia. Dr. Salcedo will make a horizontal incision just above the pubic area on the patient's lower abdomen. Depending on how much extra skin needs to be removed, this incision may run from hip to hip or be just a few inches long. Through this incision, Dr. Salcedo is able to perform liposuction if needed, and he can also repair diastasis recti by tightening and reinforcing separated ab muscles. Finally, loose, excess skin is trimmed away, and the remaining skin is pulled tight to close the incision and create a firm and slender new look.
What to expect during tummy tuck recovery
Almost immediately after surgery, patients will be placed in compression garments at the liposuction sites to help control postoperative swelling and encourage smooth, even healing. These garments will need to be worn at all times, except when showering, for several weeks. Once they return home, patients can expect to have fairly limited mobility for the first few days and will need to walk at a slight angle, bending at the waist, to prevent pulling their sutures or stretching their healing incision. While sleeping, patients should also minimize tension on their incisions by sleeping with their heads and legs slightly elevated to create a V shape. Most patients are able to return to work and other light activities after about 2 – 3 weeks, with more strenuous physical activity remaining off-limits for at least 6 – 8 weeks or until cleared by Dr. Salcedo.
What should I wear during tummy tuck recovery?
To make your tummy tuck recovery as comfortable as possible, plan to have soft, loose-fitting clothing on hand. Suitable items include:
Sweatpants
Loose pajama pants
Loose-fitting dress or gown with button or zip closure
You should also plan to wear this style of clothing to your surgery, which will make the transition to your at-home recovery much easier. Again, keep in mind that you'll need to wear compression garments in the areas of liposuction.
Another consideration regarding what to wear after a tummy tuck is that it may be difficult to lift your arms over your head. For this reason, having a loose, soft, button-up pajama shirt and a bathrobe is recommended.
Once your postoperative swelling begins to resolve and you're able to resume light daily activities, you can start to incorporate some of your "normal" items of clothing back into your wardrobe – and, before you know it, you'll be able to wear your goal dress or your skinny pants with confidence.
Transform your figure and change your life with tummy tuck surgery in Southern California
Don't let loose skin, a wrinkled stomach, stretch marks, or stubborn belly fat get in your way any longer. With tummy tuck surgery, these unwanted side effects of pregnancy, weight loss, and aging can disappear virtually overnight. To learn more about the exciting results that may be possible for you with a tummy tuck, call The Plastics Doc – with convenient locations in Riverside and Beverly Hills, CA – to schedule your one-on-one consultation with esteemed Southern California plastic surgeon Dr. Samuel Salcedo today.