My Breasts Have Lost Volume. Can A Breast Lift Help?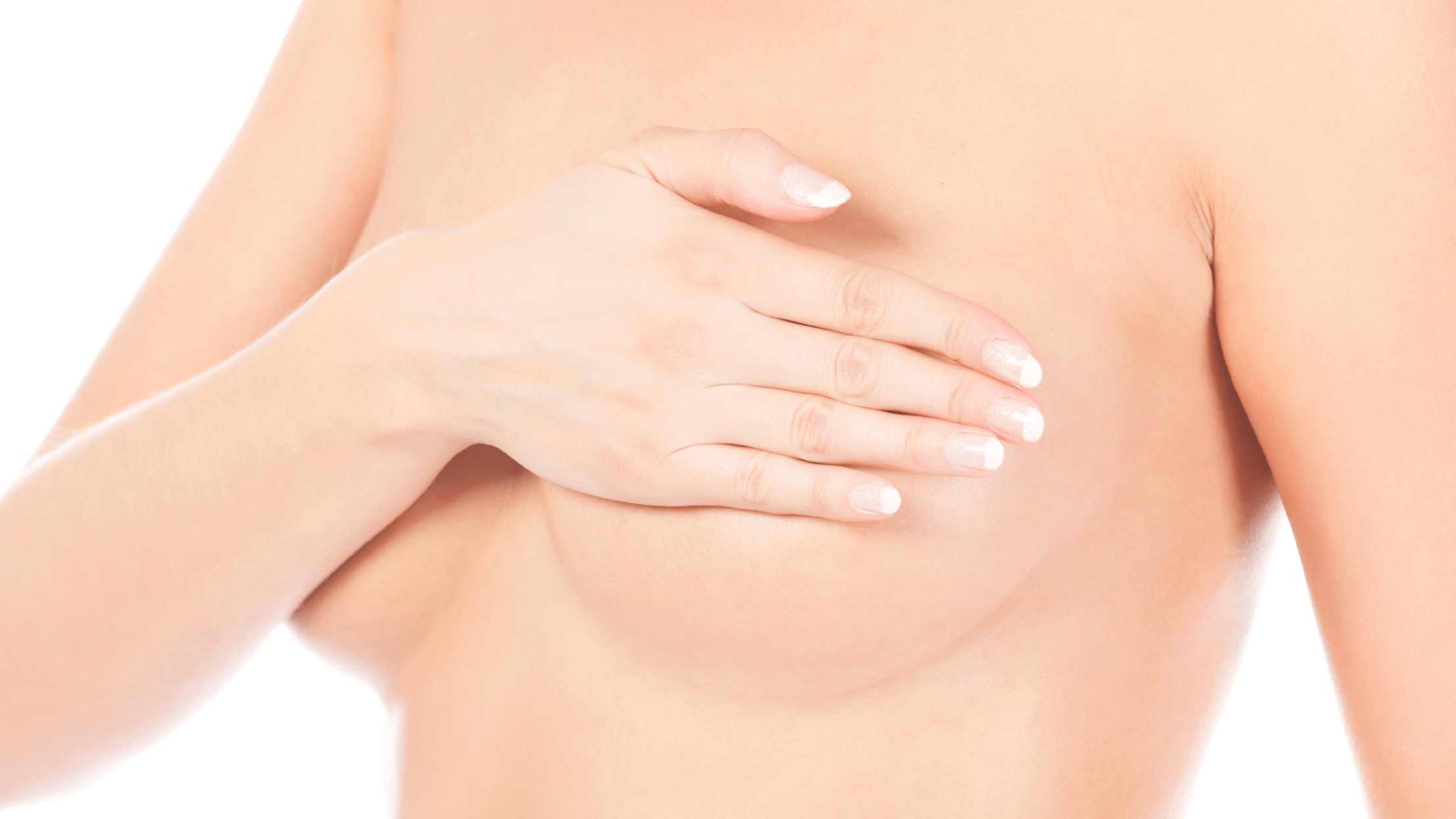 Breasts change shape considerably due to pregnancy and weight loss, often leading to problems like loss of volume. Mastopexy, or breast lift surgery, can trim away loose skin and raise the sagging tissue to improve your overall appearance. Plastic and reconstructive surgeon Dr. Samuel Salcedo offers the Breast Lift near Beverly Hills to create firm breast tissue. To learn whether we can help you restore lost volume, contact The Plastics Doc for a breast consultation.
Who should get breast surgery?
It is common for breast tissue to sag because of natural aging, hormone changes, and environmental factors like sun-damaged skin. Sometimes, the severity of the sagging causes the nipples to point downward. If you are dissatisfied with your breasts, plastic surgery is the most straightforward way to address your appearance.
While many people seek breast implants to address lost volume, others find that the Breast Lift is more effective for achieving their goals. During your consultation with The Plastics Doc, we can perform a breast assessment and let you know whether you could benefit from a breast lift, augmentation with implants, or both.
Benefits of our Breast Lift near Beverly Hills include:
Regain firm breast tissue

Reverse the effects of pregnancy and breastfeeding

Lessen skin irritation from sagging tissue

Improve the appearance of the areola
Breast lift surgery technique
Breast lift surgery takes several hours to perform while the patient is under general anesthesia. Dr. Salcedo chooses the surgical technique based on the location and type of the incision involved. We begin by removing loose or excess skin, then pulling the remaining tissue tight. The nipple-areola complex may be reduced and raised to match the new shape of your breast. If we believe you could benefit from them, we will also insert implants to improve breast volume as well.
Breast lift recovery and results
The professionals at The Plastics Doc can give you detailed information about recovery and expected results after your surgery. You will be given a medical compression garment to assist with uncomfortable side effects, such as inflammation. We may also insert a tube near the surgical site to address excess fluid. Your results will begin to show once the initial swelling subsides. Your breasts should appear natural and more voluminous after several weeks of healing.
How to keep your results long-term
While the results of a breast lift are long-lasting, it does not necessarily stop the effects of natural aging or weight fluctuations. With proper care, however, your outcomes can last for years. We recommend maintaining a stable weight by following a general diet and exercise program. If you experience drooping breasts or loss of volume due to future pregnancy, contact a member of our team. We can schedule follow-up appointments to keep your results looking great.
Regain firm breast tissue
Breast augmentation is one of the most common breast enhancement procedures. However, a Breast Lift near Beverly Hills may give you the voluminous results you want. If you have moderate to severe sagging in the breasts, call the professionals at The Plastics Doc in Corona, CA for a consultation. Dr. Samuel Salcedo can create a more appealing breast shape and contour.