Can A Breast Augmentation Improve Breast Symmetry?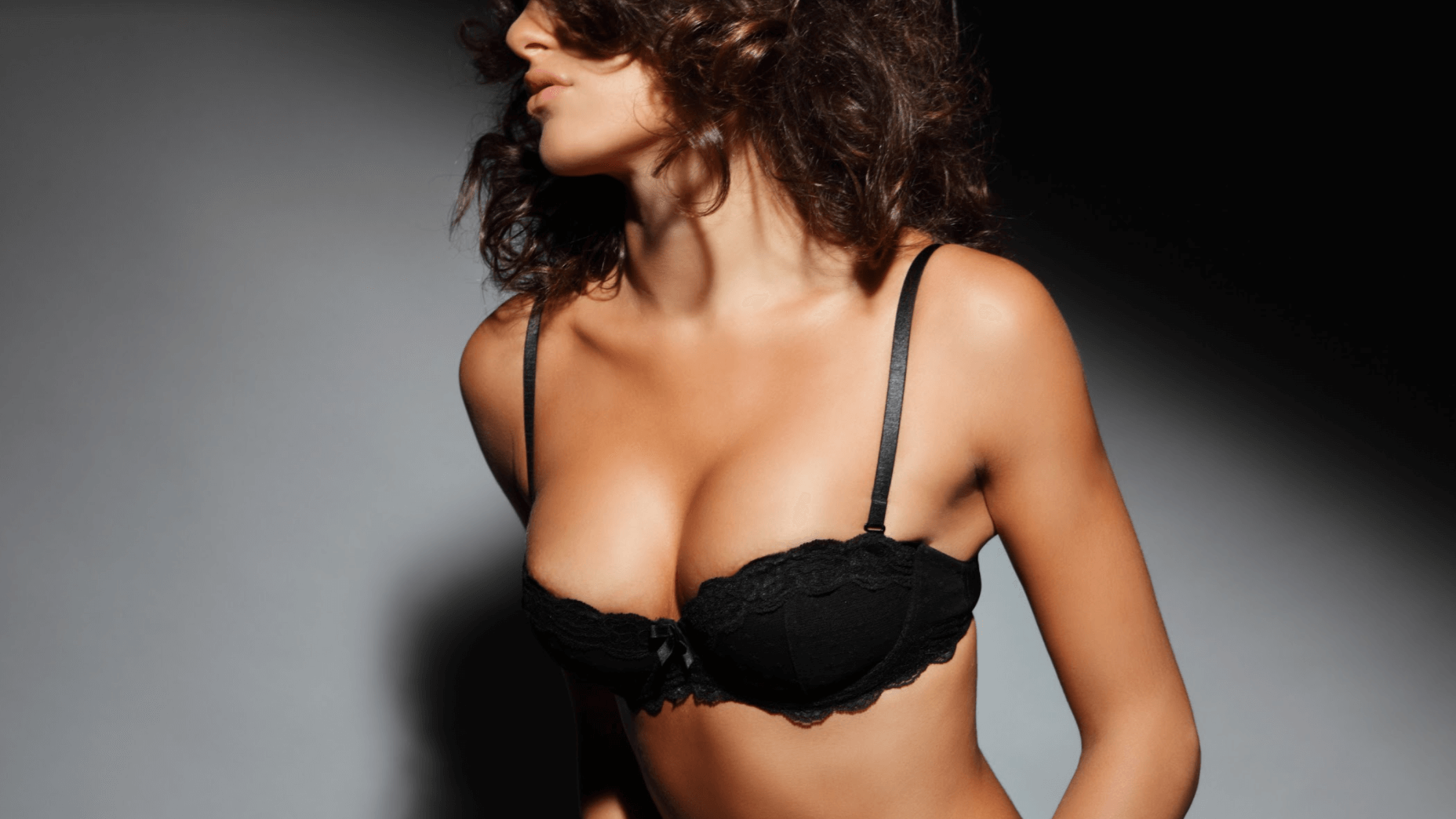 Breast augmentation surgery is undoubtedly one of the most popular and in-demand cosmetic procedures among women everywhere. With its ability to transform a woman's figure, restore her pre-pregnancy body, or simply boost her confidence, it's no surprise that more and more women seek breast augmentation each year. However, not all breast surgeries are created equal. Distinguished plastic surgeon Dr. Samuel Salcedo and the expert team at The Plastics Doc have developed the advanced breast augmentation technique to provide a more personalized approach and ideal, natural-looking results for women seeking breast enhancement in Corona, CA. Discover more about the benefits of a breast augmentation here, including how it may help patients with breast asymmetry.
What is a breast augmentation?
A breast augmentation is an exciting alternative to traditional breast augmentation that offers patients the opportunity to enhance multiple aspects of their breasts and achieve stunning, natural-looking, long-lasting results. During a breast augmentation in Southern California, Dr. Salcedo places cohesive gummy bear implants, complemented by a specialized fat transfer to the breast. This unique combination allows Dr. Salcedo to sculpt a more feminine figure, amplify cleavage, and create an outcome that patients can feel confident about.
What are gummy bear implants?
Gummy bear implants are a form-stable type of silicone gel implant. This means they retain their teardrop shape, which often appears more natural than other kinds of breast implants. When fat grafting is performed in conjunction with the placement of gummy bear implants during a breast augmentation, patients can achieve a remarkably natural look and feel compared to other breast enhancement surgeries.
Does a breast augmentation improve breast symmetry?
First and foremost, patients should understand that perfect symmetry does not occur naturally and is often impossible to achieve, even with the most experienced and skilled surgeon. However, a breast augmentation with fat grafting can certainly result in dramatic improvements when it comes to breast asymmetry. Following a comprehensive evaluation, Dr. Salcedo will determine the appropriate amount of fat to harvest and transfer to each breast in order to achieve the closest possible symmetry. Additionally, Dr. Salcedo has the ability to use different sized implants in each breast to further enhance the results.
Will a breast augmentation give me perky breasts?
In some cases, breast augmentation alone is enough to fill out the breasts and produce a somewhat lifted look. However, for patients with significantly saggy or droopy breasts, breast lift may be a more suitable option. Breast lift surgery involves excess skin removal and skin tightening to raise the breasts to a higher position on the chest and give the patient a youthful, perkier overall look. Oftentimes, a breast augmentation and breast lift are performed together for a more complete transformation.
Am I a good candidate for breast augmentation?
Women considering a breast augmentation in the Redlands, Corona, or Anaheim Hills, CA should be:
In good health
At a healthy, stable weight
Nonsmoker
Done having children
Desire an improvement in the size, shape, symmetry, or position of their breasts
Want natural-looking results
Have realistic expectations for their results
Transform your figure and boost your confidence with a breast augmentation in Beverly Hills, CA
If you are in search of a customized breast augmentation solution that can provide gorgeous, natural-looking results, advanced breast augmentation may be right for you. To learn more about the compelling benefits of breast augmentation with fat grafting in Corona, CA, call The Plastics Doc to schedule your private consultation with sought-after plastic surgeon Dr. Samuel Salcedo today!