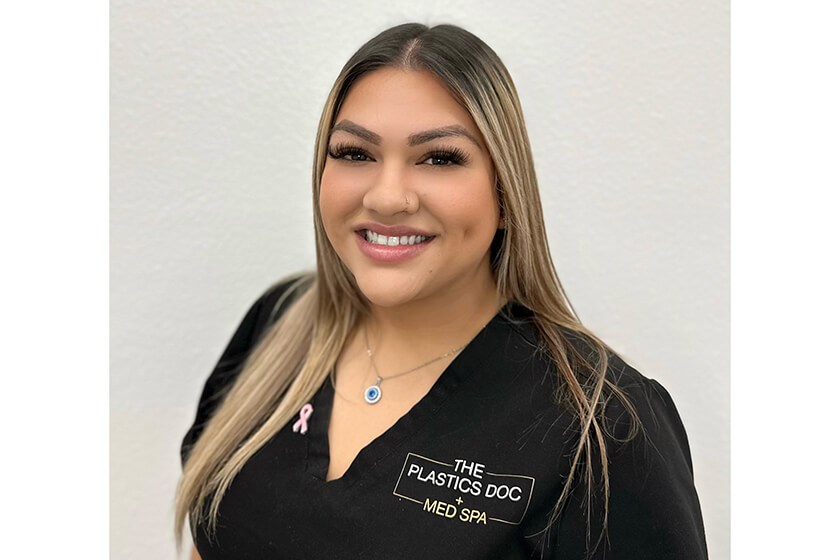 Alexah is a Certified Medical Assistant with a warm and welcoming personality. Alexah brings a positive energy to the office, greeting patients with a smile and making them feel comfortable from the moment they arrive.
With her expertise in front and back office operations, Alexah is a valuable asset to the physician and nursing team. She has a deep understanding of the healthcare industry and a commitment to providing top-notch patient care.
In addition to her administrative skills, Alexah has a talent for skincare treatments. She is proficient in Hydrafacials and light therapy, helping patients achieve a healthy, glowing complexion.
When she's not at work, Alexah loves spending time with family and friends and exploring new destinations. She is a caring individual with a zest for life and a passion for making a positive impact on those around her.
If you're looking for a friendly, efficient, and highly skilled Medical Assistant, look no further than Alexah. With her Certified MA credentials, experience as a front and back office assistant, and expertise in Hydrafacials and light therapy, Alexah is the perfect choice for all of your healthcare needs.