Will Breastfeeding Affect Breast Augmentation Results?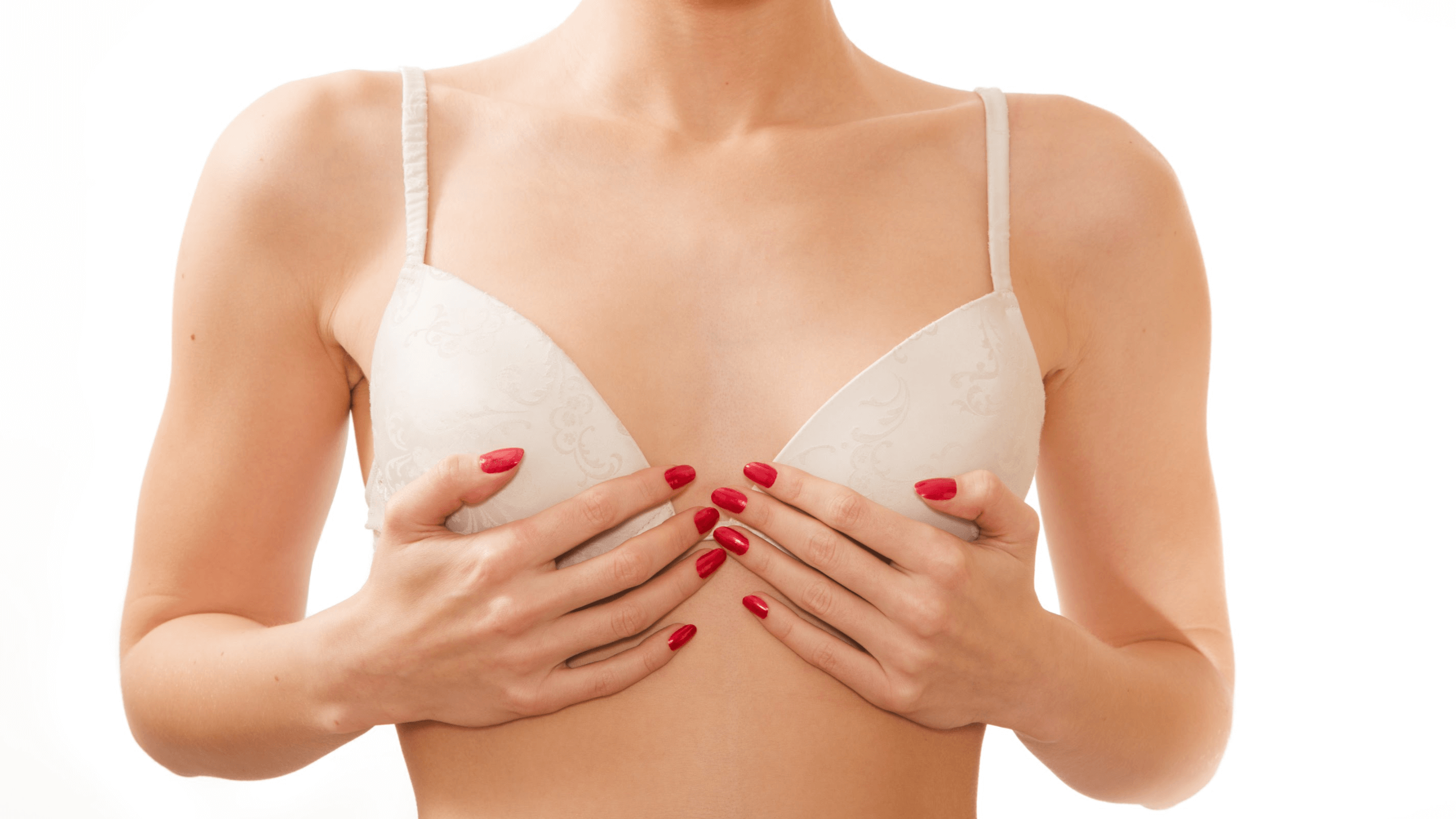 Breast augmentation has been one of the top plastic surgery procedures for many years. Of course, it is best to learn how treatment works before moving forward. Plastic and reconstructive surgeon Dr. Samuel Salcedo is proud to offer advanced techniques like a breast augmentation in Beverly Hills to produce even better results.
Because the specialists at The Plastics Doc consult with patients about plastic surgery every day, we answer many of the same questions. For example, do breast implants interfere with breastfeeding? What are the risks of breastfeeding with implants? The great news is that expecting mothers won't have to worry about their results as long as they seek advice from a professional. Learn more by scheduling your first breast assessment in Corona, CA.
How is breast augmentation performed?
A breast augmentation is a special technique created by Dr. Salcedo, which is personalized based on your body frame and cosmetic goals. During surgery, we combine premium breast implants with fat grafting to enhance the upper pole of the breast. We find that this also enhances your cleavage. Fat is obtained through liposuction surgery on different areas of your body. The fat is purified using special equipment to make sure it is of the highest quality possible.
Are you planning to get pregnant soon?
Most women are good candidates for a breast augmentation if they are in overall good health. Ideal candidates are over 18 and feel that their breasts are too flat or small, asymmetrical, or deflated after drastic weight loss or pregnancy.
Sometimes, women undergo breast augmentation in Beverly Hills before deciding to have children. This is a natural decision, and it is not dangerous to do so. However, you should understand the effect pregnancy has on your breasts. We cannot always predict how much your breasts will swell and change over the course of those nine months. For this reason, patients who are planning to have children soon may want to postpone their procedure.
Do breast implants interfere with breastfeeding?
Many women want to know – do breast implants interfere with breastfeeding? The short answer is no. However, it is important to know that many women have issues with nursing, with or without breast implants. It is best to speak with your primary care physician or lactation specialist if you discover that breastfeeding is difficult. Dr. Salcedo can help by employing the right technique and implant placement during surgery.
What are the risks of breastfeeding with implants?
Breast tissue grows to accommodate the incoming milk during and after pregnancy. This means breastfeeding can stretch out your skin and make the tissue appear saggy. Patients should expect the results of their breast augmentation surgery to change during this process. Dr. Salcedo can explain other common risks of breastfeeding with implants in more detail at our office. You can always return to our clinic to refresh your results.
Get breast augmentation in Beverly Hills
It can be challenging to determine how your breasts will change when it comes to breastfeeding. The experts at The Plastics Doc understand that every woman (and pregnancy) is unique. If you are unhappy with the way your breasts look, Dr. Samuel Salcedo can discuss a breast augmentation in Beverly Hills. Our options have helped countless women enjoy fuller and more attractive breasts in Corona, CA.