When Should I Get A Breast Lift?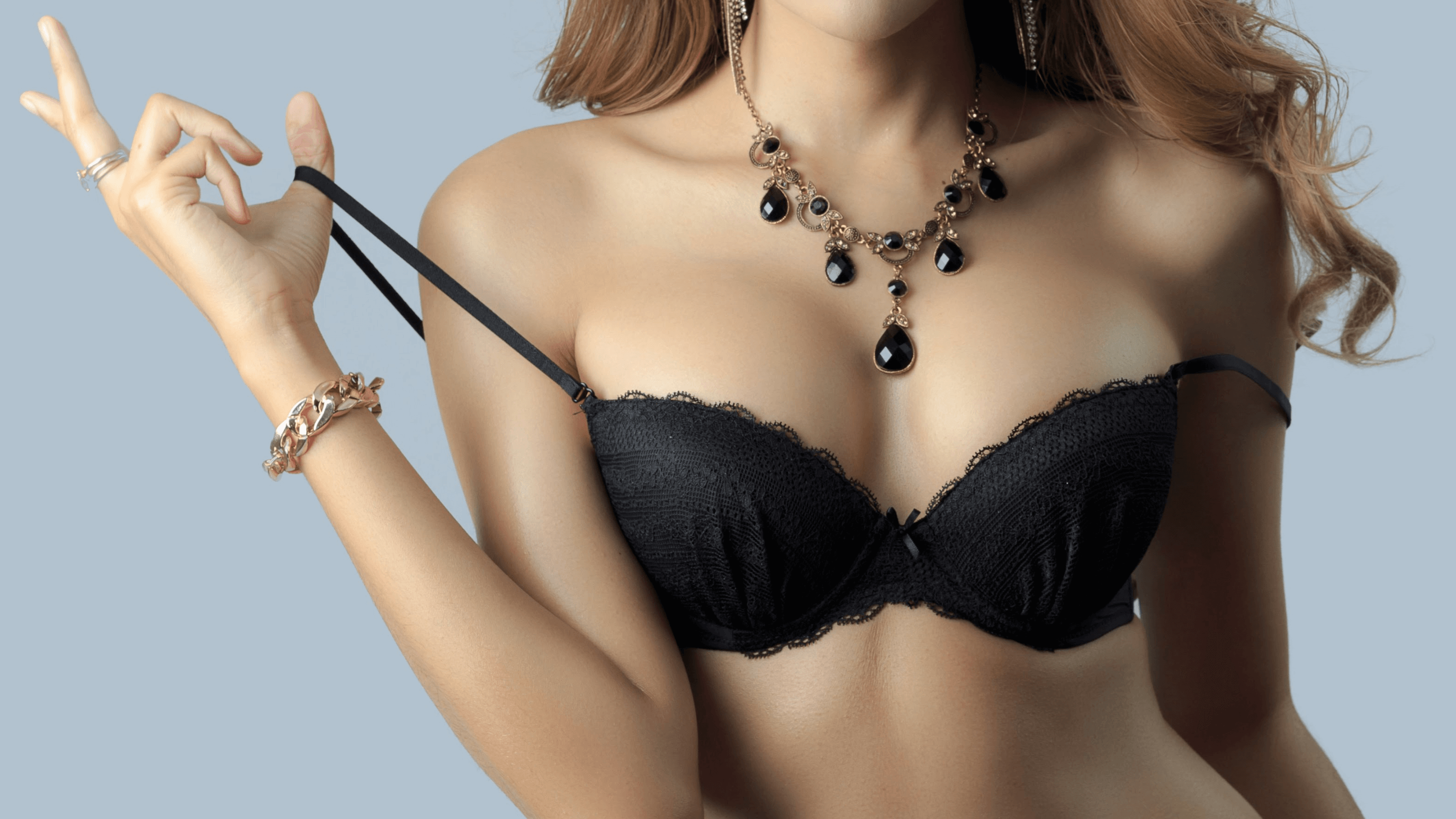 If you've been considering enhancing the shape or appearance of your breasts, The Plastics Doc with Dr. Samuel Salcedo has your answer. A breast lift in Corona, CA might be the perfect option for you. Whether it's understanding the differences between breast augmentation vs. breast lift or getting answers to questions, we've got all the information you need.
What is a breast lift, and how does it differ from breast augmentation?
A breast lift is a surgical procedure that raises the breasts by removing excess skin and tightening the surrounding tissue. Unlike breast augmentation, which primarily focuses on increasing the size and fullness, a breast lift emphasizes improving the shape and position. Dr. Salcedo at The Plastics Doc can help you determine which option is right for you, whether it's a breast lift or a combination of both procedures. If you desire a more youthful look in Riverside or Beverly Hills, CA, a breast lift could be an ideal solution. A consultation with Dr. Salcedo will reveal the best approach for your specific needs and aesthetic goals.
Who is the ideal candidate for a breast lift?
If you're unhappy with sagging or drooping breasts, a breast lift may be your solution. The ideal candidate for a breast lift:
Is in good overall health
Has realistic expectations
Is bothered by the appearance of sagging breasts
Is not planning on significant weight changes or future pregnancies
A breast lift can restore youthful perkiness and confidence in your appearance. Dr. Salcedo's expertise ensures that each patient receives tailored advice for optimal outcomes.
When should I consider a breast lift?
Timing is everything. If you notice your breasts losing their youthful shape or if the nipples point downward, it might be time to consider a breast lift. Often, life events such as pregnancy, aging, or weight fluctuations lead to these changes. Dr. Salcedo will evaluate your unique situation to recommend the best timing for your breast lift in Corona, CA. A personalized consultation will provide a clear roadmap for your journey, ensuring that the timing is right for you.
What about nonsurgical breast lift options?
You might have heard about nonsurgical breast lift procedures that promise significant improvements without surgery. While some nonsurgical methods may provide temporary results, they generally lack the lasting effects of a surgical breast lift. Consulting with Dr. Salcedo will help you understand the best approach for your individual needs and goals. A detailed discussion will explore various alternatives, guiding you to the most effective solution that aligns with your desires and lifestyle.
Take the next step and schedule a consultation.
Finding the right surgeon is crucial for achieving the results you desire. At The Plastics Doc, Dr. Samuel Salcedo offers personalized consultations and the expertise to guide you through the process. Looking for breast augmentation vs. breast lift answers ends here, as Dr. Salcedo and his team are committed to excellence. With state-of-the-art facilities and a patient-centered approach, you'll be in capable hands for your procedure.
Considering a breast lift is a big decision, and we're here to support you every step of the way. Contact The Plastics Doc in Corona, CA today to schedule your consultation with Dr. Salcedo. Discover how a breast lift can enhance your confidence and redefine your appearance. With personalized care and expert guidance, your transformation awaits at The Plastics Doc.