What to Know When Considering A Breast Lift Surgery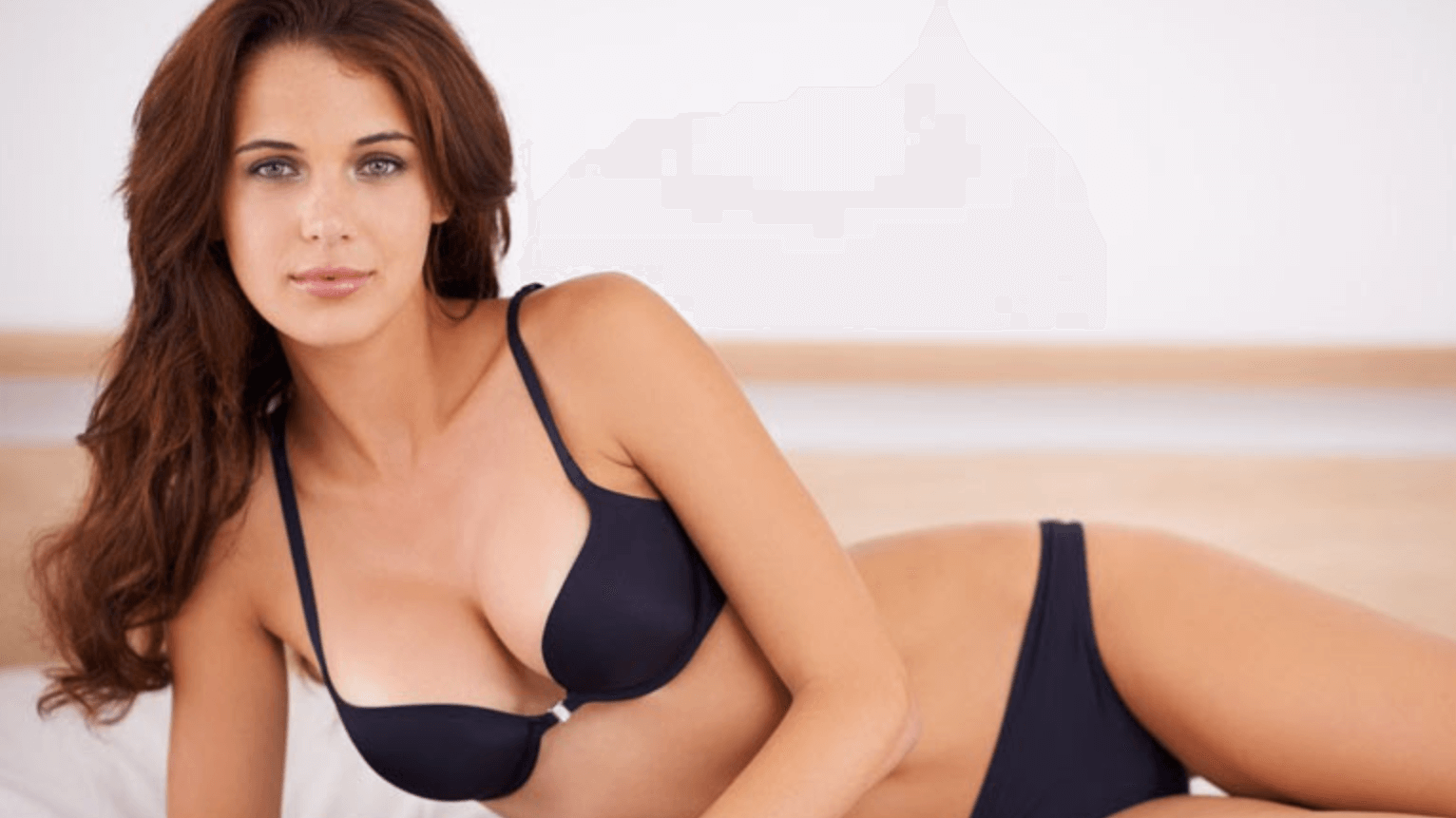 There are plenty of reasons to consider breast lift surgery. Whether it's pregnancy, breastfeeding, weight loss, or simply getting older, many factors can impact how your breasts look and feel. At The Plastics Doc, acclaimed plastic and reconstructive surgeon Dr. Samuel Salcedo offers a way to get rid of excess skin to regain your youthful appearance with firmer breasts.
With locations in both Corona and Beverly Hills, CA, patients can conveniently access the many benefits of a breast lift. This life-changing procedure has left many women pleased with their new appearance and feeling confident once again.
What is a breast lift surgery?
Breast lift surgery (or mastopexy) is a body contouring treatment done using general anesthesia. It lifts and tightens the breasts by removing loose skin and pulling tight the leftover tissue. This makes the breasts appear perkier, healthier, and younger.
At The Plastics Doc in Corona, CA, Dr. Salcedo performs this method because it is a superior way to do breast lifts. Since it uses your own fat to augment or lift, your breasts will feel and appear natural.
During most breast lifts, Dr. Salcedo will reconstruct the size and shape of the areola to align with the new shape of the breast. If you choose to also have breast implants, they can be done during the procedure or at a later date.
Am I an ideal candidate for breast lift surgery?
In order to be a good candidate for breast lift surgery, you should be in good health and at a stable weight.
Some reasons women might choose to have a mastopexy include:
Severe sagging of breasts

Breasts and nipples pointing down

Breasts looking elongated

Asymmetry between breasts

Breasts lacking fullness or shape
What to expect after your breast lift
Recovery from a breast lift is more involved than breast augmentation. Initially, you will be fitted with a medical compression bra. This will help reduce any swelling, which should decrease within the first week.
A tiny tube will also be inserted near the surgical area. This helps with excess fluid leakage, which is normal after any surgery of this kind. Before leaving the Corona or Beverly Hills office, you'll be given complete instructions on how to care for your incision and encourage healing.
In just a few weeks after your breast lift, your breasts will take their new placement on your chest wall, and you'll be able to experience the new shape of your fuller, rounder breasts.
Results from a mastopexy can last for several years. Because you're still aging, they may begin to loosen or sag over time. Other factors can negatively impact your results, such as weight loss or gain, so do your best to maintain a stable weight. Pregnancy and breastfeeding can also impact your results, and Dr. Salcedo recommends patients wait to have a breast lift until after these stages of life are complete.
Make an appointment for a breast lift in Beverly Hills, CA
Your breasts are a critical part of how you feel about yourself. Dr. Salcedo — along with his entire team at The Plastics Docs – is committed to ensuring women are happy with the results from their breast lift. He will discuss your specific desires and needs to create a custom treatment plan that produces ideal results. Contact us to schedule your appointment in Corona or Beverly Hills, CA to start your path to feeling and looking more youthful and confident.