Three Reasons to Consider a Breast Augmentation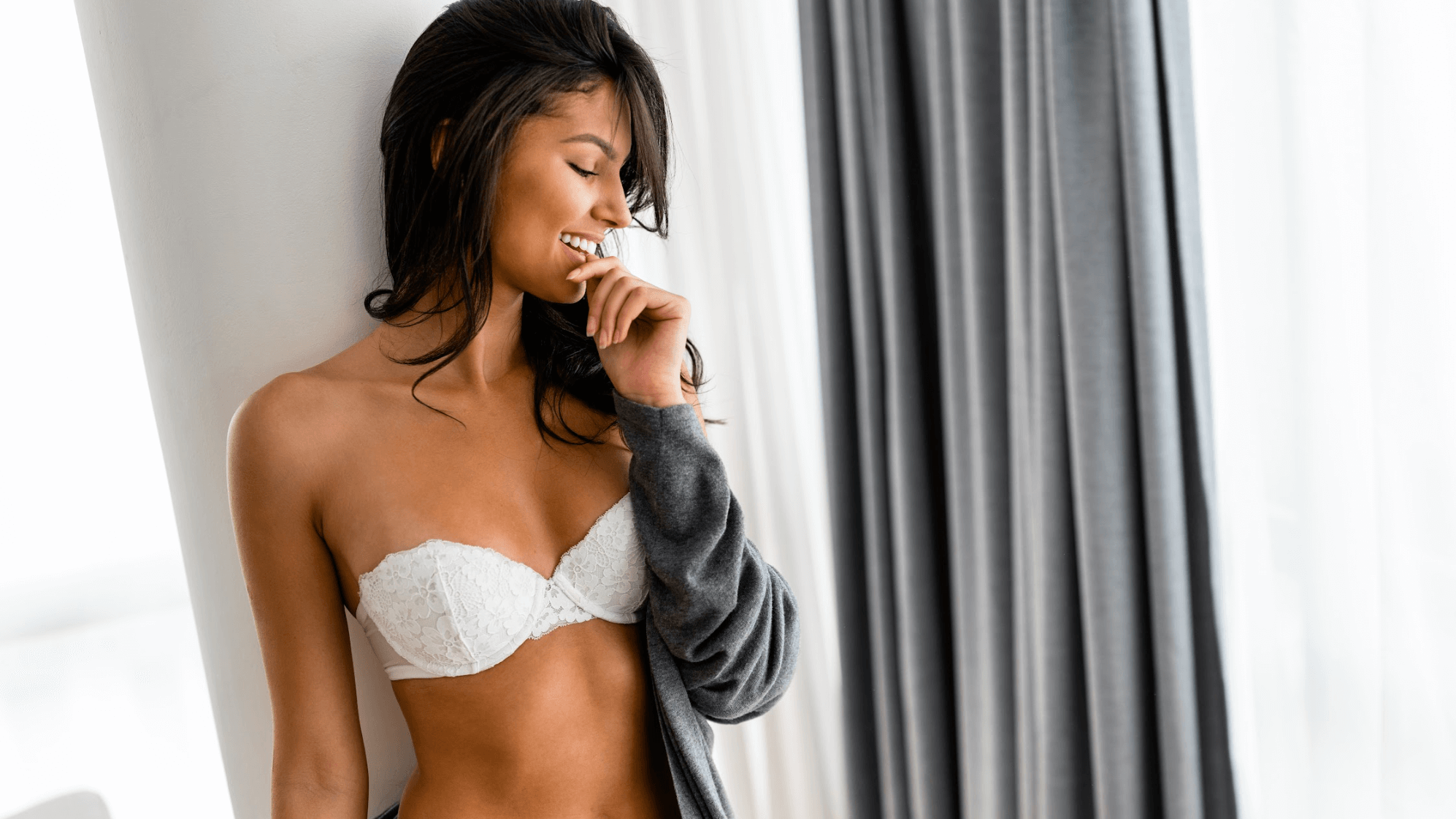 If you're looking to increase the size of your breasts or reshape them for a fuller, more youthful appearance, you're not alone. Breast augmentations are among the most popular cosmetic surgery procedures.
Now, there's a new way to improve breast size, shape, and symmetry called breast augmentation. Plastic surgeon Dr. Samuel Salcedo uses this state-of-the-art procedure for patients at The Plastics Doc in Riverside, CA and Beverly Hills, CA.
Keep reading to find out why you may consider a breast augmentation instead of implants.
What is a breast augmentation?
A breast augmentation uses a combination of gummy bear implants and a technique called fat grafting.
Gummy bear implants are gel-based and teardrop-shaped and retain their shape better than traditional silicone or saline implants. They also tend to look more natural. But the difference between this type of augmentation vs. implants of the traditional style is the addition of a fat transfer that can further enhance the size, shape, and position of your breasts using your body's own natural resources.
If you do not need implants, you can use the fat transfer treatment alone.
What are three benefits of a breast augmentation?
Choosing between this type of breast augmentation vs. traditional implants can be challenging. That's why Dr. Salcedo has a one-on-one consultation with every patient to explain their options and listen to their goals.
While the procedure is not suitable for everyone, the three main benefits of Dr. Salcedo's breast augmentation are:
Natural-looking results

Better overall breast shape and projection (how far the breast sticks out from the chest, as opposed to drooping)

The option to enhance your breasts with or without implants
Who should consider a breast augmentation?
The breast augmentation procedure gives you the option of combining two effective techniques to restore breasts that have been affected by aging, childbirth, weight loss, or even mastectomy. Or you may choose to have the procedure if you are simply unhappy with your current breast size, shape, or positioning. Women who lift weights or have limited natural breast tissue also benefit from the technique.
Breast implants alone cannot achieve a complete transformation of the breasts. The benefit of fat grafting is that it's a long-lasting, natural-looking solution to achieving fullness above the nipple, a place that can easily sag and develop stretch marks as a result. Even better, the fat used in the grafting is taken via liposuction from an area of the body where you'd rather not have it.
Recovery takes just a few days (or up to a week in some cases), but you will need to keep your activity light for a few months while the results of the fat graft develop. Dr. Salcedo will inform you of any ongoing issues during follow-up appointments at one week, one month, and three months.
Get a Breast Augmentation in Riverside or Beverly Hills, CA
With practices in two locations, Dr. Samuel Salcedo can treat patients throughout southern California. If you're considering a more sophisticated breast augmentation procedure vs. implants, he can lead you through the process and speak to you about the results you may be able to expect from each procedure.
The first step is to contact The Plastics Doc to schedule a personal consultation.