Three Reasons Men Should Consider Tummy Tuck Surgery for Belly Fat Reduction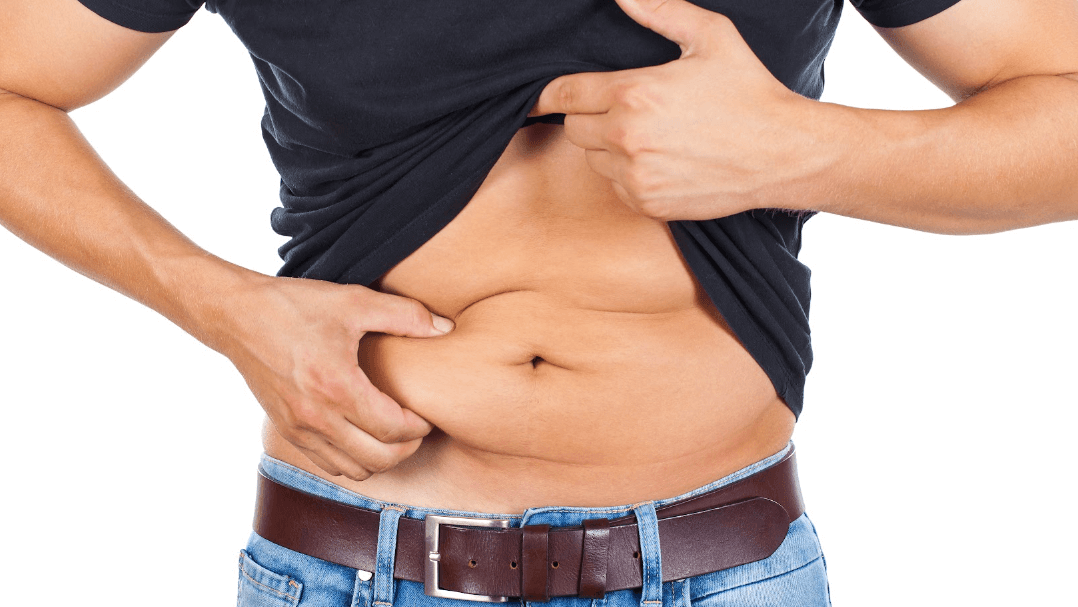 While women certainly make up the majority of tummy tuck patients, there is no shortage of benefits when it comes to a male tummy tuck. Each year, more and more men undergo male abdominoplasty to improve not only their physique but also their confidence and even some aspects of their health. Today, Beverly Hills, CA board-certified plastic surgeon Dr. Samuel Salcedo, owner of The Plastics Doc, discusses three compelling and potentially life-changing reasons why men should consider a male tummy tuck in Riverside, CA.
What makes a male tummy tuck different than a traditional tummy tuck?
Male tummy tuck surgery, also known as abdominoplasty for men, is performed using the same general approach as a female tummy tuck. This involves making an incision on the lower abdomen, which allows Dr. Salcedo to tighten and reinforce the abdominal fascia, trim away excess skin, and remove fatty deposits via liposuction. In both male and female tummy tuck surgery, Dr. Salcedo uses specific techniques and approaches designed to make appropriate and natural-looking enhancements unique to the patient's anatomy. For example, male tummy tuck surgery often includes VASER® liposuction for abdominal etching, which can give men the classically masculine "chiseled" look that many patients seek.
Why should men get tummy tuck surgery?
In addition to simply giving your physique an upgrade, there are many reasons to consider a male tummy tuck, including:
Reduce stubborn belly fat: Abdominal fat can be notoriously difficult to get rid of, and it can actually be more harmful to your health than fat in other areas. With a male tummy tuck plus liposuction, belly fat can be removed for both aesthetic and health benefits.
Correct or prevent structural problems: In addition to having cosmetic benefits, tummy tuck surgery also offers a solution for correcting structural problems, like diastasis recti or ventral hernia. By repositioning and reinforcing weakened abdominal muscles and removing excess skin and fat from the midsection, patients also often enjoy improved posture, less back and neck pain, and even improved urinary continence.
Boost self-esteem: Slimming down, fitting back into your favorite jeans, or potentially getting the six-pack abs you've always wanted can do wonders for your self-confidence. Not only that but improving your posture and getting relief from aches and pains associated with excess abdominal fat and skin can improve your quality of life overall.
Am I a candidate for a men's tummy tuck?
Men considering a tummy tuck should be:
In good health
At or near their goal weight
Want to reduce belly fat, enhance abdominal muscle definition, and get rid of excess stomach skin
Non-smoking
Interested in enhancing their masculine physique
Because tummy tuck surgery can be customized to meet the individual concerns and goals of each patient, most men who are in good health can be considered eligible for a male tummy tuck. To learn if you qualify for male abdominoplasty surgery, schedule a consultation with Dr. Salcedo today.
Regain your strong, masculine physique with a male tummy tuck in Southern California
If you are looking to reduce stubborn belly fat and loose skin without compromising your masculine figure, a male tummy tuck may be right for you. To learn more about the tummy tuck for men, call The Plastics Doc to schedule your consultation with board-certified plastic surgeon Dr. Samuel Salcedo at our convenient locations in Riverside or Beverly Hills, CA today.