How Natural Will Your Breasts Look With Gummy Bear Implants?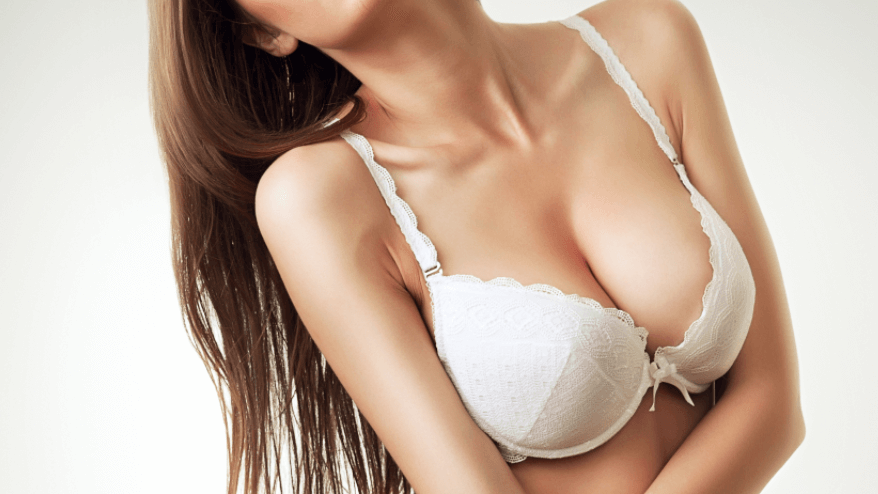 Many women wonder if it is possible to have natural-looking breast implants after breast augmentation. You may have even thought that implants make your breasts seem too fake or hard. Thanks to today's medical technology, these medical-grade devices have dramatically improved compared to the ones used years ago.
If you want to enhance your bustline, plastic and reconstructive surgeon Dr. Samuel Salcedo offers our advanced breast augmentation surgery. This procedure uses gummy bear implants in addition to special fat grafting techniques to help you achieve a natural appearance.
Read below or contact the professionals at The Plastics Doc to learn about the details and what is involved. We can let you know what to expect with a breast augmentation in Corona, CA.
About gummy bear breast Implants
Gummy bear implants have both an outer silicone shell and an inner silicone filling. The difference is that they are considered more stable than traditional silicone implants. Just like gummy bear candy, they hold their shape well even if the outer shell is broken. Our office usually suggests gummy bear implants during a breast augmentation because the gel-like substance is soft to the touch. Gummy bear implants also come in a teardrop shape to match the slope of a natural breast.
To summarize, patients can enjoy the following benefits:
Implants are firmer and hold their shape better

There is a decreased risk of rippling or folding

The filling inside should remain in place, even if broken

Enjoy results that feel natural
How we achieve great outcomes
Great results begin with a comprehensive consultation with Dr. Salcedo in Corona, CA. During this time, we let you know exactly what to expect with breast augmentation. We take the time to learn about your goals and create a custom surgical plan. For example, many women want to improve their breasts following pregnancy and breastfeeding. We can discuss how a breast augmentation uses gummy bear breast implants and fat grafting techniques to restore lost volume.
What to expect with breast augmentation
Patients can expect more pronounced cleavage and better results when gummy bear breast implants are paired with fat grafting surgery. Since implants alone cannot always provide volume in the upper portion of the breast above the nipple, Dr. Salcedo uses your own fat. The fat is purified and carefully placed in the upper pole of the breast. After surgery, The Plastics Doc will give you instructions for taking care of the tissue at home.
It takes time to see results from your natural-looking breast implants. Patients are given a compression garment after a breast augmentation to help with side effects, like inflammation. Your breasts will begin to feel normal as the swelling subsides, and they settle into position. Follow our guidelines and attend all follow-up appointments to avoid complications that may extend your recovery time. Gorgeous results can be seen once they have healed completely.
Get natural-looking breast implants
If you are considering breast implants but are unsure about the process, contact the experienced staff at The Plastics Doc. We understand that most women want natural results that do not seem fake or "worked on." With our experience and state-of-the-art technology, you can rest assured that we can meet your goals. Schedule your breast assessment in Corona, CA with Dr. Samuel Salcedo today. We can answer your questions about gummy bear breast implants, fat grafting, and how a breast augmentation works.