How Much Weight Can I Lose With VASER® Liposuction?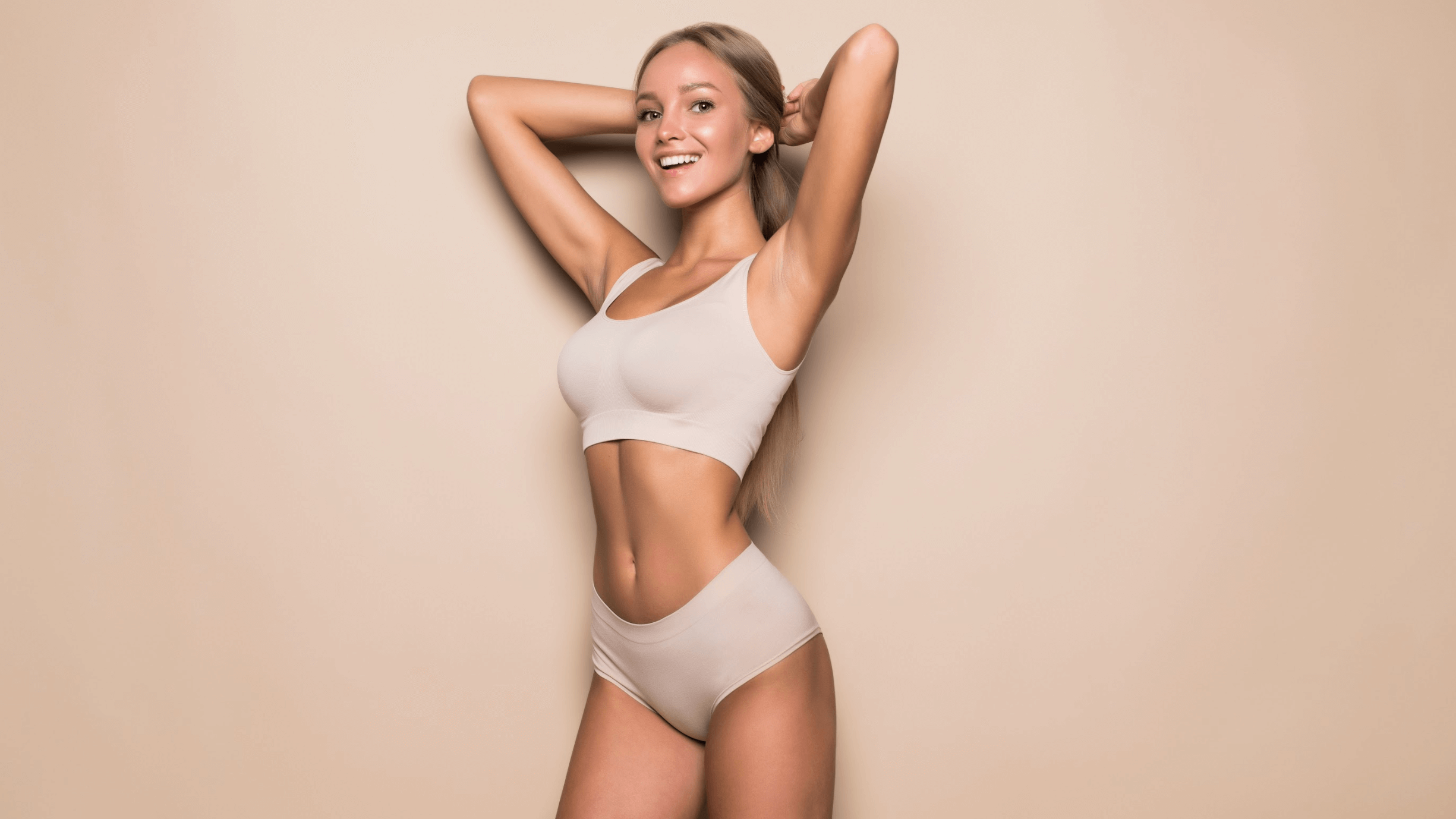 Have you been exercising and watching what you eat, but you still can't meet your weight loss goals? Don't despair because this is a common scenario for many people. They simply cannot get rid of stubborn body fat. Luckily you have options, such as VASER liposuction, to help you meet your weight loss goals and improve your appearance.
At the Plastics Doc, Dr. Samuel Salcedo offers VASER liposuction to patients near Beverly Hills and Riverside, CA. You can combine the cosmetic procedure with other surgical body contouring treatments or use it as a standalone treatment to reduce unwanted body fat in the thighs, buttocks, tummy, or flanks.
All about VASER Liposuction
VASER liposuction is an innovative cosmetic procedure that effectively breaks down and then removes unwanted fat cells using ultrasound technology.
With VASER liposuction, you can have fat removed from the following areas:
Buttocks

Thighs

Flanks

Stomach
What to expect during VASER liposuction
A mild conscious sedation is used to ensure your comfort during VASER liposuction. A mixture of anesthesia and a tumescent (or saline) solution is then injected into the treatment area. An ultrasound probe is inserted into the skin so that ultrasound waves can start to break up the fat tissue so it can easily be removed. Following VASER liposuction, patients enjoy a slimmer profile because the stubborn fat is effectively removed.
Benefits of VASER liposuction
One of the main benefits of VASER liposuction is that it gets rid of stubborn fat that you might have a hard time shedding any other way.
Here are a few other benefits of VASER liposuction:
Far more gentle than traditional liposuction

Less blood loss

Reduced bruising

Effectively targets fat cells without causing damage to healthy skin or tissue

Can transfer the harvested fat cells to other body areas for additional enhancements

Virtually pain-free

Performed using local anesthesia combined with mild IV sedation instead of requiring general anesthesia

Rapid recovery time (only takes up to three weeks for a full recovery in most cases)

Tightens skin for greater body contouring
What to expect from liposuction
Liposuction removes excess fat from the body; it does not tighten loose skin. Many people opt to undergo both liposuction and a surgical body lift to help further tighten skin and create a greater body-contoured appearance. Liposuction is often combined with a thighplasty, tummy tuck, or arm lift.
During liposuction, incisions are made, which can lead to scarring. However, Dr. Salcedo and his surgical team will strive to minimize scarring by making very small, thin incisions placed in the natural folds of the body to help hide the scars.
Following the procedure, Dr. Salcedo's team will advise you on aftercare to ensure proper healing and further reduce the appearance of scars.
Many patients wonder if their results will last following VASER liposuction. It is important to maintain your weight to keep your contoured appearance.
Learn more about VASER liposuction in Riverside or Beverly Hills, CA
Although liposuction removes the fat cells in your body, you can still gain weight in the remaining fat cells. It is important that you eat a healthy diet and exercise frequently to maintain your appearance. You should strive to stay within 5 – 10 pounds of your post-surgical weight. Contact Dr. Samuel Salcedo in Riverside and Beverly Hills, Ca to schedule a consultation at The Plastics Doc and learn why VASER liposuction might be the best choice for your weight loss goals.