Can Breast Augmentation Give Me Perky Breasts?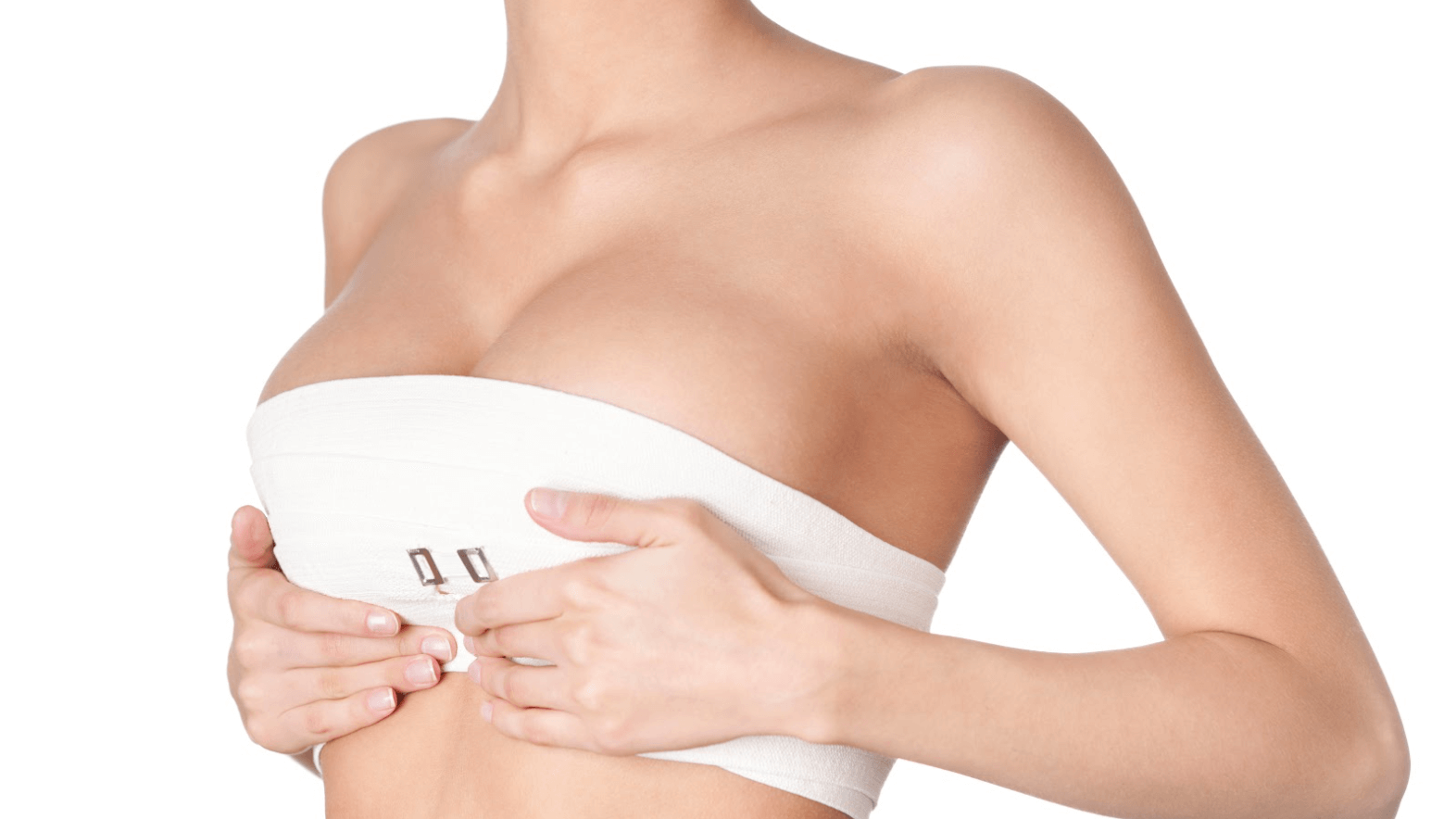 Breast augmentation, or breast enlargement, is popular among women wanting to increase their bust size. This surgery can also provide perky breasts with improved shape and balance. Plastic and reconstructive surgeon Dr. Samuel Salcedo is proud to employ state-of-the-art techniques to produce results for women in Corona, CA.
The Plastics Doc combines breast implants with a fat grafting procedure to achieve a perky and youthful look. Call now to book an assessment and discover what breast augmentation can do for your appearance. Our Riverside and Beverly Hills patients are thrilled with their outcomes.
What causes our breasts to appear less perky?
Breasts naturally start to droop with age or after giving birth. Skin elasticity is reduced over time, or there may be an imbalance between the two breasts. Weight loss can also lead to issues like missing volume. This causes many women to feel less confident about their silhouettes. Clothing may not even fit the same way or look as flattering. Luckily, breast augmentation from a trusted professional can help turn this situation around.
How do you perform breast augmentation?
Dr. Salcedo uses a combination of techniques to provide perky breasts. These include placing gummy bear implants and using your own fat deposits to add aesthetic appeal. Breast implants create definition and fullness in the right areas, while fat pockets are removed and redistributed to fill out the top part of your breasts.
Gummy bear implants are popular among patients because they are made from a cohesive gel material and retain their shape while enabling your breasts to move naturally. Dr. Salcedo can make recommendations on the type of implant that would best suit your body and aesthetic goals.
Where is fat grafting performed?
Dr. Salcedo performs fat grafting in Corona, CA on an outpatient basis in just a few hours. Fat deposits are taken from areas with excess tissue, such as the abdomen or thighs. After collection, the fat is purified and administered to different parts of the breast to increase volume and shape. Our team is known for our precision and skill when performing this surgery.
How long does it take to heal from breast augmentation?
Recovery varies based on the patient and their individual situation. Take several days off from work and avoid heavy exercise for several weeks. Swelling and bruising are standard side effects, but Dr. Salcedo can provide specific post-operative instructions for you to follow. Our goal is to ensure a safe and successful recovery.
After a period of healing, you can see results that make you feel more confident and beautiful. Perky breasts with improved shape and balance are possible, along with a firmer silhouette. It is also easier to find form-fitting clothes that fit better. At The Plastics Doc, we take pride in delivering outcomes that exceed expectations.
Enjoy fuller, perkier breasts
Perky breasts are possible with the help of Dr. Samuel Salcedo and his team at The Plastics Doc in Corona, CA. To learn more about our leading-edge combination of breast implants and fat grafting techniques, call today to book an assessment. Our Beverly Hills and Riverside patients trust our surgical expertise and compassionate approach. Make your dream body a reality with breast augmentation.