Can VASERlipo® Tighten Loose Skin After Weight Loss?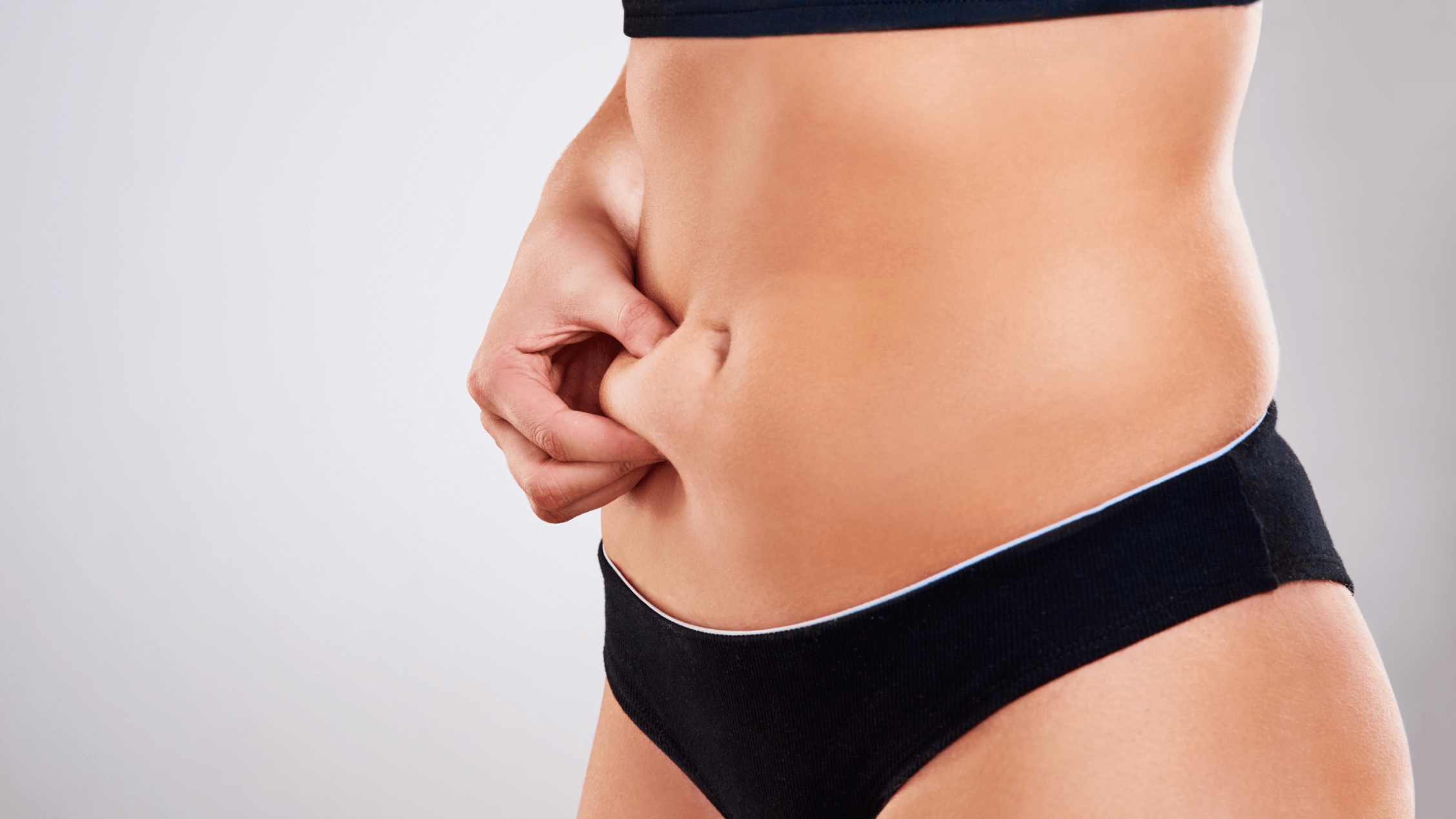 There are few things you can do to boost your overall health and happiness more than to lose weight. However, the cosmetic side effects of weight loss often leave people feeling discouraged and defeated. These may include sagging skin, stubborn fat bulges, and more. Traditionally, invasive plastic surgery was the only solution for after weight loss patients to combat loose skin and stubborn fat. For patients hoping to avoid the expense, downtime, and scarring associated with cosmetic surgery, distinguished plastic surgeon Dr. Samuel Salcedo and the acclaimed team at The Plastics Doc in Corona, CA are proud to offer minimally invasive VASER liposuction. Learn more about VASERlipo here, and find out whether it may be appropriate for your after weight loss goals.
Does skin shrink after weight loss?
For young men and women who lose a small to moderate amount of weight, the skin is usually able to shrink down to match their newly slimmer figure. This is possible, in part, because youthful skin contains healthy collagen fibers that keep it taut. However, patients who lose a significant amount of weight, those who lose weight at an older age, and/or those who have been overweight for a long period of time are often left with loose, sagging skin that is unable to "snap back" to its original shape. Additionally, many weight loss patients develop stubborn pockets of fat that are unresponsive to their efforts with diet and exercise. Understandably, loose skin and stubborn fat can make many men and women feel like all of their hard work was for nothing.
How can I tighten skin after weight loss?
If loose, saggy skin after weight loss is holding you back from feeling comfortable and confident about your new body, there are a number of treatments and procedures that can help. For patients with a significant amount of loose, hanging skin or folds, a surgical lift procedure (such as tummy tuck or breast lift) may be the most appropriate option for trimming excess skin and sculpting a slimmer, more natural-looking contour. However, some men and women have only a mild to moderate amount of skin laxity and wish to avoid invasive plastic surgery. In these cases, VASERlipo may be a fitting alternative. During your initial consultation for after weight loss skin tightening in the Beverly Hills area, Dr. Salcedo will thoroughly evaluate your skin tone and stubborn fat, discuss your desired outcome, and determine whether VASERlipo is right for you.
How does VASERlipo work?
VASERlipo is an advanced body contouring treatment that utilizes ultrasonic energy to optimize the liposuction fat removal and skin tightening processes for a more efficient procedure and reduced downtime. During VASERlipo in the Corona/Anaheim Hills area, Dr. Salcedo will first inject a specialized tumescent solution into the treatment area. This solution works to dislodge the fat cells, making them easier to remove and minimizing the damage of the nearby tissues. A small incision will then be placed in the skin, through which a handheld cannula is inserted. Precise ultrasonic energy will then be administered to the area, helping to remodel the tissues and boost collagen production, while the stubborn fat cells are being suctioned out simultaneously. Through this innovative procedure, patients are able to achieve a trimmer physique and tighter, more youthful-looking skin.
Does VASERlipo last forever?
When performed properly by a highly skilled and experienced surgeon, the results of VASERlipo can be stunning and long-lasting. However, it is essential that patients are committed to maintaining a stable, healthy weight through diet and exercise after VASERlipo. If a patient does gain weight after VASER liposuction, the remaining fat cells can become enlarged, new fat cells can develop, and the skin can become stretched out once again, effectively reversing the patient's results. To preserve your VASERlipo results for as long as possible, use these important tips:
Choose a highly qualified and experienced VASERlipo surgeon in Beverly Hills
Maintain a stable weight
Commit to a healthy diet and consistent exercise routine
Drink plenty of water
Minimize alcohol consumption
Avoid UV sun exposure
Do not smoke
Show off the results of your hard work with VASERlipo after weight loss in Corona, CA
Achieving your weight loss goals should be something to celebrate. If loose skin and stubborn fat are holding you back from enjoying your new figure, you may be a candidate for VASERlipo in the Corona/Corona/Anaheim Hills area. To learn more about the exciting benefits of VASER liposuction, call The Plastics Doc to schedule your one-on-one consultation with distinguished plastic surgeon Dr. Samuel Salcedo, and take the first step toward your final weight loss transformation today!