Will My Breast Lift Look Natural?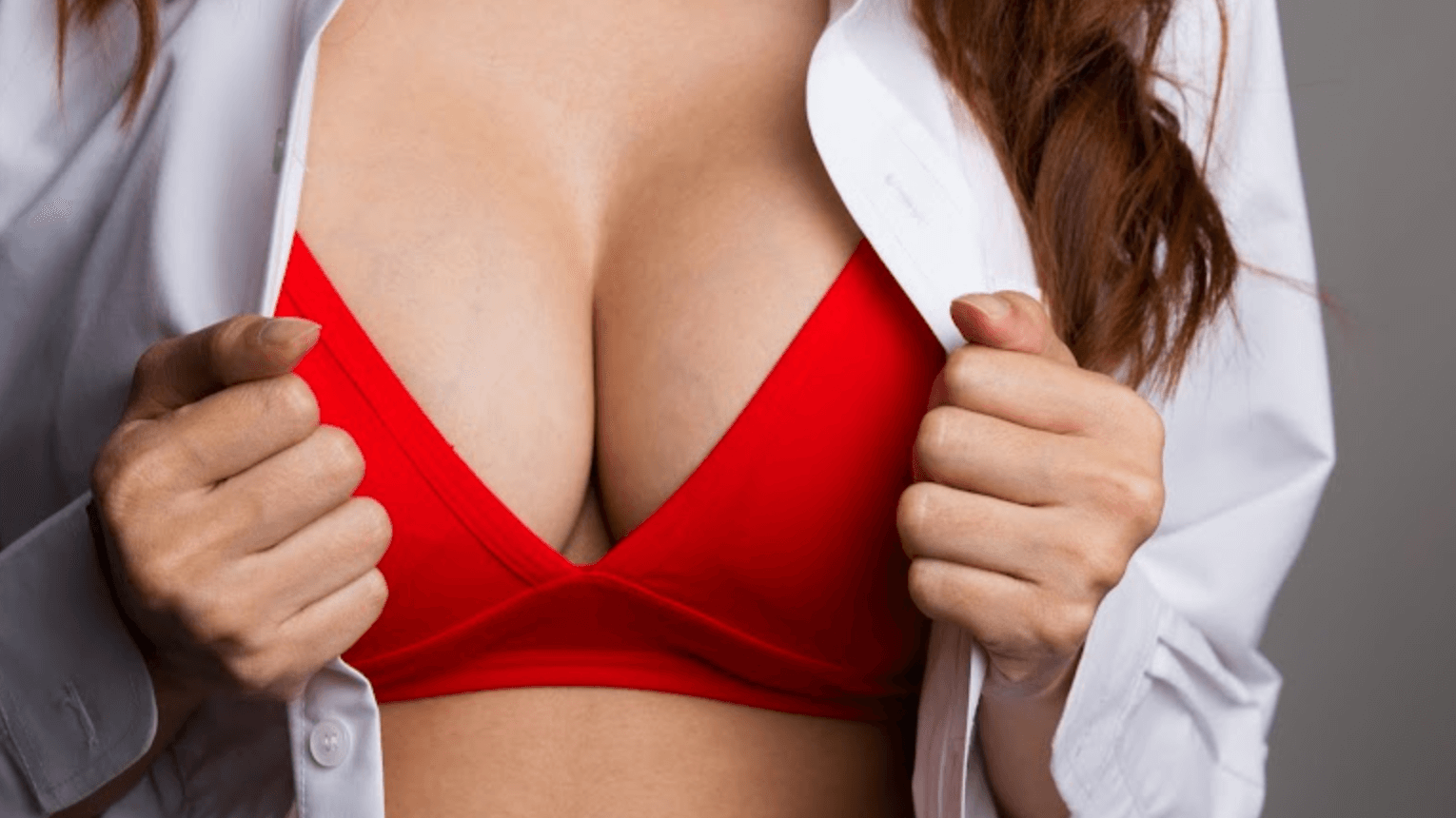 Thanks to the incredible advancements in modern medicine and technology, cosmetic surgery now offers patients more natural-looking results than ever before. When it comes to breast enhancement surgery, many women are specifically interested in improving their look while maintaining a natural appearance. At The Plastics Doc, with convenient locations in Beverly Hills and Corona, CA, acclaimed plastic surgeon Dr. Samuel Salcedo understands the complexity involved in achieving natural-looking breast enhancement results and is proud to offer a breast augmentation and a breast lift to help women achieve their ideal outcomes. Read on to learn more about the youthful, natural-looking results that are possible with a breast lift.
Do I need a breast lift or breast augmentation?
If you're like many women, you may have noticed changes in your breasts over time and especially following pregnancy, breastfeeding, or weight loss. While most patients know that they need some form of breast enhancement surgery, they aren't sure whether breast lift or breast augmentation – or both – may be right for them. Generally speaking, patients who are interested in adding volume to the breasts are ideal candidates for breast augmentation, while women who have sagging skin, elongated breasts, or downward-pointing nipples may be best-suited to a breast lift (mastopexy). During your initial consultation for cosmetic breast surgery in Beverly Hills or Corona, CA, Dr. Salcedo will discuss your concerns, examine your breasts, and recommend the most appropriate surgical plan to help you achieve your goals.
How does a breast lift work?
The breast lift is a specialized approach to breast lift surgery that allows patients to achieve a more youthful, perkier breast shape and position. During breast surgery at The Plastics Doc, which is performed using general anesthesia and may take 2 – 4 hours to complete, Dr. Salcedo will place an incision on the breast. Depending on the nature and severity of the patient's breast sagging, one of the following types of breast lift incisions will likely be used:
Inverted-T: Also known as an anchor incision, the inverted T allows for the greatest amount of skin removal.
Vertical: Sometimes called a lollipop lift incision, the vertical incision runs around the perimeter of the areola and vertically down the center of the breast.
Once Dr. Salcedo has removed the necessary amount of skin, tissue, and/or fat, the incision will be closed with sutures, effectively tightening and lifting the breast to a higher, more youthful position on the chest wall. In many cases, the nipple-areola complex will be reduced and/or repositioned for a more appropriate placement over the breast mound.
Will a breast lift make me look fake?
Unlike breast augmentation with implants, which often look or feel artificial, breast lift surgery does not require synthetic implants or foreign bodies. Because of this, the results of breast lift surgery look remarkably natural. In fact, the fundamental goal of breast lift surgery is simply to restore a more natural, youthful silhouette. For patients who are also interested in enlarging the breasts but want the most natural look and feel possible, Dr. Salcedo can discuss combining a breast augmentation – which utilizes the patient's own fat to increase breast volume – with a breast lift for the most dramatic and pleasing transformation possible.
Look natural and feel more confident than ever with breast lift surgery in Southern California
If the side effects of pregnancy or aging have left you feeling deflated and defeated, we can help. With breast augmentation and/or breast lift surgery, you can feel feminine, sexy, and youthful once again. To learn more about the stunning and natural-looking results that are possible with breast enhancement surgery at The Plastics Doc, call either of our convenient locations in Beverly Hills or Corona, CA to schedule your one-on-one consultation with sought-after plastic surgeon Dr. Samuel Salcedo today!