Will Breasts Look Smaller After A Breast Lift?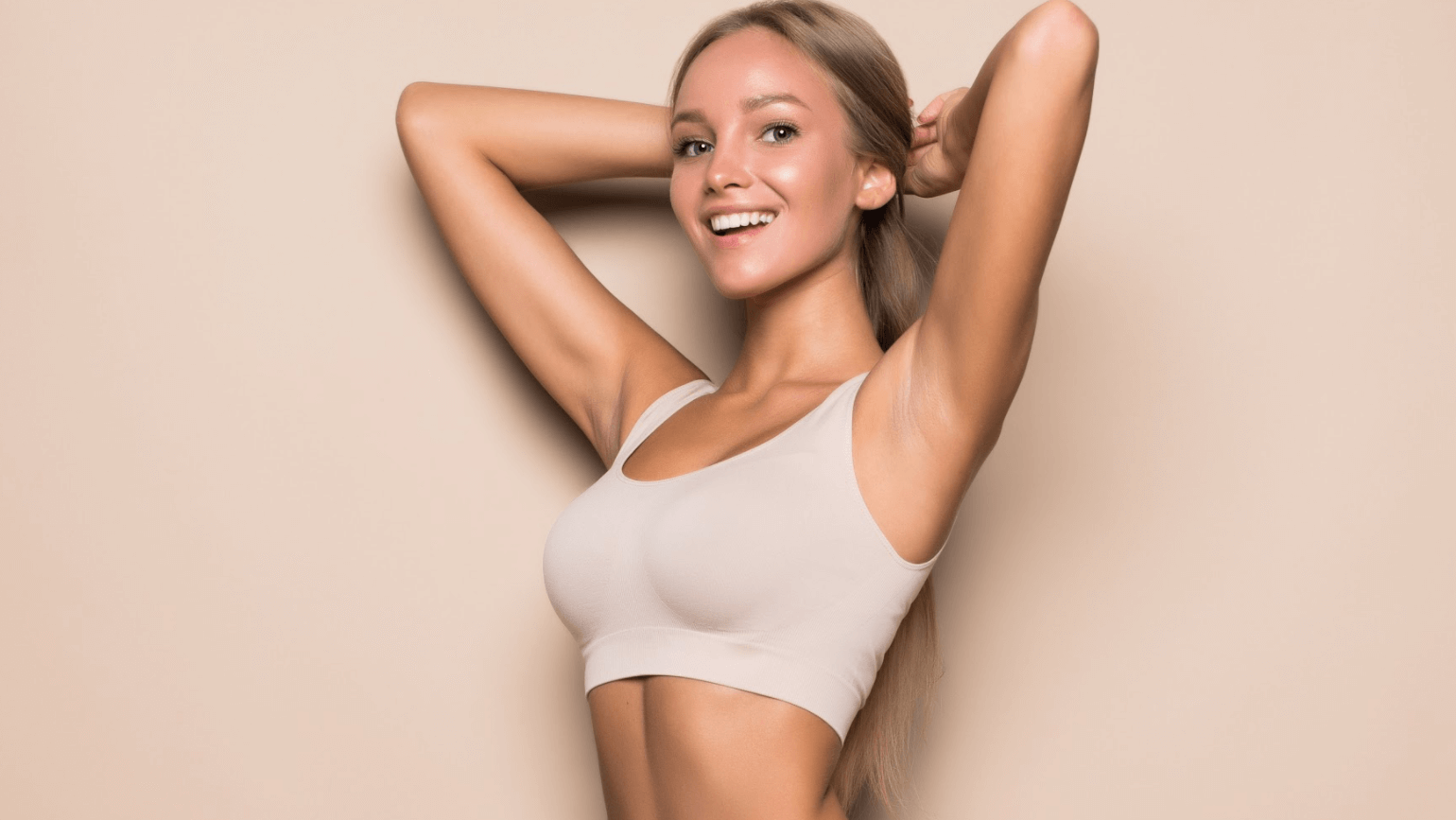 For many women considering breast enhancement surgery, the idea of possibly ending up with smaller breasts can be particularly discouraging. In fact, this idea actually prevents some patients from going through with their desired procedure. Acclaimed plastic surgeon Dr. Samuel Salcedo of The Plastics Doc in Corona, CA understands patients' concerns regarding cosmetic breast surgery and takes great care to help women achieve their ideal breast shape, size, and position using the most advanced techniques available. Discover what you can really expect with breast lift in Southern California, including what results are possible and how your breasts may change after surgery.
What does breast lift do?
Formally known as mastopexy, breast lift surgery aims to adjust the breast shape and position for a perkier, more youthful look through skin removal, skin tightening, and other techniques. Breast lift is most commonly used to correct sagging or drooping breasts after pregnancy and breastfeeding, though it is also highly effective for reversing the unwanted side effects of aging and gravity.
How does breast lift surgery work?
During a breast lift in Southern California, which typically takes about 2 – 3 hours to complete and is performed using general anesthesia, Dr. Salcedo will make a strategic incision on the breast. The size, style, and placement of the incision will depend on the degree of sagging and amount of excess skin present, though patients should expect to have some level of visible scarring after a breast lift. Through this incision, Dr. Salcedo will reposition breast tissue, trim excess skin, and secure the remaining skin with sutures for a tighter, perkier, more youthful overall shape.
How long does breast lift last?
When performed by a qualified and experienced plastic surgeon, breast lift surgery can result in a stunning new look that will last for many years – or decades – to come. However, patients should practice proper aftercare during breast lift recovery and be committed to avoiding weight fluctuation, including that associated with pregnancy, in order to achieve the longest-lasting results possible.
Will breast lift make me smaller?
A common concern for women considering breast lift without implants is that their breasts will end up smaller than they were originally. This is particularly worrisome for patients who already have concerns about small breast size. While it is true that many women size down to a smaller bra size or cup size after breast lift surgery, this is typically due to the removal of excess skin and a higher breast position rather than a reduction in breast volume itself.
If you are concerned about having smaller breasts after a breast lift, or if you are interested in the possibility of combining a breast lift with breast augmentation, Dr. Salcedo can create a customized surgical plan to help you achieve your ideal new look. In many cases, a combination of breast augmentation with breast lift and fat transfer to the breast is capable of producing the most pleasing, full, and youthful contour.
Who qualifies for a breast lift?
Patients considering breast lift surgery should be:
In good health
Nonsmokers
At a healthy, stable weight
Have concerns about sagging or drooping breasts/nipples
Have excess breast skin that causes sagging
Done having children
Committed to maintaining a stable weight after breast lift
You don't have to sacrifice your bra size to get the look you want with breast lift in Corona, CA
Don't let the fear of a smaller cup size stop you from pursuing your aesthetic goals with breast enhancement surgery. With a highly skilled, experienced, and knowledgeable plastic surgeon, you can achieve both the size and overall breast shape you've been dreaming of through breast surgery. If you are in the Corona, Anaheim Hills, or Beverly Hills area and are searching for "a breast lift near me," the expert team at The Plastics Doc in Corona, CA can help. Call us to schedule your one-on-one consultation with award-winning plastic surgeon Dr. Samuel Salcedo today, and discover how breast lift can help you restore your figure, regain your confidence, and rejuvenate your life!