How to Know if You Need a Breast Lift or Implants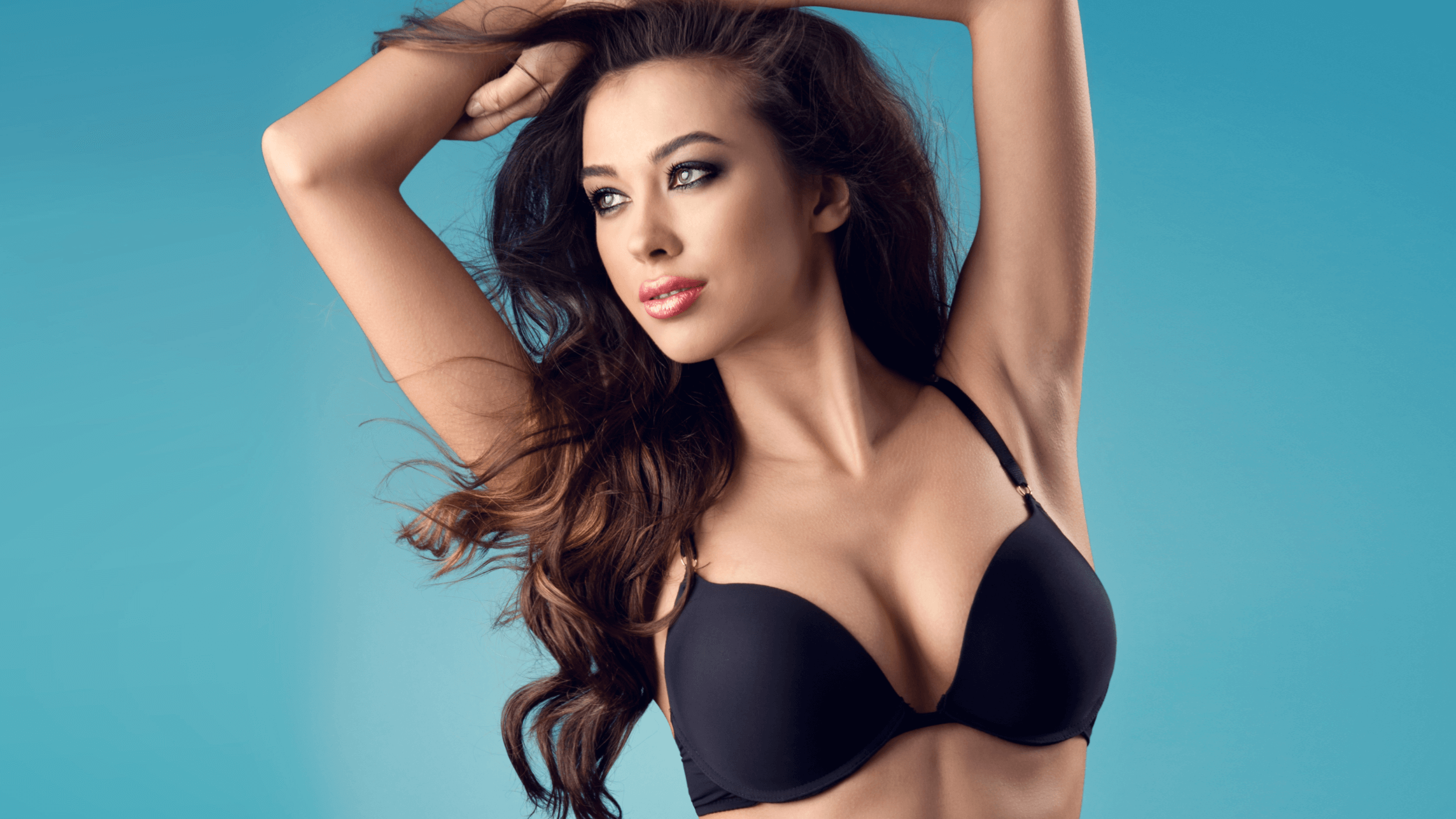 Many people throughout Southern California are bothered by the appearance of breasts that droop or sag, and turn to breast enhancement procedures to boost their physical appearance. Changes in breast shape, volume, and positioning may be caused by a variety of factors, including pregnancy, hormones, weight changes, lifestyle habits (like smoking), and the natural aging process.
As a skilled plastic and reconstructive surgeon, Dr. Samuel Salcedo offers breast augmentation with implants and the breast lift to Beverly Hills, Redlands, Corona, Anaheim Hills, and Corona, CA patients. These cosmetic procedures, while different, can both offer natural-looking results for patients wanting to rejuvenate their breasts and achieve a more youthful, perkier appearance. Read on or contact The Plastics Doc to learn when a breast lift or implants might be the better option.
What does a breast lift do?
A breast lift (or mastopexy) is a surgical procedure performed to lift, tighten, and improve the shape of the breasts. During the procedure, loose or excess skin and unwanted fat are trimmed away, and the remaining tissue is pulled tight to lift and reposition the breasts on the chest wall. For many patients, the areola may also be reconstructed in size and shape to look proportionate to the rest of the breast. Since breast lift surgery is more involved than placing breast implants, the recovery process is generally more extensive.
You may be a good candidate for breast lift surgery if you have:
Drooping or sagging breasts
Flattened breasts
Nipples that point downward
Loss of volume in breasts
Uneven breasts
Breasts with an elongated shape
Loose skin or excess fat around the breasts
How do breast implants work?
At his Corona, CA plastic surgery practice, Dr. Salcedo performs breast implant procedures using the breast augmentation approach. This combines the placement of gel-based gummy bear implants with a fat transfer to produce a more natural shape and treatment outcome. Breast implants are placed beneath the chest muscle or behind the existing breast tissue. Fat collected from another area of the body is then injected into the tissues around the implant for a more natural shape and appearance.
Implants may be the way to go if you:
Desire larger or fuller breasts
Have asymmetrical breasts
Want to increase breast firmness
Can I have implant breast augmentation with a lift?
In some instances, Dr. Salcedo may suggest combining implants with a breast lift for Beverly Hills, Redlands, Coronado, Anaheim Hills, and Corona, CA patients who have multiple goals or concerns surrounding their breasts. Patients who have deflated breasts from age, pregnancy, or other causes yet still desire more volume overall may be ideal candidates for this approach. When you visit The Plastics Doc in Corona, CA for your consultation, Dr. Salcedo will talk with you about your concerns and help determine if a breast lift, breast implants, or a combination of both can help deliver the lifted, firmer, youthful results you desire.
Is a breast lift or implants my best option?
Breast lift surgery and breast implants are two routine cosmetic surgery options that can help improve the appearance of your shape while giving your self-confidence a boost. One or the other procedure may be more ideal based on your frame, breast shape, amount of breast sagging, and overall cosmetic goals. To further explore your breast lift surgery and breast implant options, please contact The Plastics Doc in Corona, CA today to schedule a consultation with Dr. Samuel Salcedo.