Can Tummy Tuck Surgery Get Rid of My Love Handles?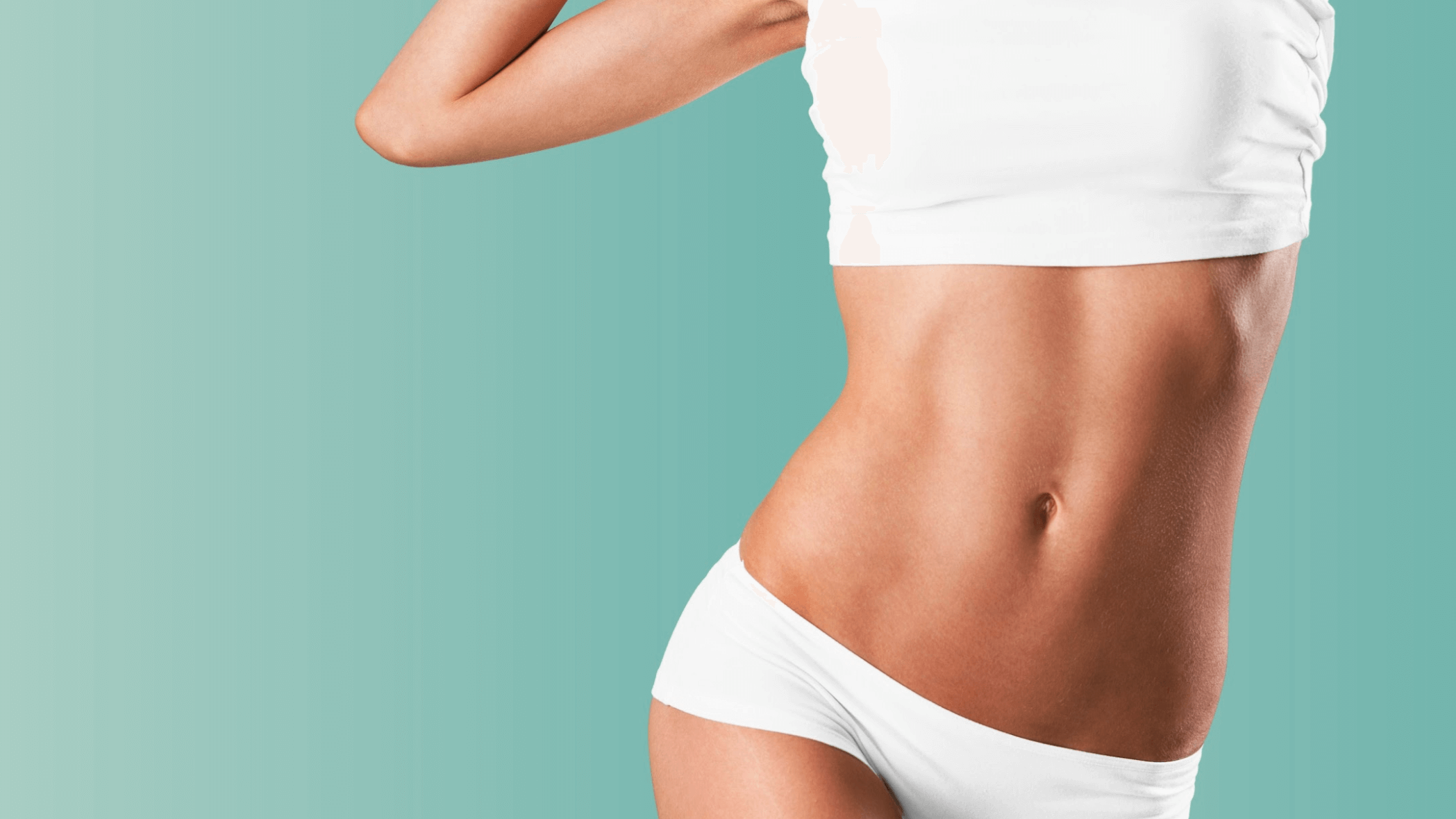 Countless men and women struggle with love handles, making it difficult or uncomfortable to wear certain styles of clothing and preventing people from looking and feeling their best. While cosmetic surgery can certainly be an effective solution for reducing love handles, you may need a different procedure than you'd think. Many patients with concerns about love handles or a muffin top assume that tummy tuck surgery is right for them when – in reality – they may be better suited to another treatment or a combination of procedures.
At The Plastics Doc, distinguished plastic surgeon Dr. Samuel Salcedo helps patients in Beverly Hills and Riverside, CA achieve their ideal physique with customized treatment plans designed to meet their unique needs. Keep reading to learn more about trimming your love handles with cosmetic surgery.
What does a tummy tuck do?
Tummy tuck surgery is primarily designed to address loose abdominal skin resulting from pregnancy, aging, or weight loss and help patients achieve an overall slimmer, firmer midsection. Some of the most common concerns that can be improved with tummy tuck surgery include:
Loose skin on stomach
Wrinkled stomach
Hanging skin
Stretch marks
Separated ab muscles (diastasis recti)
Belly pooch
Does a tummy tuck include liposuction?
Liposuction is commonly performed in conjunction with a tummy tuck in order to remove stubborn pockets of fat from the upper and/or lower abdomen. However, patients considering tummy tuck surgery should understand that the procedure is not designed as a weight loss tool. Prior to tummy tuck surgery, patients should have reached and maintained a healthy, stable weight for at least 6 – 12 months.
Will a tummy tuck help with love handles?
The love handles are a common problem area for many men and women considering tummy tuck surgery. With a traditional tummy tuck, the incision runs along the lower abdomen, just above the pubic area. This allows the surgeon to remove stubborn fat and extra skin from the front of the abdomen and can create a slimmer waistline overall, but the love handles are not specifically treated during a tummy tuck. For patients who would like to address their sides and/or back in addition to their stomach, Dr. Salcedo can create a customized surgical plan that includes liposuction in the love handles, skin removal, and other techniques. An extended tummy tuck approach is often used for a more complete transformation.
Are tummy tuck results permanent?
The results of a tummy tuck can last for many years or even decades when patients are committed to maintaining a stable weight through regular diet and exercise. Pregnancy or weight gain after a tummy tuck can impact the outcome of the procedure, and subtle age-related changes may also occur over time. During your initial consultation for tummy tuck surgery in Southern California, Dr. Salcedo will discuss proper tummy tuck aftercare guidelines to help your newly enhanced figure last as long as possible.
Get the snatched waist you've always wanted with a Southern California tummy tuck
Whether you're frustrated by your muffin top or ready to lose your love handles, The Plastics Doc can create a personalized surgical plan that best meets your needs. To learn more about tummy tuck, liposuction, and other body contouring solutions, call our convenient locations in Riverside or Beverly Hills, CA to schedule your one-on-one consultation with esteemed plastic surgeon Dr. Samuel Salcedo today.