Will a Tummy Tuck Tighten Loose Skin After Pregnancy?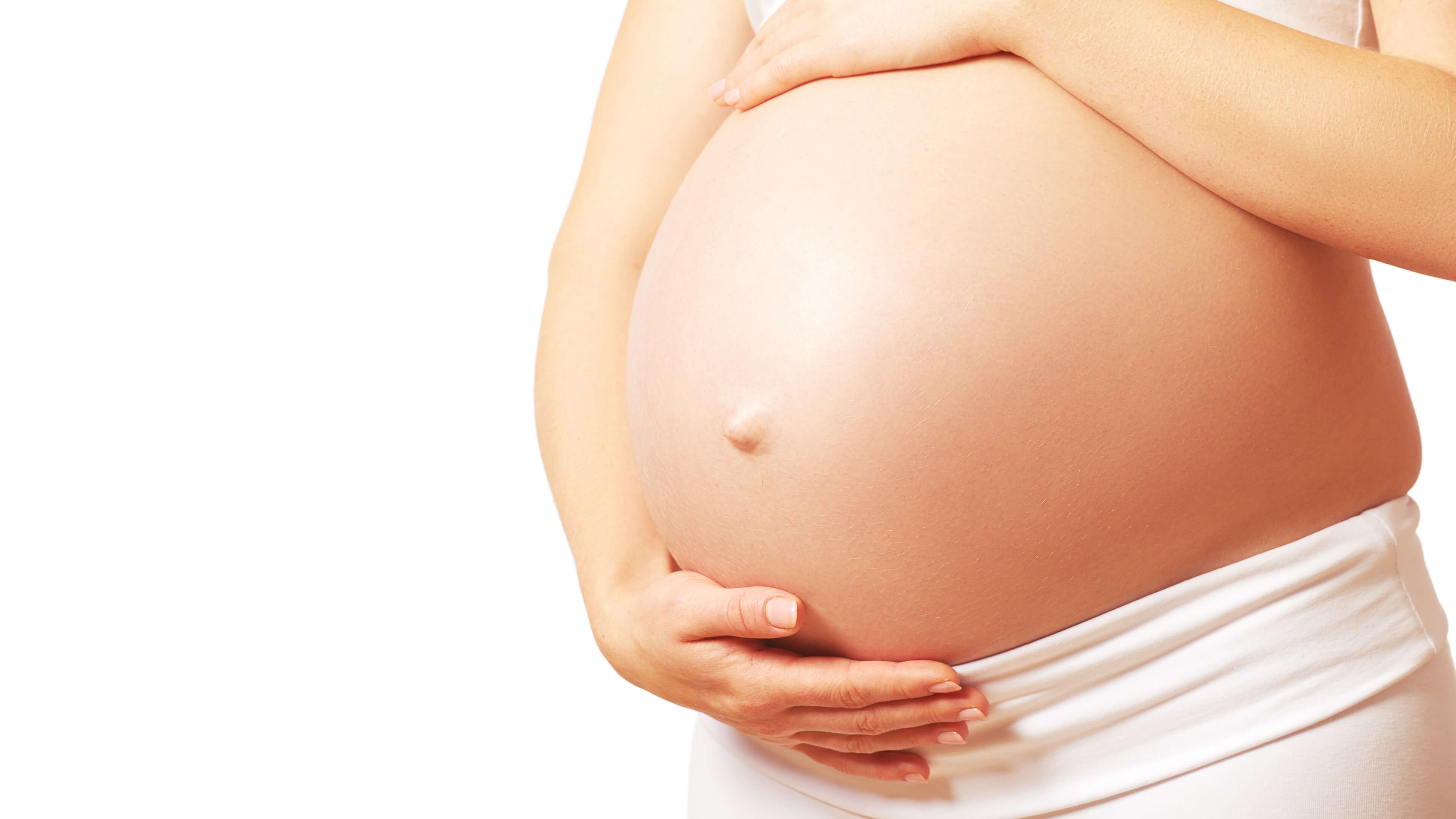 After pregnancy and childbirth, many women are left with unwanted body changes, like loose, sagging skin around the abdomen. While weight loss can be accomplished through diet and exercise, excess skin is much harder to get rid of on your own. This can leave many people wondering if they will ever get back to their pre-pregnancy shape, but it's possible with the help of cosmetic surgery.
The Plastics Doc is pleased to offer tummy tuck surgery as an option for women who want to address sagging abdominal skin and attain a flatter, smoother stomach. At our office in Corona, CA plastic surgeon Dr. Samuel Salcedo can customize your tummy tuck surgery to help you look and feel your best again. Read on to find out more about how to tighten your stomach after childbirth with a tummy tuck.
Who can benefit from a tummy tuck after pregnancy?
If you're looking for a skin tightening solution to address a wrinkly, drooping abdomen, you may be a great candidate for a tummy tuck in Beverly Hills. During your consultation, The Plastics Doc team will review your specific goals to create a customized treatment plan to boost your appearance. In general, a tummy tuck after pregnancy works well for women who:
Have loose, wrinkly skin on their abdomen
Are not satisfied with the tautness of their tummy
Are at or near their goal weight
Are healthy overall
Want to attain a flatter, more toned tummy
Are at least three months post-partum
Are finished having children
What does a tummy tuck do?
A tummy tuck is an outpatient surgery performed while the patient is under general anesthesia. A number of surgical options are available based on your goals. For patients with an abundance of abdominal skin, Dr. Salcedo may recommend a full tummy tuck, while a mini tummy tuck primarily tightens the area below the belly button.
Based on your goals, your surgery in Corona, CA can last anywhere between 1 – 5 hours. Dr. Salcedo will make a pelvic incision; then, the underlying abdominal muscles will be tightened. The overlying skin is then stretched back over the abdomen before excess skin is trimmed away. A tummy tuck can be performed alone or with liposuction, depending on whether you want to remove any excess fat.
When will I see results after tummy tuck?
After a tummy tuck, you will need to take time to rest and let your incisions heal. Initially, you may have some swelling, which tends to resolve after about 1 – 3 months. Once the inflammation diminishes, you should see your tighter, toned tummy take shape over the next few months. It is important to maintain a stable weight, as gaining weight after a tummy tuck can alter your results.
Trim and tighten with a tummy tuck in Redlands, CA
If you're frustrated with trying to get rid of stretched out skin left behind after childbirth, turn to the experts at The Plastics Doc. Dr. Samuel Salcedo has many years of experience performing tummy tucks for excess skin removal. Contact us in Corona, CA today to schedule a consultation to learn more about your options to regain your pre-pregnancy body and your confidence.