Why Is VASER Lipo® Better Than Traditional Liposuction?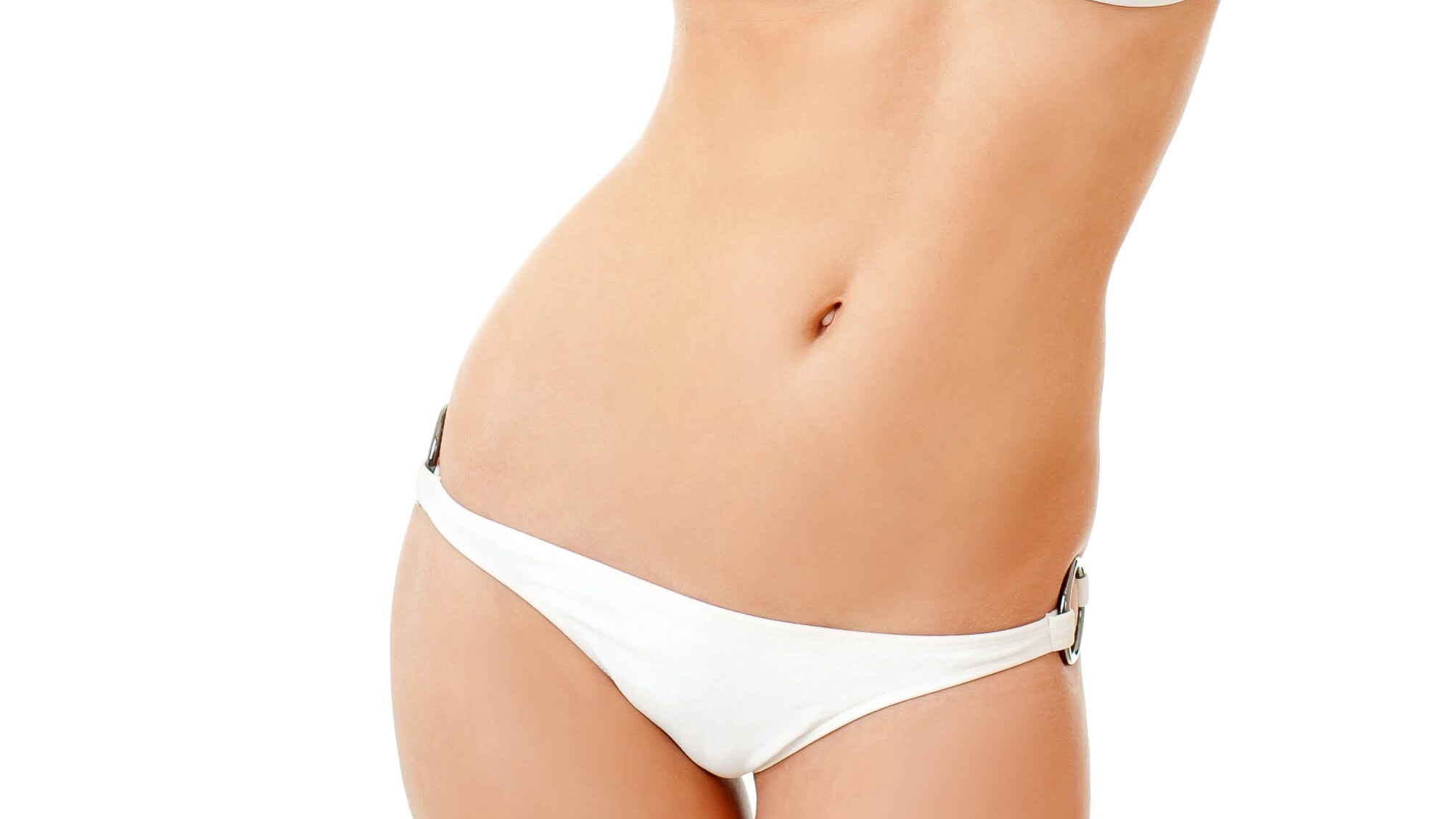 For years, liposuction has helped people achieve a slimmer, sexier shape and better self-esteem. While liposuction certainly has a number of benefits, the extended recovery time and other drawbacks of traditional lipo prevent some patients from moving forward with the procedure. At The Plastics Doc, award-winning plastic surgeon Dr. Samuel Salcedo is proud to perform cutting-edge VASER-assisted liposuction as a more convenient fat removal solution for patients in Corona and Beverly Hills, CA. Read on for a closer look at the benefits of VASER lipo vs. traditional lipo, and find out if you may qualify for this exciting and potentially life-changing procedure.
What is VASER liposuction?
VASER-assisted liposuction is a breakthrough body contouring procedure that utilizes ultrasound energy and suction to remove unwanted fat from select areas of the body, face, and neck. Much like regular liposuction, VASER lipo involves inserting a cannula through the skin via a small incision and suctioning out stubborn fat cells to help patients achieve a more slender physique. However, VASER liposuction boasts a number of compelling benefits that often make it a more attractive option for patients considering traditional liposuction surgery.
What makes VASER lipo better than regular lipo?
While both VASER liposuction and regular liposuction can provide stunning results, there are certain aspects of VASER lipo that are considered more convenient and advantageous compared with traditional lipo. Some of the most notable benefits of VASER lipo that set it apart from traditional fat removal surgery include:
VASER lipo can be performed with local anesthesia and mild sedation instead of general anesthesia
Recovery time after VASER lipo is 1 – 2 weeks vs. 3 – -6 weeks with traditional lipo
There is minimal damage to surrounding tissues with VASER lipo, meaning patients will have less postoperative swelling and bruising
VASER lipo incisions are smaller than traditional liposuction incisions, resulting in less scarring
The fat harvested during VASER lipo is more viable than with regular lipo, meaning it is better suited to fat transfer procedures
How does VASER lipo work?
During VASER lipo at The Plastics Doc, patients will be kept comfortable with a local anesthetic and mild IV sedation. Because general anesthesia is not required with VASER lipo, patients enjoy a quicker and more convenient procedure, as well as a lower risk of intraoperative complications. To begin, Dr. Salcedo will inject a specialized tumescent solution, after which time ultrasound energy will be delivered via a handheld cannula inserted beneath the skin to gently break up fat cells. This minimizes damage to the surrounding tissues, meaning patients will experience less swelling and bruising after treatment compared with the side effects of traditional lipo. The unwanted fat cells will then be suctioned out of the body and may be transferred to another area if desired. At the conclusion of the case, Dr. Salcedo will close the tiny incision(s) with sutures, and the patient will be placed in compression garments.
Recovery after VASER liposuction is remarkably quick, with most patients able to resume their normal daily routines in about 1 – 2 weeks. More strenuous activities may be cleared after about 3 – 4 weeks, around which time patients should see their slim new figure taking shape. The final results of VASER lipo can take up to 3 – 6 months to develop and – when patients maintain a stable weight and healthy lifestyle – can last for years.
Getting your dream body is easier than ever with VASER liposuction in Southern California
If you love the idea of slimming down but aren't thrilled about going under general anesthesia or being out of work for an extended period of time, you may be excited to learn about VASER liposuction. For more information on how VASER liposuction compares with regular liposuction and why this popular body contouring procedure may be right for you, call The Plastics Doc to schedule your one-on-one consultation with esteemed plastic surgeon Dr. Samuel Salcedo at either of our convenient Beverly Hills and Corona, CA locations today.