Who Can Benefit From a Nip and Tuck Procedure?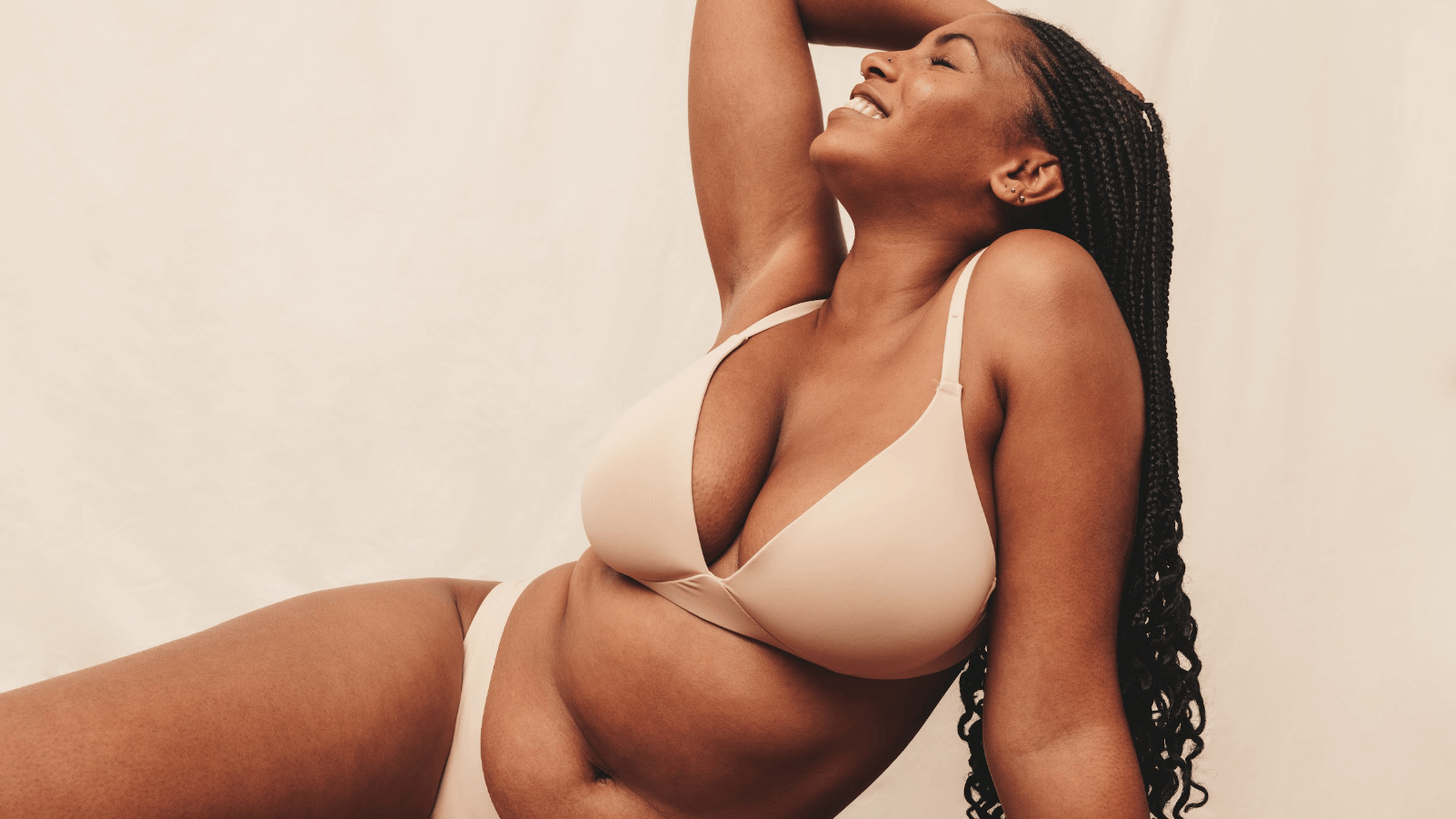 Loose skin and fat deposits in your abdominal area can prevent you from feeling comfortable in your own skin. A nip and tuck procedure (also known as a tummy tuck can contour your midsection to create a toned appearance you love. So, who is an ideal candidate for this cosmetic surgery in Riverside, CA or Beverly Hills, CA?
Plastic and reconstructive surgeon Dr. Samuel Salcedo says that nip and tuck procedures are commonly performed on those who have lost weight due to pregnancy or weight loss. See if you are eligible for a tummy tuck by calling The Plastics Doc for a consultation. We can discuss the best treatment plan for your situation.
What causes the abdominal skin to become loose?
Many people experience a loss of elasticity in their abdomen as they age. This is because our skin does not necessarily "snap back" into place once stretched out. The best example of this is pregnancy – a woman's abdomen stretches to accommodate the growing baby and then remains that way even after childbirth. This is why many mothers opt for a nip and tuck to regain their pre-pregnancy shape.
People who undergo bariatric surgery or experience significant weight loss also benefit from a tummy tuck. By removing excess skin and fat, we can help you achieve a toned abdomen that is in line with your new figure.
Are you a good candidate for a tummy tuck?
Before undergoing any plastic surgery, you should call The Plastics Doc for a consultation in Riverside, CA or Beverly Hills, CA. Dr. Salcedo wants to make sure you are healthy, have realistic expectations, and are doing this for the right reasons. Tummy tuck patients should be near their ideal body weight since additional weight loss could alter their results. Pregnancy after a nip and tuck is possible but may also reverse your outcomes.
Once we decide to move forward with your tummy tuck, we review how to prepare for surgery and answer any questions you may have. Our team at The Plastics Doc has extensive experience performing this surgery and creates personalized treatment plans for each patient.
What happens during a nip and tuck?
The Plastics Doc begins by making an incision along the lower abdominal region. Incision length varies based on the amount of tissue that needs to be removed. Dr. Salcedo separates the skin from the abdominal wall and tightens the underlying muscles, then trims away the excess skin. Liposuction may be used to remove small but stubborn fat deposits. Once the desired contour is achieved, we close incisions using sutures and dressings.
What results to expect from a tummy tuck
You should experience a flatter stomach once side effects like swelling and inflammation subside. Our nip and tuck patients are pleased with how well their midsection responds to this type of plastic surgery. Clothing fits better, and you can feel more confident when wearing form-fitting items. Even better, results are long-lasting if you continue to maintain a steady weight.
Slim down your body with a tummy tuck
Everyone wants to have a contoured body, but excess skin and fatty tissue prevent us from achieving our ideal shape. A nip and tuck procedure may provide the toned midsection you desire. If you live in Riverside, CA or Beverly Hills, and are interested in learning about tummy tuck surgery, contact The Plastics Doc to schedule a consultation. Dr. Samuel Salcedo looks forward to helping you feel comfortable in your own skin.