What Size Options Do I Have With A Breast Augmentation?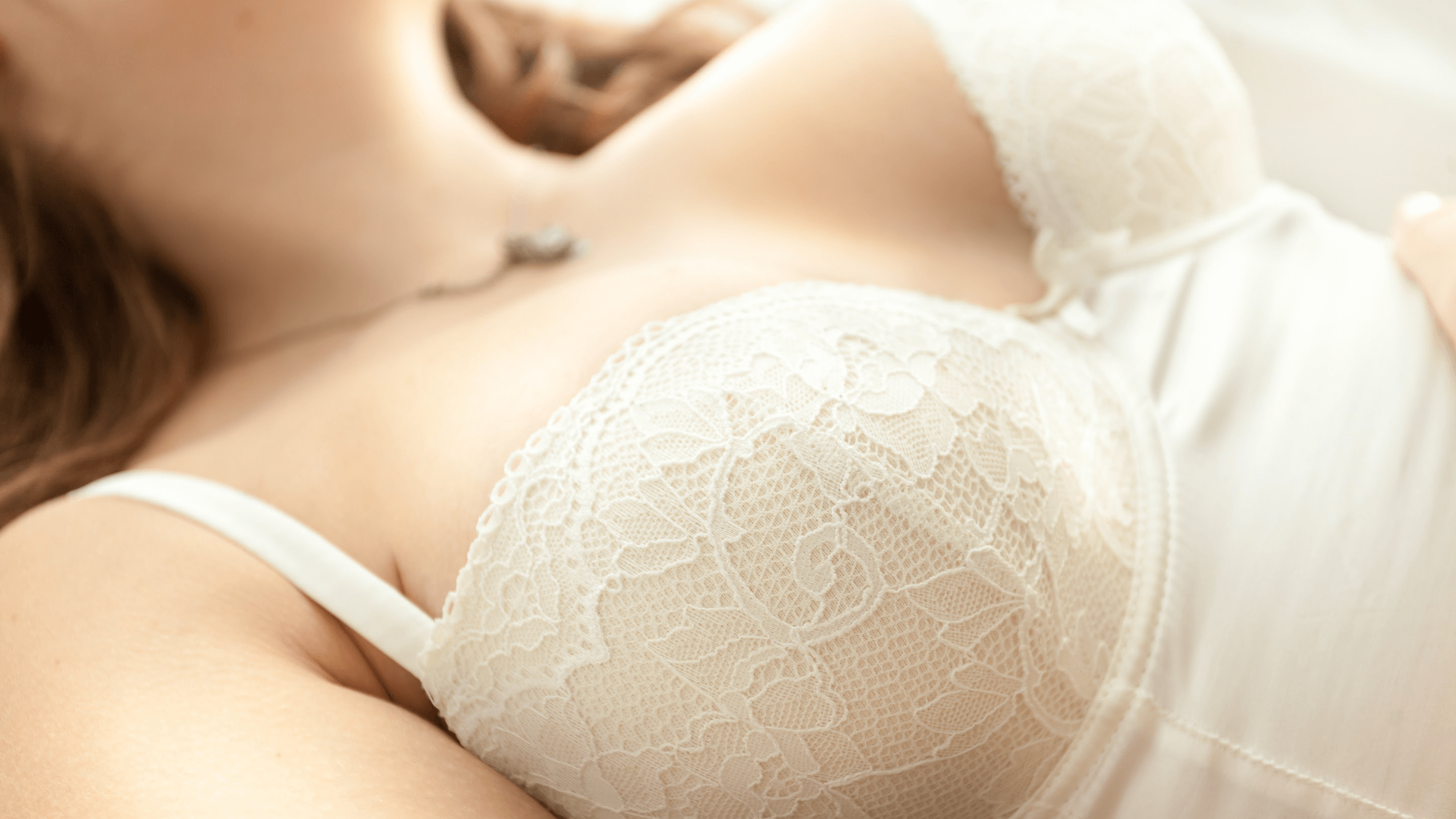 One of the most popular and sought-after surgeries of the last few years is breast augmentation. With so many options to choose from, it's no wonder why breast implants have been on the rise. Besides just choosing a size, you can consider different materials and shapes. An assessment with a plastic and reconstructive surgeon can help determine what implant options would work best for your body type and desired aesthetic outcome in Corona or Beverly Hills, CA.
Dr. Samuel Salcedo is excited to provide state-of-the-art technology and tools to provide gorgeous breast enhancement results. Our renowned breast augmentation at The Plastics Doc can ensure the silhouette of your dreams. Call now to schedule a breast assessment and learn how we can help you choose a new breast size.
How is a breast augmentation performed?
A breast augmentation is a special technique designed and developed by Dr. Salcedo. During surgery, we combine a premium breast implant with fat grafting in the upper pole of the breast. Fat is usually obtained through liposuction of other areas, like the lower abdomen, flanks, or thighs. We then transplant the purified fat into the upper portion of the breasts to improve their volume and shape.
What size implants should I get?
There are a lot of factors to consider when choosing breast implant size. At the beginning of your consultation, Dr. Salcedo will ask about your cosmetic goals and take measurements to determine the range of implant sizes that can meet your expectations. Patients should be aware that going too big or small can lead to problems, like pain or a lack of satisfaction with results.
Here's what we take into account before determining the right implant size in Corona or Beverly Hills, CA:
Height, weight, and current breast volume

Skin elasticity

Lifestyle factors, like your level of activity
What if I choose the wrong implant size?
Dr. Salcedo always emphasizes the importance of choosing a breast implant size you can feel confident and happy with after surgery. But it's also smart to be realistic about your options before moving forward. As we mentioned, if you choose implants that are too small, they could lead to a poor aesthetic outcome. On the other hand, going too big could cause back pain and premature drooping. We are happy to help you reevaluate your decision if you're unsure which sizes work for you.
What breast implant materials do you offer?
The Plastics Doc often uses gummy bear implants during a breast augmentation. These gel-based implants tend to retain their shape better than other options, such as silicone and saline. Because gummy bear implants come in a natural teardrop shape, patients can expect more pronounced cleavage and natural-looking results. Of course, we can weigh the pros and cons of each implant type, so you make an informed decision.
What results can I expect from a breast augmentation?
Aside from achieving the size you desire, there are numerous other advantages to a breast augmentation. We can correct issues like asymmetry and improve the overall shape of your breasts. Women are especially excited to wear clothing they never dared show off before and also see themselves in a better light.
Enhance your bustline
Breast enhancement is a highly personal procedure. A custom consultation at The Plastics Doc will help you find your best breast implant size and determine whether a breast augmentation would yield the results you desire in Corona or Beverly Hills, CA. Call our office to schedule a consultation with Dr. Samuel Salcedo. We are dedicated to providing high-quality care in a warm and supportive environment.