What Are the Pros and Cons of Tummy Tuck Procedures?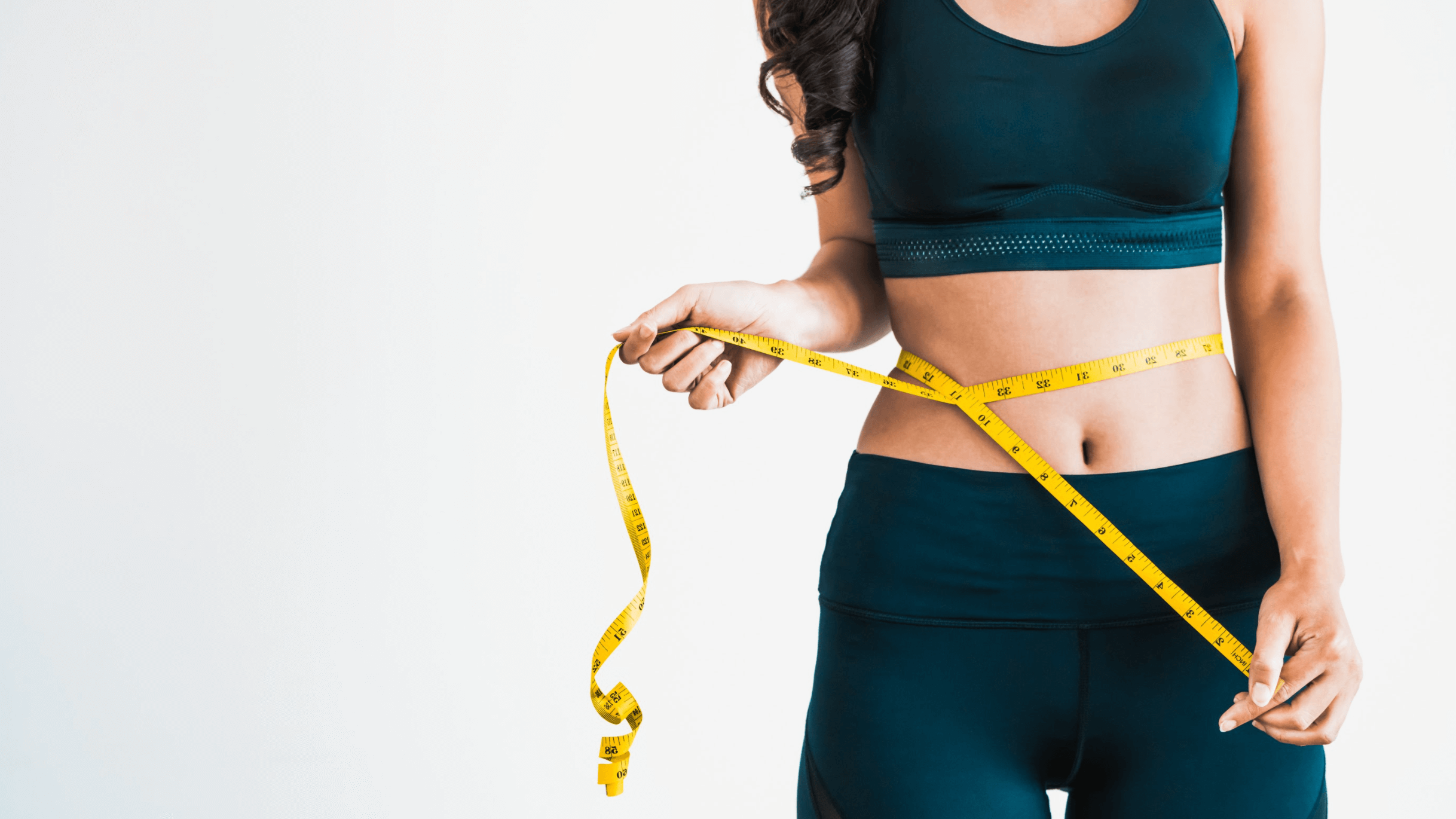 Pregnancy, weight gain, and the natural aging process can all lead to extra fat and loose skin in the abdominal area. These changes can also impact how men and women feel about their appearance and are the reason many turn to cosmetic solutions to enhance their figure and boost their self-confidence. A tummy tuck, also called abdominoplasty, is a procedure performed by experienced plastic surgeon Dr. Samuel Salcedo to remove flabby, excess skin and create a slimmer, more contoured midsection. Read on as he explains the pros and cons of tummy tuck procedures and who might be a good candidate for this cosmetic option at The Plastics Doc in Corona, CA.
Who is a candidate for tummy tuck surgery?
While a proper diet and regular exercise can help a person lose weight, they don't always do much for loose, sagging skin. Dr. Salcedo understands how frustrating this can be and is pleased to offer tummy tucks to Beverly Hills, Redlands, Corona, Anaheim Hills, and Corona, CA patients who find themselves in this situation. A tummy tuck may be a great option for individuals who:
Have excess, loose, or flabby skin on the belly
Are bothered by the appearance of stretch marks
Desire a tighter, flatter abdominal area
Are in good overall health
Are at or near their ideal weight
Do not plan to have any more children
Pros of a tummy tuck
At The Plastics Doc, full and mini tummy tucks are performed as outpatient surgeries using general anesthesia. While these procedures are not a weight loss solution, they can be combined with liposuction to remove excess tummy fat. Tummy tucks can offer a number of benefits to men and women looking to gain a tighter, slimmer shape.
-Remove excess skin: During a tummy tuck, Dr. Salcedo uses precision techniques to remove excess skin that remains after pregnancy, weight loss, or that develops with age. This can offer a firmer, smoother result with fewer stretch marks on the belly.
-Create a flatter tummy: Many individuals who elect to have a tummy tuck do so to address a stomach that protrudes. A tummy tuck can remove extra layers of fat or skin and help restore the appearance of a flat tummy.
-Contour the abdominal area: The underlying muscles can also be augmented to produce a more toned shape in the abdominal area. This can help tummy tuck patients look and feel more youthful.
-Boost your confidence: If you have loose, hanging skin around your belly, you may not feel confident when wearing swimsuits or tighter-fitting clothing. A tummy tuck may help increase your self-confidence and give you a shape you can be proud to show off.
Factors to Consider Before Tummy Tuck Surgery
While a tummy tuck can be a great way to contour your body and increase your self-esteem, it's important to have realistic expectations about your results and the treatment process.
-Tummy tuck recovery: The tummy tuck recovery process can last anywhere from a few weeks to a month. For the first few days, you will need to rest and relax as your body begins to heal. But you can likely return to work and your normal daily activities after about two weeks. You may need to wait a minimum of eight weeks before resuming a regular exercise routine.
-Tummy tuck scars: Full tummy tucks leave behind a scar that runs between the hips on the lower abdominal area. Mini tummy tucks generally leave behind smaller scars. However, these scars do tend to lighten and become less noticeable over time, in most cases. Dr. Salcedo and his team may provide post-surgical tips to help minimize the appearance of tummy tuck scars.
-Future changes in weight: Most individuals experience minor fluctuations in weight from time to time. But any significant weight gain or pregnancies down the road can have a negative impact on your tummy tuck results.
Tighten and sculpt with tummy tuck procedures
A tummy tuck can be a great way to tighten and contour your belly for a slimmer, younger-looking shape. If you have excess belly fat or loose skin and are searching for a cosmetic answer, a tummy tuck may be a great solution. We welcome you to schedule a consultation with Dr. Samuel Salcedo at The Plastics Doc in Corona, CA to learn more about the pros and cons of tummy tuck procedures and explore your treatment options.