Three Home Remedies for Tummy Tuck Scars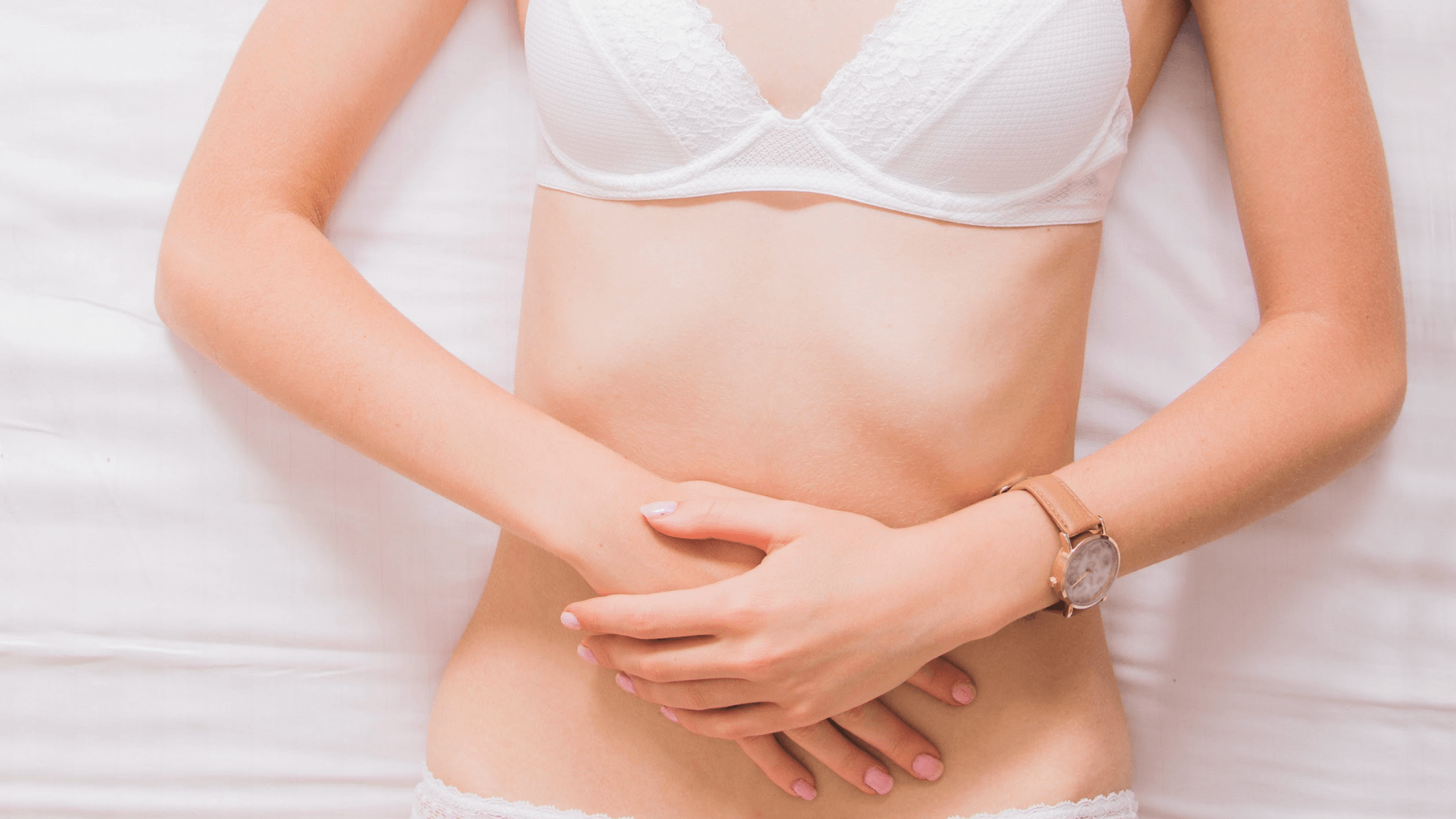 Scarring is a natural part of the healing process that often raises concerns among individuals considering a tummy tuck. It's important to understand that while these scars are indeed present post-procedure, every effort is made to minimize their visibility. Located in Corona, CA, The Plastics Doc ensures the emphasis is not just on the surgical procedure but also on the tummy tuck recovery period. Serving individuals near Riverside, CA and Beverly Hills, Dr. Samuel Salcedo and his team are dedicated to offering comprehensive care and guidance throughout your post-surgery journey. 
What does the tummy tuck recovery process look like? 
After undergoing a tummy tuck in Corona, CA with Dr. Salcedo, the recovery period will be crucial to the overall success of the procedure. Here's a brief overview of what to expect:  
Initial healing: It typically takes a few weeks for the majority of the swelling and bruising to subside. 
Scar maturation: Over the course of several months, the scar will gradually fade and become less noticeable. 
What are three home remedies for reducing the appearance of tummy tuck scars? 
It's important to remember that these methods should only be used once the incision site has healed and with the approval of your healthcare provider.  
Silicone sheets or gel: Topical silicone products have been shown to help reduce the visibility of scars by hydrating and protecting the scar tissue. They can be easily applied at home and are often recommended by plastic surgeons. 
Massage: Gentle scar massage can improve blood circulation, promote healing, and prevent the formation of scar tissue. A simple method is to use two fingers to massage the scar in a circular motion for about ten minutes a day. Make sure to consult your surgeon before massaging the area. 
Sun protection: Sun exposure can darken scars and make them more noticeable. Therefore, protecting your scar from the sun by using strong sunscreen or wearing clothing that covers the area is essential. 
How to reduce the appearance of tummy tuck scars effectively  
Consistency is key when using these home remedies. It's also important to note that everyone's body heals at different rates and in different ways. What works best for one person might not work as effectively for another. Consulting with a professional like Dr. Salcedo at The Plastics Doc can help guide you on the best path for your tummy tuck recovery and scar management. 
Considering a tummy tuck near Beverly Hills or Riverside, CA? 
Choosing to undergo a tummy tuck is a significant decision, and it's crucial that you're well-informed about the procedure and its aftercare. The Plastics Doc in Corona, CA, helmed by the esteemed Dr. Samuel Salcedo, offers state-of-the-art procedures and patient-focused care to help you achieve your aesthetic goals. If you're considering a tummy tuck and want to learn more about how to reduce the appearance of tummy tuck scars, don't hesitate to contact our practice. We're here to answer all your questions and help you feel confident in your choice.