The Pros and Cons of VASER® Liposuction for Fat Reduction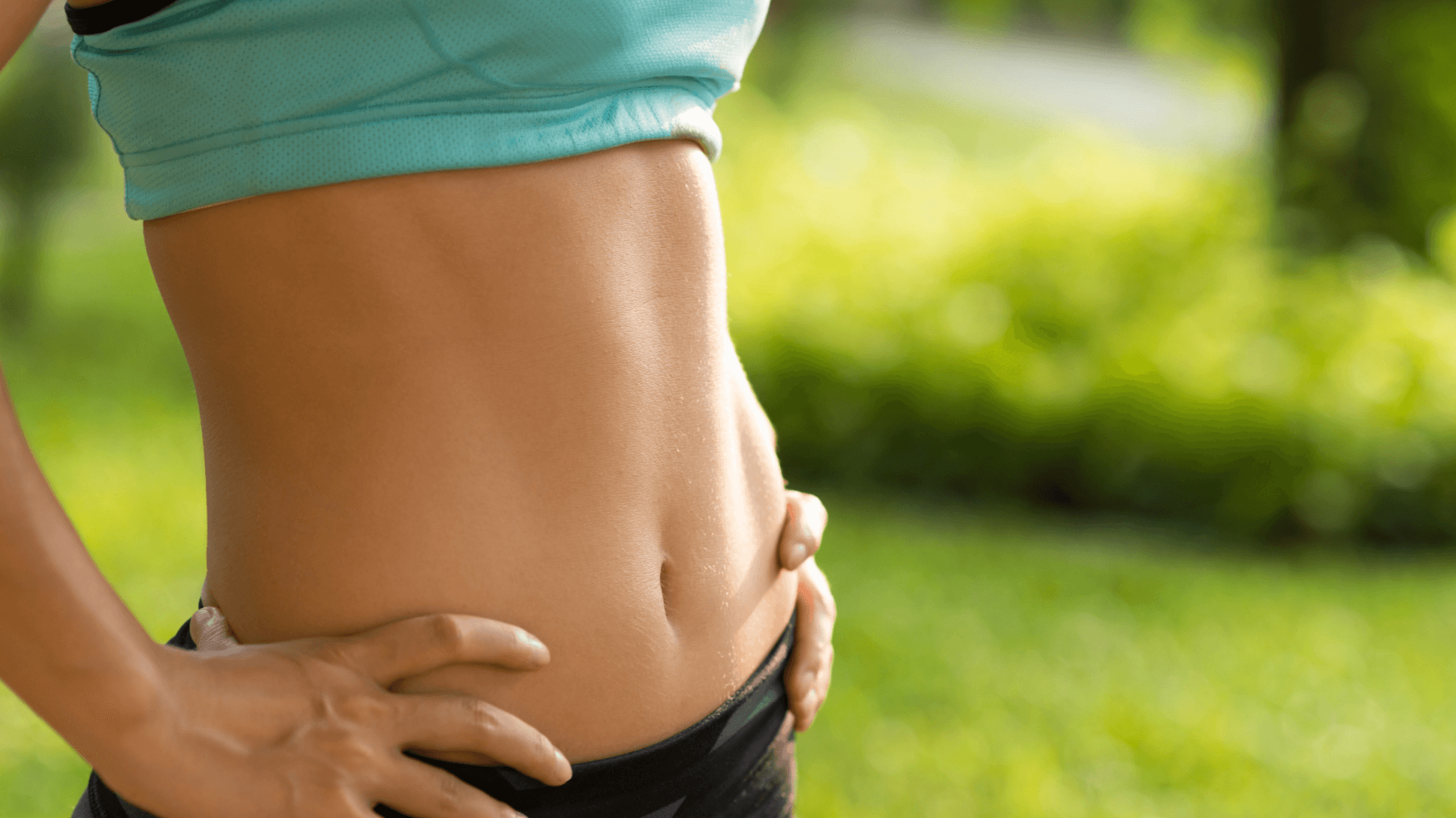 If you dream about having a slimmer physique, you may have considered traditional liposuction surgery. But have you heard about the benefits of VASER Liposuction? This advanced treatment is a highly refined version of liposuction and allows for more precise body contouring. Plastic and reconstructive surgeon Dr. Samuel Salcedo harnesses the power of ultrasonic waves to break down unwanted fat. Read the pros and cons of VASER liposuction below or schedule a consultation at The Plastics Doc in Corona, CA.
VASER liposuction explained
Traditional liposuction has been used for years to remove fat from different areas of the body. It usually involves a small cannula to loosen and then suction out the fat. VASER Liposuction accomplishes this same task, but uses ultrasound frequencies to liquefy fat cells. This makes it easier to remove the excess tissue. All of this is achieved without damaging the surrounding tissue and blood vessels.
Because of the ability to target precise areas with ultrasound, Dr. Salcedo can shape bodies in ways that are not always possible with traditional liposuction. We depend on the precise yet powerful technology to treat places like the abdomen, thighs, neck, and arms.
Who is a candidate for VASERlipo®?
Most men and women are candidates for VASER Liposuction in Corona, CA. The Plastics Doc can set realistic expectations for the procedure and outcome during your assessment. It helps if patients are at or near their ideal weight since this treatment is mainly used for definition. After your initial exam, Dr. Salcedo can create a personalized liposuction plan based on your cosmetic goals in Corona, CA. Please inform our team about any health issues that may interfere with your procedure or recovery process.
Pros of VASER liposuction
Are you ready to consider VASERlipo? Treatment offers a variety of benefits when compared to traditional liposuction, including:
Easier and more precise removal of fat deposits

Improved body contouring capabilities

Faster recovery time due to less tissue trauma

Very little discomfort felt during the procedure

Minimally invasive cosmetic treatment doesn't lead to scarring

High satisfaction rate!
Cons of VASER liposuction
All cosmetic treatments come with some risk of complications. This includes some bleeding or infection if a plastic surgeon doesn't have the right skills. You may also experience temporary side effects that prevent you from exercising or returning to work right away. That said, experience is one of the most essential factors when undergoing VASER Liposuction. Dr. Salcedo has helped countless people achieve the safe and successful results they want. Additionally, our team can provide detailed aftercare instructions so you can take care of the treated areas at home.
Schedule a body contouring assessment
Are you ready to achieve your dream figure? Take the leap and meet with a specialist in VASER Liposuction. Dr. Samuel Salcedo is a great resource for learning about all kinds of cosmetic procedures. The Plastics Doc also has private consultation areas where patients can ask questions and talk about their concerns. If you are ready to lose small fat pockets and achieve a slimmer look, call our office in Corona, CA. We can see if this procedure is right for your needs.