Liposuction vs VASER Liposuction. Discussing the Benefits of Each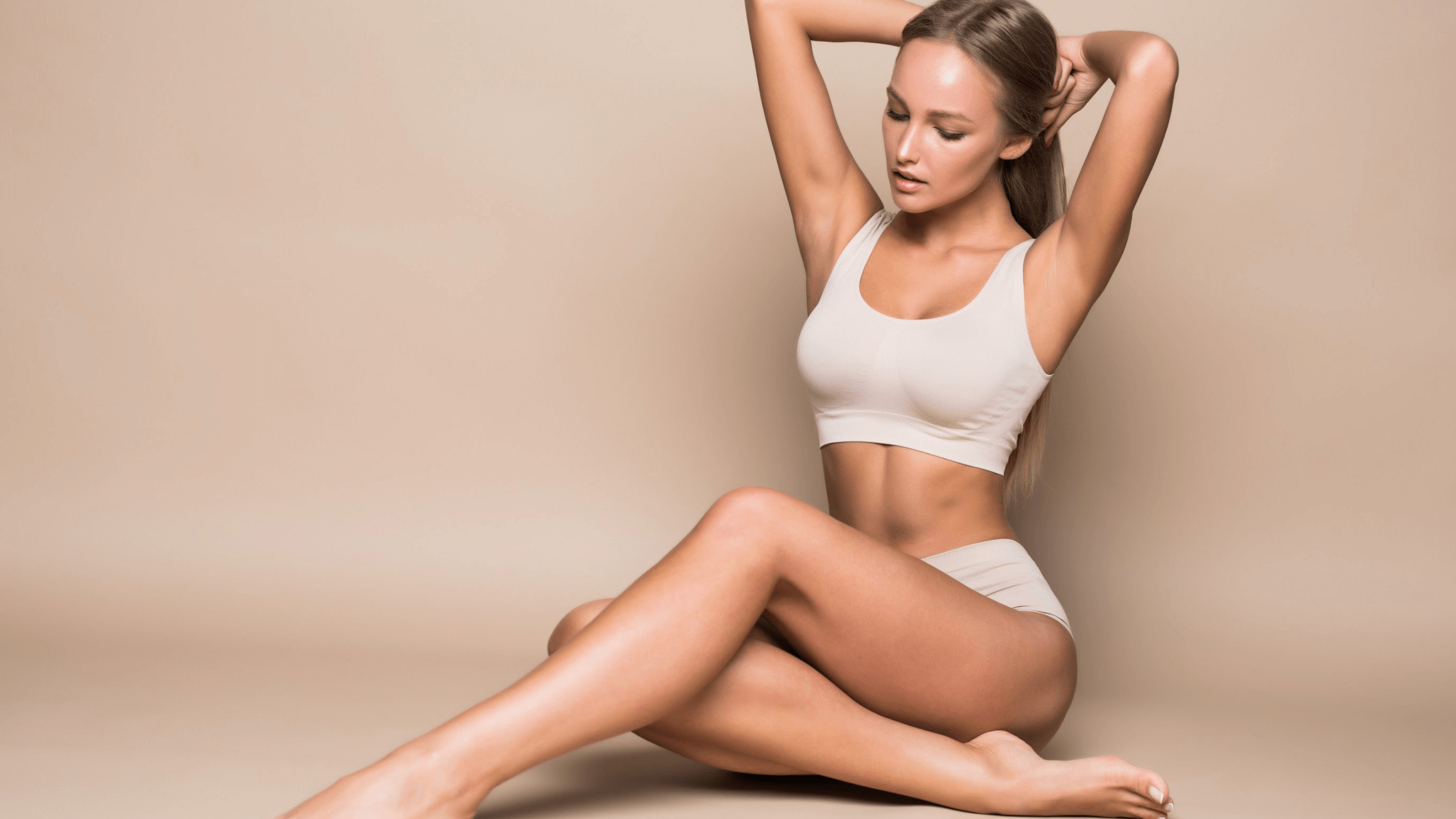 Liposuction surgery removes small fat deposits from different areas to improve your body shape and contours. But if you're considering any cosmetic procedure, it's important to understand the different techniques available for surgery.
Below, plastic and reconstructive surgeon Dr. Samuel Salcedo describes the difference between traditional and VASER liposuction, including the pros and cons of each. Call The Plastics Doc in Riverside, CA to schedule a consultation and see why we are a leading provider of fat removal procedures.
What is involved with traditional liposuction?
Standard liposuction involves making an incision and inserting a hollow tube (or cannula) to suction out body fat. This technique can be used in areas like the abdomen, thighs, and buttocks to create a slimmer appearance. Liposuction is especially beneficial for people who have tried to lose weight through diet and exercise but still have stubborn areas they want to address.
However, traditional liposuction does come with some side effects and risks because it is considered invasive. People experience some discomfort and swelling after surgery, and blood loss is also possible.
How does VASER liposuction work?
VASER liposuction is different because it uses ultrasound technology to heat up and loosen fat before it is suctioned out, resulting in less trauma to the surrounding tissue. Dr. Salcedo considers VASER superior because it causes less swelling and bruising. It is also associated with shorter recovery times.
The Plastics Doc uses mild conscious sedation instead of general anesthesia to keep you comfortable during VASER liposuction. This also helps minimize your risk of complications.
Which liposuction procedure is right for me?
Dr. Salcedo can assess your unique needs and goals to determine if traditional or VASER liposuction is the best way to perform fat removal. We generally recommend VASER liposuction because it is minimally invasive and comes with fewer side effects.
VASER liposuction is a precise procedure that targets specific areas of fat, so it may not redefine your entire physique. However, it can help you achieve a proportional and balanced look. Our patients love VASER because they look great in form-fitting clothing like bathing suits.
VASER liposuction provides excellent results, but only a few practices offer this technique. It can also be more expensive than traditional liposuction. This is because VASER requires special training and equipment. The Plastics Doc is a proud provider of this exclusive treatment in Riverside, CA.
Your VASER liposuction results
Most people see results 1 – 2 weeks after undergoing VASER liposuction. However, final outcomes may not be apparent for up to ten months after surgery. Some swelling and inflammation are to be expected as your body adjusts to its new contours and shape. These side effects gradually dissipate over time.
Liposuction can help you achieve the slimmer and more toned appearance you love. However, remember that liposuction is not a weight loss solution. You should be at or near your ideal weight before moving forward. Dr. Salcedo can review your goals and expectations during a consultation.
See what VASER liposuction can do for you
Fat removal procedures are becoming increasingly popular as people strive for a better body. If you are considering any form of liposuction, it is essential to meet with a trusted and experienced professional. Dr. Samuel Salcedo can review the pros and cons of traditional and VASER liposuction at our Riverside, CA office. Call today and schedule an appointment at The Plastics Doc.