How Soon Can I Exercise After VASER® Liposuction Treatment?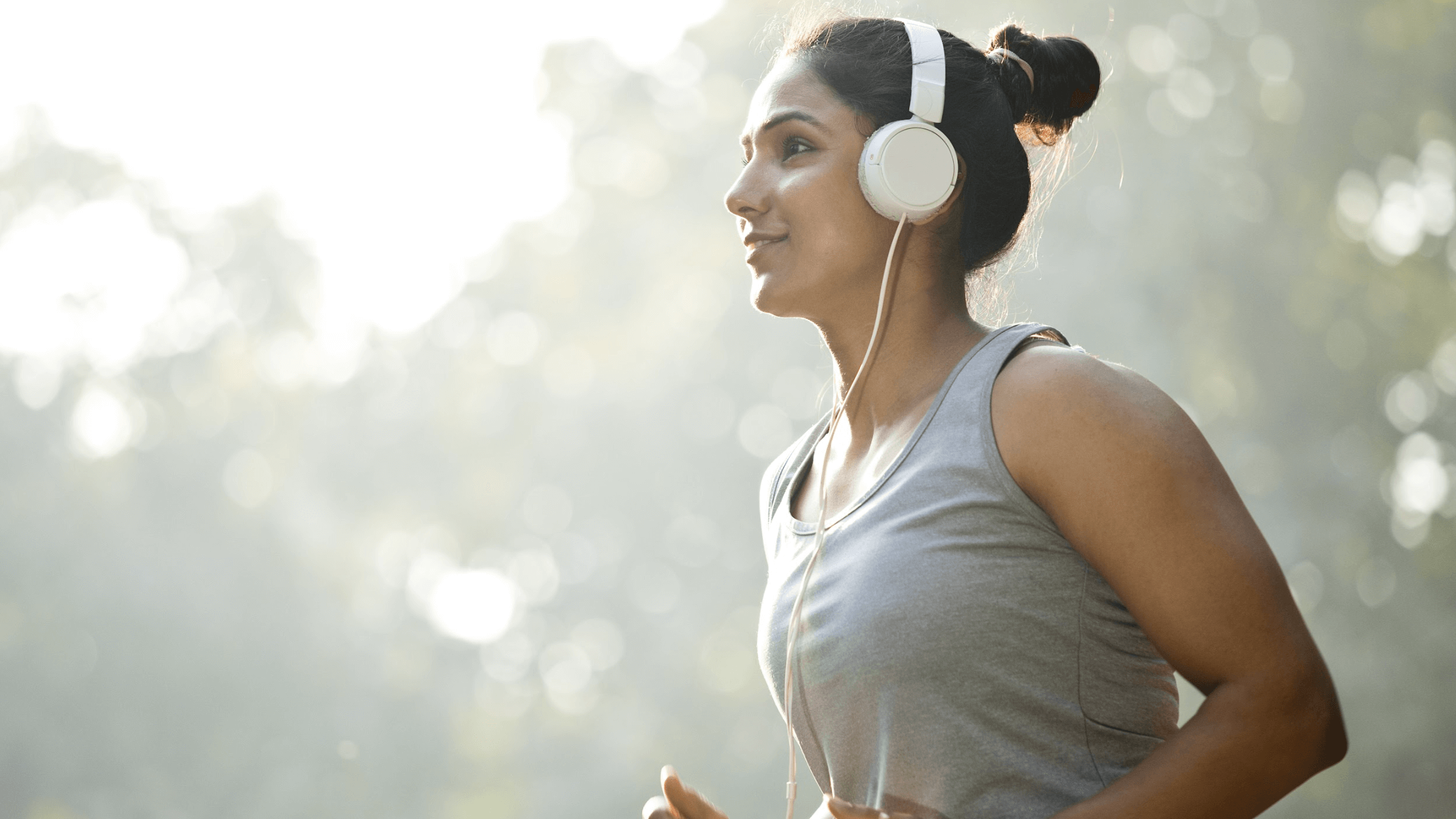 VASER liposuction is an outstanding treatment option that can help remove fat cells and deposits you're struggling to burn off. You can qualify for VASER liposuction if you're a healthy person who has been undergoing an extensive diet and exercise routine but struggle to get rid of certain areas of fat. Dr. Samuel Salcedo is proud to offer this service to his patients at The Plastics Doc in Corona and Beverly Hills, CA.
You may be curious about how well this type of liposuction treatment works and if you can get back to your normal exercise routine after undergoing VASER liposuction. You'll need to wait at least a month following the procedure to get back to exercise. But the simplified approach VASER liposuction provides makes it where the recovery time may not be as extensive as if you used another more invasive procedure.
Understanding VASER liposuction treatment
The vibration amplification of sound energy at resonance or VASER treatment uses an ultrasound system that produces waves that damage the bonds between fat cells. The procedure breaks the cells apart and loosens them from various tissues around your body.
VASER liposuction makes it easier for the fat cells to be removed from your body during the liposuction procedure. It focuses on specific fat deposits that are keeping your body from expressing its natural muscle tone. It also doesn't harm the healthy tissue underneath the fat cells, protecting your body in the process.
When can I exercise after liposuction?
The effort you'll require when returning to exercise is essential to spot. Take things easy right after you undergo liposuction. The average timeframe for returning to your exercise routine is to wait about 4 – 6 weeks after your surgery before entering anything more strenuous or challenging.
Dr. Salcedo recommends you start at about a quarter of your regular energy level when getting back to exercise in Corona or Beverly Hills, CA. The effort should be limited to ensure you don't add more stress to your body than necessary.
Getting back to exercise the right way
A light bit of activity will be fine for the first few weeks after VASER liposuction. A light walk is useful, for example. Walking can reduce swelling and inflammation in the liposuction area. It also helps prevent blood clots from forming in spots where you don't want to risk them.
Dr. Salcedo can review your situation and determine what is necessary for your lifestyle. Every patient's needs vary, so a proper review of your body will be critical for success.
Contact us today to see what Dr. Salcedo can do for you
VASER liposuction can be ideal for patients who need help removing fat deposits they aren't getting rid of through their diet and exercise routine. Dr. Samuel Salcedo is available to help you with this unique procedure. Contact us today at The Plastics Doc to schedule an appointment at our Corona or Beverly Hills, CA office.