How Long Will High Def Breast Lift Incisions Take to Heal?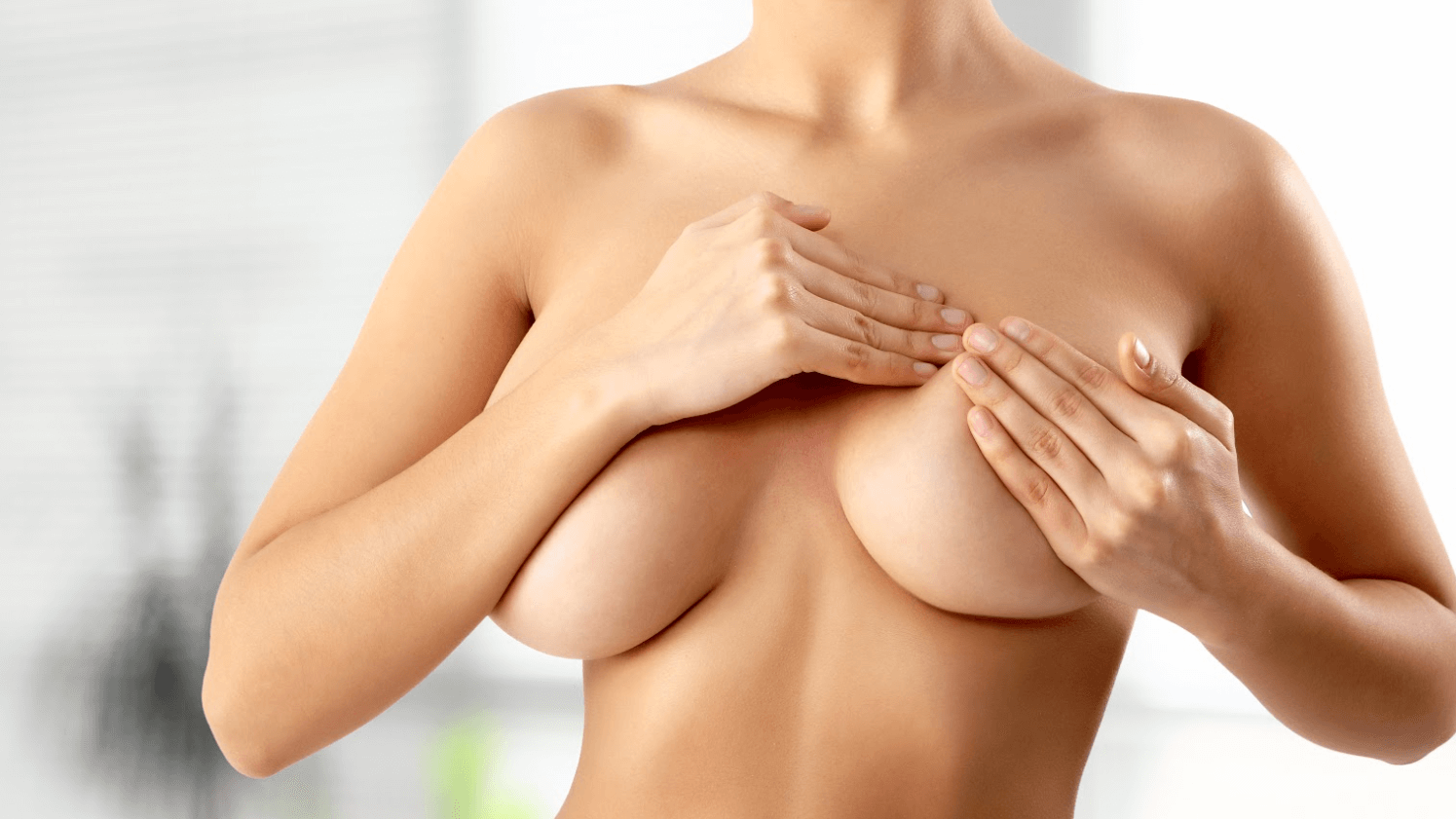 A High Def breast lift can provide you with superb results by using your own fat, so it feels and looks natural. It's true the recovery is more extensive than with other breast augmentation surgery types, but patients consider it worth it. After surgery, you will be fitted with a medical compression bra to control the swelling, and a small tube is placed near the surgical site to remove any excess fluid leakage that can build up after surgery. Within the first week, the swelling will start to decrease, but it will take a few weeks for the incisions to heal and for your breasts to position themselves on your chest wall.
If you would like to learn more about High Def breast lift and breast augmentation, schedule a consultation with Dr. Samuel Salcedo at the Plastics Doc. We have practices located in Riverside, CA and Beverly Hills, CA. Dr. Salcedo will answer your questions and concerns about the High Def breast lift and augmentation. He will also carry out an exam to determine if it is the best possible option to fit your needs.
All about a High Def breast lift
A breast lift, known as a mastopexy, is a form of body contouring that helps to lift and tighten your breasts. The surgical procedure involves trimming away sagging skin and then pulling the remaining tissue tight so that your breasts look younger and more shapely. A breast lift may be ideal if your breasts have started to droop from aging, breastfeeding, gravity, or weight loss.
Dr. Salcedo will perform the entire procedure at the Plastics Doc in either Riverside, CA or Beverly Hills, CA. He uses the latest methods to help meet your needs and ensure that you gain the desired outcome.
With a personally tailored breast lift procedure, patients can enjoy the following:
More youthful, perky breasts
Reduced sagging
Increased firmness
Reduced size
Smaller areolas
Contours for greater breast symmetry
The procedure uses fat that creates a fuller upper breast area and greater cleavage. Also, the fat is obtained from other areas of the body, so you can gain a slimmer appearance in trouble areas where you might have unwanted fat pockets.
Breast lift surgery
A breast lift surgery is carried out using general anesthesia. It usually takes from 2 – 4 hours to perform, depending on the breast size and the degree of sagging.
There are two types of breast lifts that are defined based on the incision type and location.
Anchor technique (also referred to as an inverted-T)
Vertical incision, which is the most common type
The incision is made to remove the excess skin, fat, and tissue. The breast is then pulled up in a lifted way, so it appears perkier without sagging skin. The same process is repeated on the other breast. Usually, the size and shape of the areola are also reconstructed, so it matches the new breast appearance. If you want, an implant can also be inserted into the breast to increase size.
Schedule a High Def breast lift consultation in Riverside, CA or Beverly Hills, CA
We invite you to schedule a consultation with Dr. Samuel Salcedo at Plastics Doc in Riverside, CA, or Beverly Hills, CA. Dr. Salcedo will explain what you can expect from the breast lift, such as recovery time for incisions to heal and more. Contact us today to learn more.