How Long Does it Take to Recover From a Tummy Tuck?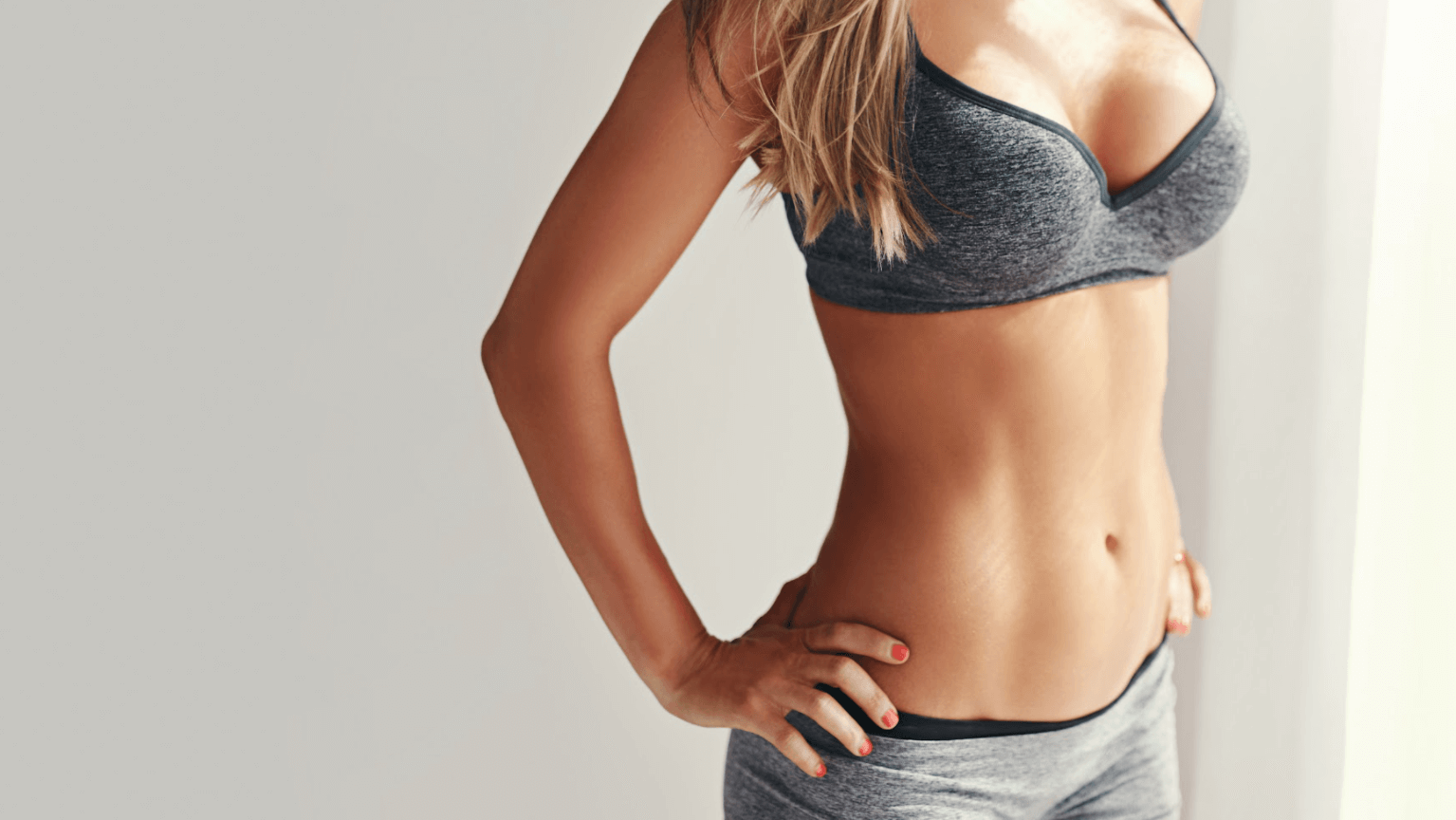 Certain life events, such as childbirth, extreme weight loss, or aging, can stretch out and weaken the stomach muscles and skin, which can give the appearance of a distended abdomen. When you can't get the slim figure you desire despite your efforts from diet and exercise, you may want to consider a cosmetic option, such as a tummy tuck.
While a tummy tuck is still a surgical procedure that can take multiple weeks to fully heal, many of our patients are thrilled by the results. If you are a man or woman in the Corona or Beverly Hills, CA area and are unhappy with the excess skin and fat around your abdominal region, schedule a consultation today with plastic surgeon Dr. Samuel Salcedo at The Plastics Doc to see if a tummy tuck is right for you.
What is a tummy tuck?
A tummy tuck is a popular procedure, otherwise known as abdominoplasty, that is designed to surgically remove excess skin and fat around the abdominal area as well as reposition the stomach muscles for a leaner, tighter look. According to the American Society of Plastic Surgeons, there has been a 56% increase in tummy tuck procedures since 2000.
There are many surgical options when considering a tummy tuck. That's why Dr. Salcedo customizes each surgery to meet each patients' specific cosmetic goals. The three main procedures are the full, extended, and mini tummy tuck. A full tummy tuck is great for removing extra skin on the upper and lower abdomen; the mini is recommended for the area below the belly button; and the extended tummy tuck focuses on areas around the upper thighs and hips as well as inside the abdomen.
How long is the recovery process after a tummy tuck?
After your procedure, you will be sent home wearing a compression garment that will help reduce the swelling. Since this procedure is surgical, you will experience soreness and some pain. You'll want to rest for the next few days, as it will be hard to walk or stand. The typical recovery time from a tummy tuck is around two weeks, and any strenuous activities are not recommended for at least eight weeks. You'll need to check in with Dr. Salcedo frequently so he can track your healing process and make sure there is no risk of infection or any other complications. Once fully healed, you can return to normal life with a sleeker, slimmer tone to your abdomen.
Where can I get a tummy tuck procedure in the Beverly Hills or Corona, CA area?
If you are a man or woman in the Beverly Hills and Corona, CA area and you are no longer comfortable with excess fat and skin around your abdominal area, there are solutions outside of diet and exercise. The typical tummy tuck procedure removes up to ten pounds of fat and skin while also tightening the muscles, giving you the toned body that you desire. Reach out to our team at The Plastics Doc for a consultation with Dr. Samuel Salcedo today for more information about tummy tuck procedures.