How Effective is VASER® Liposuction?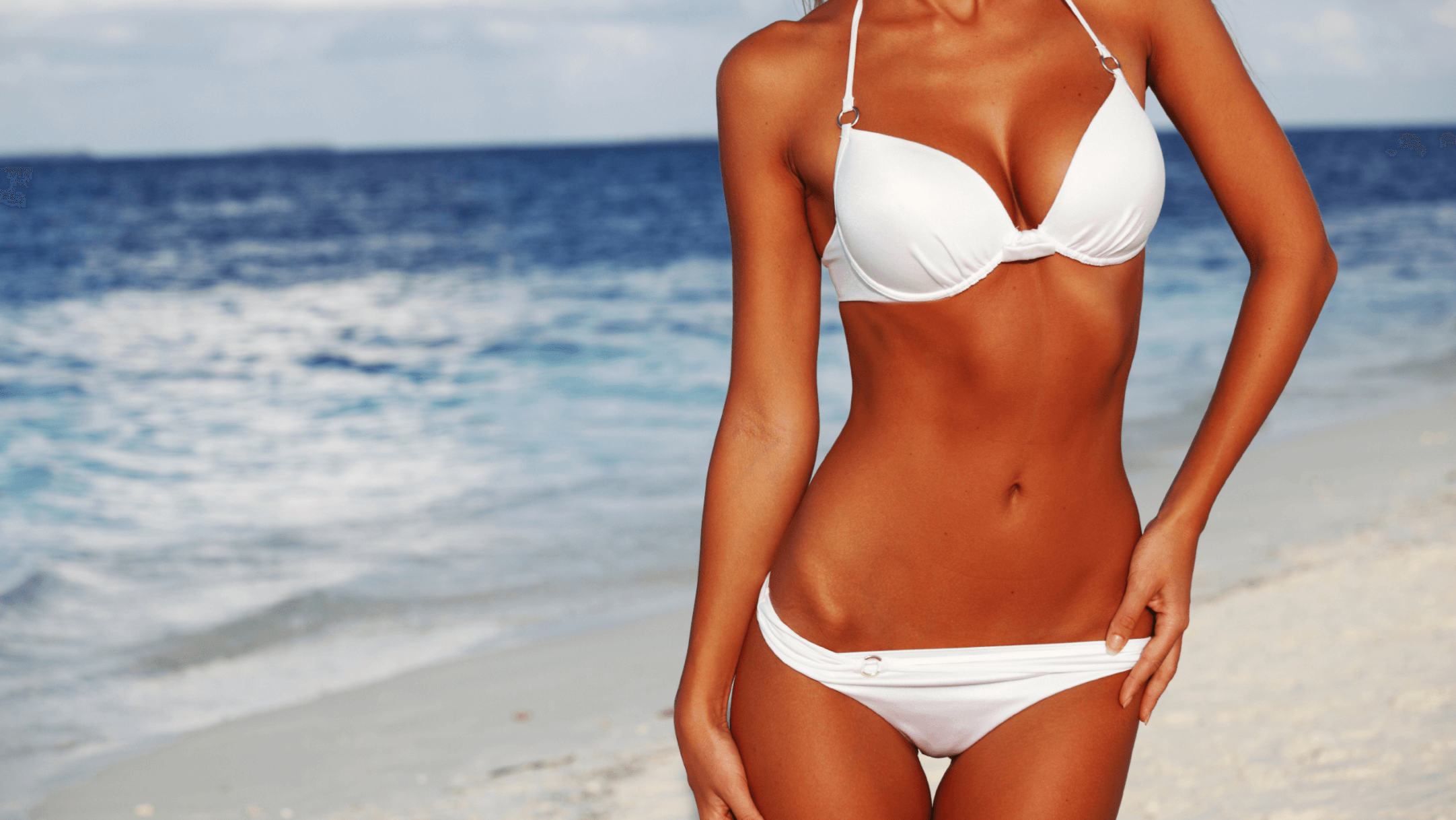 Exercising regularly and constantly watching what you eat can be tiring, time-consuming, and stressful, especially for those of us juggling demanding jobs, family obligations, and general life business. Plus, even the strictest physical and dietary regimens don't always yield the physique we desire.
So, we're excited to offer state-of-the-art VASER liposuction to help get rid of those stubborn fat cells. It's an exceptionally exclusive, specialized treatment that requires a uniquely skilled and experienced doctor, like Dr. Samuel Salcedo.
You can reap those benefits by reaching out to us today at The Plastics Doc to learn more. We also welcome you to visit one of our practices in Corona or Beverly Hills, CA.
Why VASER is a less invasive form of liposuction
Liposuction is among the most popular cosmetic treatments, and over 250,000 such procedures were performed in just the U.S. in 2018. With such a demand, it's no wonder that newer, safer, more effective techniques and technologies are being devised. And VASER is one of the most advanced, providing efficiency and gentleness.
VASER stands for vibration amplification of sound energy at resonance, a fancy scientific way of saying that sound-wave energy is used to help get rid of fat cells hiding in your body. Traditional liposuction removes fatty deposits below the skin, but VASER's deep-penetrating powers attack the harder-to-reach fat cells within the body. Unlike other liposuction techniques, this revolutionary ultrasound technology breaks the bonds between the cells. It literally rips them apart and shakes them loose from their cozy confines, allowing easy removal.
It works wonderfully on just about any body part you'd like sculpted by conveniently giving you toned curves and a slimmer appearance. This includes the chin, neck, chest, back, arms, stomach, waist, hips, buttocks, and legs.
If you'd like to find out more, reach out to us at The Plastics Doc today to schedule a consultation with Dr. Salcedo.
VASER liposuction can help reduce fat cells
Our expert team will first administer anesthesia to ensure you're relaxed and comfortable throughout your procedure. However, it's a particular variant delivered through a tumescent fluid: a mix of anesthetic, saline (saltwater) fluid, and a vasoconstricting substance, which causes the blood vessels to temporarily constrict, or narrow.
This fluid improves the safety and efficacy of liposuction while decreasing discomfort thanks to its sedative qualities. In addition, the chemical cocktail makes fat easier to remove and reduces side effects, so you'll experience less bruising, swelling, and bleeding. It also improves your post-procedure outcome and facilitates a quicker, more complete recovery.
Once the tumescent solution has been administered, we'll carefully make a tiny incision for the ultrasound probe. Then, once it works its acoustic magic, breaking up and mobilizing the fat cells, we'll vacuum everything out with a cannula, or small medical tube.
And since VASER liposuction is minimally invasive, it requires only a tiny incision, which Dr. Salcedo carefully hides within the natural folds of your body so you won't suffer unaesthetic scarring. Additionally, VASER's gentle precision and targeted mode of action direct the energy where it's needed to bust up fat cells. This leaves the surrounding tissues unharmed and causes significantly less trauma, meaning you'll experience little discomfort and benefit from a faster, less painful recovery.
Reach out to us today to explore your options
VASER can provide a slimmer, more toned body, and you don't have to lift a finger. We know it sounds too good to be true, but we assure you it isn't, so we're proud to offer this exclusive, top-of-the-line treatment. To enjoy a happier, healthier lifestyle and all its confidence-boosting benefits, contact us today. Or pay us a visit at one of our practices in Corona and Beverly Hills, CA!