Here's When You Can Start Working Out Again After Your Tummy Tuck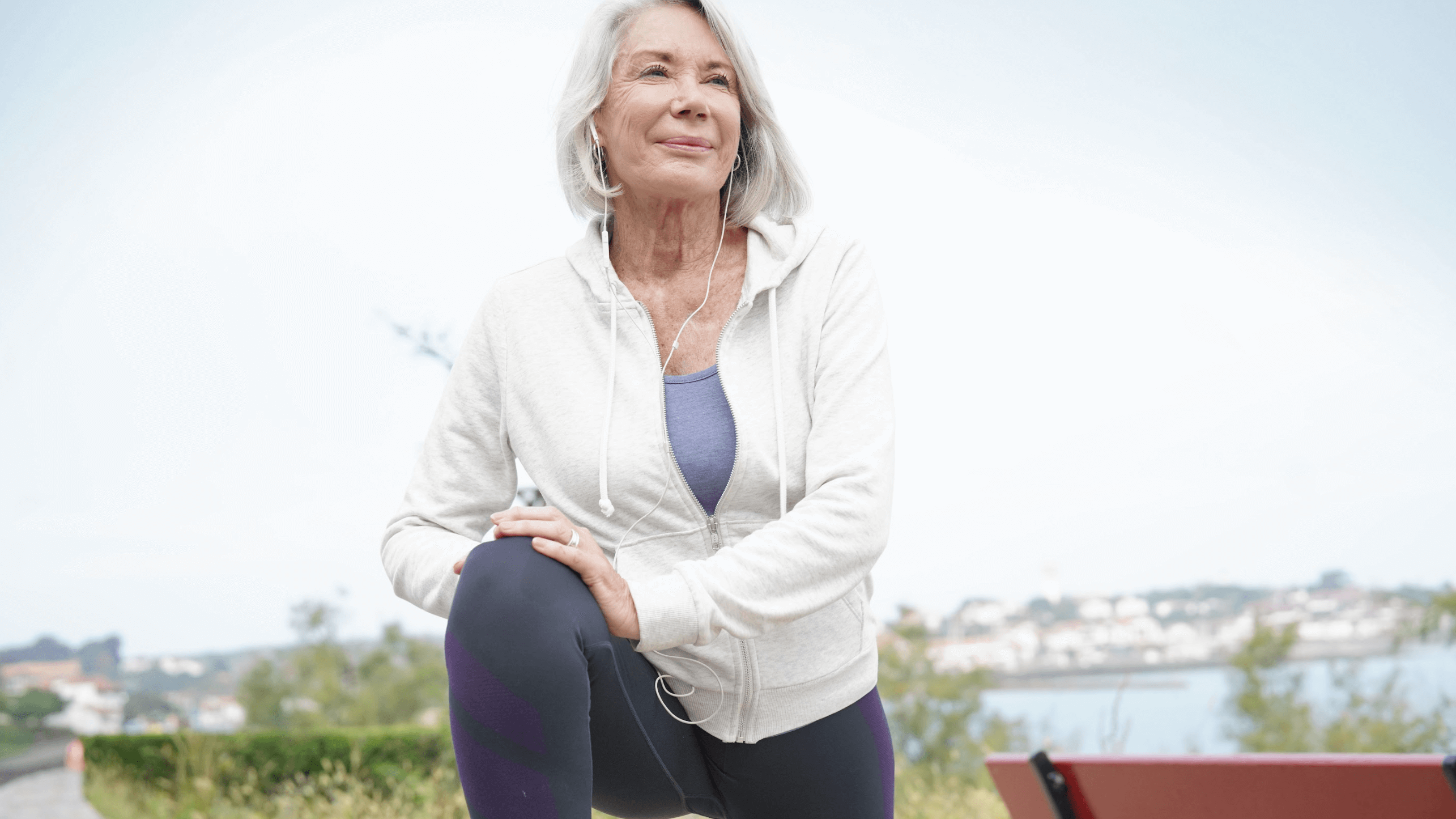 If you are someone who exercises regularly, you may be anxious to get back in the gym as soon as possible after cosmetic surgery. However, working out too soon after surgery can have consequences, including delaying your recovery and compromising your results. When it comes to tummy tuck surgery specifically, it is important to understand which kinds of physical activity you'll need to avoid, why, and for how long. At The Plastics Doc in Southern California, award-winning plastic surgeon Dr. Samuel Salcedo is committed to helping patients get back to their normal routines after tummy tuck surgery as quickly as can safely be accomplished. In this blog, you'll learn more about the tummy tuck recovery timeline and find out when it may be safe and appropriate to begin exercising again.
How is a tummy tuck performed?
Formally known as an abdominoplasty, the tummy tuck is a highly transformative body contouring procedure that aims to slim and shape the midsection through skin excision, skin tightening, fat removal, and muscle repair. Tummy tuck surgery is performed using general anesthesia as an outpatient procedure and typically involves a horizontal incision just above the pubic region. In cases where a more significant amount of skin needs to be removed, Dr. Salcedo may utilize an extended tummy tuck incision, which runs from hip to hip. Most often, tummy tuck surgery is performed to reverse the unwanted side effects of aging, pregnancy, or weight loss, such as:
Sagging stomach skin
Hanging skin folds
Stretch marks
Stubborn belly fat
Stomach pooch or pouch
Diastasis recti (separated ab muscles)
What to expect during tummy tuck recovery
Almost immediately after surgery, patients will be placed in compression garments to help reduce postoperative swelling and encourage proper healing. After a few hours of waking up from anesthesia and being cleared by Dr. Salcedo, patients will be released into the care of a trusted friend or loved one to begin their recovery at home. While everyone's experience will be somewhat unique, below is a general timeline for tummy tuck recovery:
Day 1 – 2
Patients can expect to feel groggy and spend the majority of their time sleeping or resting. It is important to take light, brief walks – like to and from the bathroom – to promote healthy circulation. Patients will need to walk with their upper body bent at a slight angle to prevent tension at the incision site.
Day 3 – 7
During the first week, patients can expect some level of discomfort, swelling, and bruising. Mobility will still be limited, and patients should continue to walk at a slight bend.
Day 8 – 14
Most patients begin to feel more mobile during week two and should continue to take light, frequent walks around the house. Heavy lifting and strenuous activity should still be avoided during this time.
Week 3 – 5
The majority of patients are able to return to desk work about two weeks after a tummy tuck. Over the next few weeks, patients should notice a significant improvement in their postoperative swelling, and the stomach muscles will begin to feel less tight. Patients can resume light cardio and light upper body exercises at this time.
Week 6 – 8
In most cases, patients are able to stop wearing compression garments about six weeks after surgery. At this time, the majority of tummy tuck swelling will have resolved, and patients will be able to enjoy their slim and firm new figures. During your follow-up appointment in Riverside or Beverly Hills, CA, Dr. Salcedo will evaluate your recovery progress and may clear you to resume all physical activity. Even then, it is important to return to your exercise routines gradually.
What happens if you work out too soon after a tummy tuck?
Heavy lifting and strenuous exercise too soon after a tummy tuck can have incredibly adverse effects on both your recovery timeline and your cosmetic outcome, from reopening your incision to damaging the abdominal muscles. To ensure the speediest recovery and most aesthetically pleasing result possible, it is critical that patients follow their tummy tuck aftercare guidelines closely.
Slim down and shape up with tummy tuck surgery in Southern California
If you are tired of the lingering reminders of your former figure and want to finally shed your loose, excess skin, you may be a candidate for tummy tuck surgery. Get started on the final step in your ultimate transformation by calling The Plastics Doc in Beverly Hills or Riverside, CA to schedule your one-on-one consultation with Dr. Samuel Salcedo today!