Five Signs You Are A Candidate For A Breast Augmentation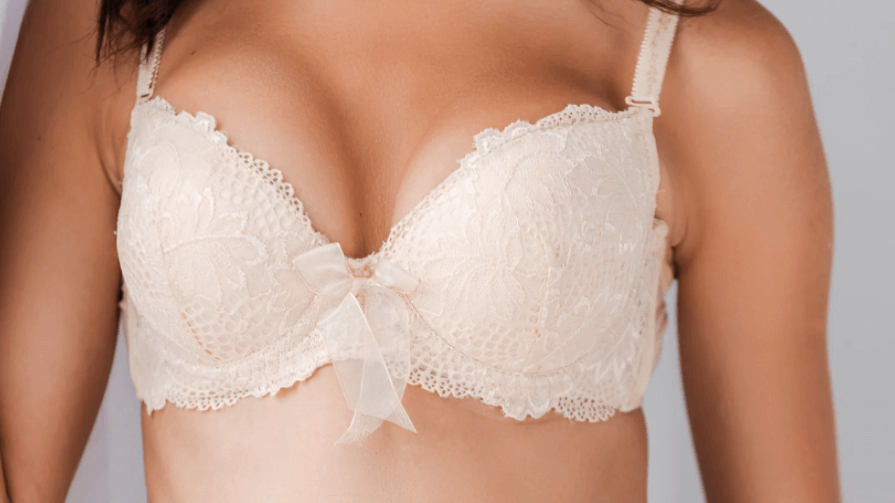 Breast surgery is one of the most requested cosmetic procedures in the U.S. It is especially popular among women who are frustrated with naturally small or sagging breasts. If you want to know how to improve breast size and shape, plastic and reconstructive surgeon Dr. Samuel Salcedo offers the revolutionary breast augmentation in Corona, CA.
A breast augmentation is an advanced procedure developed by Dr. Salcedo. This surgery uses fat grafting and gummy bear implants (also called gel breast implants) to achieve the ideal breast appearance. We prefer gel breast implants because they retain their shape better than traditional implants and provide natural-looking results.
When you visit the professionals at The Plastics Doc, we can review what is involved with a breast augmentation and how to get started at our facility. Read below to learn whether you are a candidate for surgery or contact a knowledgeable member of our team to schedule an assessment.
1. You are not planning on getting pregnant soon
Women usually get swollen breasts during pregnancy due to hormone changes and weight gain. Even small chested women have more profound breasts after becoming pregnant. Not only that, but frequent breastfeeding can also lead to sagging breasts. For this reason, we recommend waiting until you have completed your family before seeking breast enlargement.
2. You are of stable weight
It is tempting to schedule cosmetic procedures that make an almost immediate impact on your appearance. However, if you plan on losing weight sometime in the future, you may want to wait for surgery. Just like pregnancy, weight fluctuations can also impact your results. We recommend having a stable weight for at least one year before getting a breast augmentation.
3. You are in good physical health
Candidates for a breast augmentation must also be in good general health. This means that you have no active infections or untreated illnesses. During your initial examination in Corona, CA, please inform our team about your complete medical history so we can decide if breast enlargement is safe for you.
4. You have realistic expectations
Breast augmentation patients should also have realistic expectations about results. This is why you should discuss your goals with Dr. Salcedo so he can recommend sizes and complement your body type. Going too large, for example, could lead to back problems and chronic pain in the future. We can show you how to improve breast size and shape in a natural way that is proportional to your frame.
5. You want to improve breast appearance
Are you dissatisfied with your figure? Getting gel breast implants can add volume to your breasts and make you feel more feminine. Breast augmentation can even correct common errors, such as asymmetry, sagging breasts, and poor cleavage. One of the key features of breast augmentation is the ability to personalize surgery to your needs.
Learn how to improve breast size and shape
If you are considering breast enlargement in Corona, CA, it is essential to speak with an experienced and board-certified professional. Dr. Samuel Salcedo gives patients plenty of time to discuss their goals and ask any questions they may have about the procedure. To determine whether you are a candidate for a breast augmentation, contact The Plastics Doc for your assessment today.