Eight Tips to Prepare For Tummy Tuck Surgery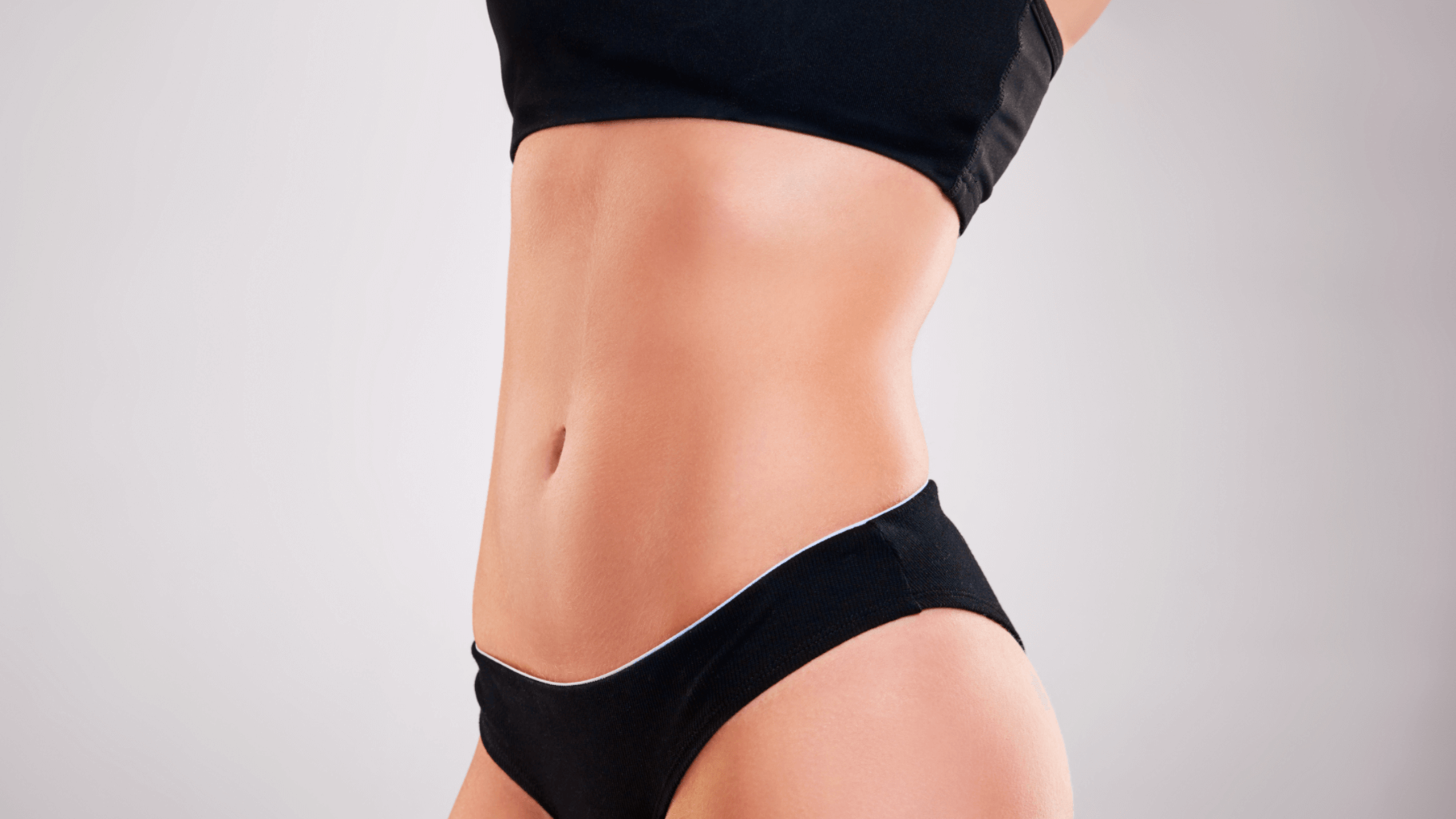 Have you and Dr. Samuel Salcedo scheduled an upcoming tummy tuck surgery? Are you in the initial stages of research for a tummy tuck procedure? No matter your circumstance, you may want to know how to prepare for tummy tuck surgery. Through skin tightening and body sculpting techniques, Dr. Salcedo can tighten belly skin and contour the abdominal area. Generally, a tummy tuck after weight loss or childbirth is a very common procedure we perform. As a leading plastic surgeon in Corona, CA, Dr. Salcedo is dedicated to helping current and potential patients feel informed about their procedure. Please read through our eight tips on what to do before tummy tuck surgery, then schedule an appointment at The Plastics Doc to learn more.
Dr. Salcedo's top eight tips to prepare for a tummy tuck include:
Plan logistics: This step is essential because it requires everything from taking off work, scheduling a ride, and receiving help around the house.
Stop Smoking: Smoking will hinder your ability to heal. As part of the procedure technique, we generally need to cut several blood vessels. However, if you smoke, the remaining blood vessels can suddenly close and cause serious issues. Dr. Salcedo strongly suggests quitting smoking 4 – 6 weeks before your surgery.
Follow a pre-surgery diet: We will provide more guidance in the office, but for now, you should do your best to stop eating processed foods because they could cause inflammation. Before your surgery, you should stock up on foods with lots of vitamin C, such as pineapple or oranges. The vitamin C will help with healing. You should also avoid salty foods, skip foods that cause bloating and gas (cauliflower, beans, etc.), and drink lots of water.
Get close to your ideal weight: Many patients often ask themselves, "do I need to lose weight before a tummy tuck?" Great question! Before undergoing surgery, you should be as close as possible to your goal weight. This will ensure your results do not become compromised after your surgery.
Adjust certain medications: During your consultation, we will review which prescriptions you take to ensure it does not hinder your healing ability after the surgery. These may include anti-inflammatory medications, herbal medications, supplements, and diet pills. Otherwise, it could cause an adverse effect and increase bleeding.
Create a comfortable space: You will also need to plan for a comfortable place to rest when you get home. We recommend using a couple of pillows under your head and one for your knees. Because the surgery tightens the skin, you may have difficulty moving around for a few days, so we highly recommend having a responsible adult to help provide care.
Prepare meals ahead of time: We recommend cooking a few of your favorite meals ahead of time. Dr. Salcedo's team will provide information on the best foods to eat after your procedure. However, we do suggest having protein shakes or frozen meals for convenience.
Plan what to bring and wear on the day of the surgery: Patients should wear a zip-up or button-down shirt, so it's easier to put on after surgery. If you have longer hair, you may need a hair tie to pull it back. Women and men of African heritage, who wear a natural style, may benefit from something that requires minimal upkeep and protects the hair during recovery.
Tuck away your body woes with a tummy tuck
A tummy tuck can reduce excess skin on the stomach and tighten the muscles underneath. It provides a smooth and contoured appearance, which often improves confidence, increases comfort, and allows you to wear whatever clothing you want. Please schedule an appointment at The Plastics Doc in Corona, CA with Dr. Samuel Salcedo to learn more.