Can I Breastfeed with Gummy Bear Implants?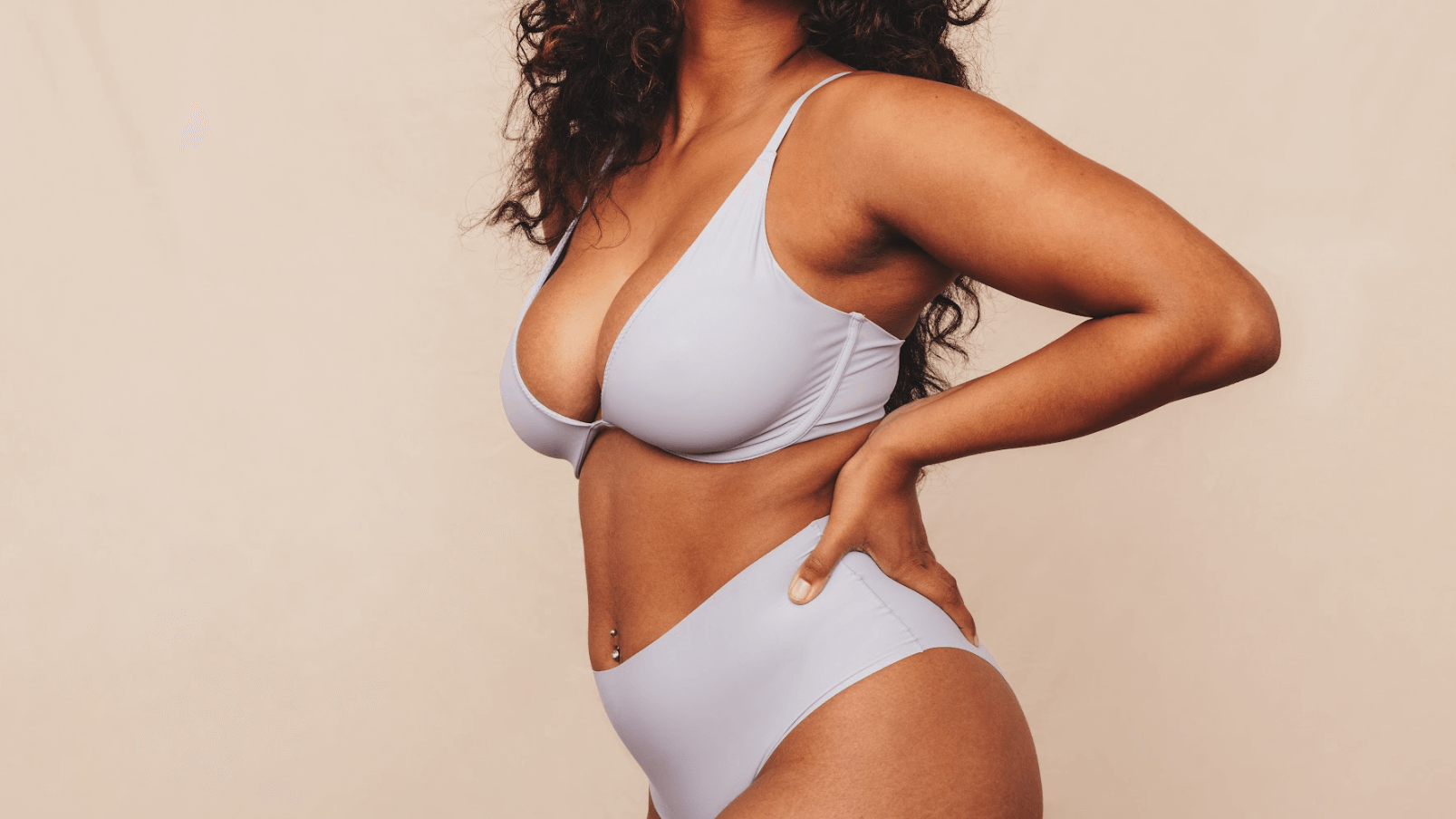 Breast augmentation remains a widely popular cosmetic procedure, with upwards of 300,000 breast augmentation procedures performed each year in the United States alone. Still, each breast augmentation is a personalized journey, with every patient having their own unique set of concerns and goals. A common question from women considering breast augmentation surgery is whether or not they will still be able to breastfeed with implants. Find helpful information below from board-certified plastic surgeon Dr. Samuel Salcedo of The Plastics Doc regarding how breast implants may affect your ability to nurse a child, what options you have for breast augmentation in Beverly Hills, and answers to other breast augmentation FAQs.
How is breast augmentation with implants performed?
To achieve the most desirable results possible, Dr. Salcedo performs breast augmentation surgery using form-stable gummy bear implants combined with a fat transfer to the breast. This helps to create an optimal breast shape that is not possible with other methods. In particular, the cleavage and upper pole of the breast can be dramatically improved with gummy bear implants plus fat transfer.
During the procedure, fat is harvested from another area of the body and then purified and isolated. Gummy bear implants are inserted into the breast pocket — typically through an incision in the inframammary crease or on the breast — and the fat is then injected strategically to create an aesthetically pleasing shape.
Are gummy bear implants safe?
Gummy bear implants are considered safe and effective devices for use in breast augmentation in most patients near Riverside, CA. Gummy bear implants are not the same as textured implants, which are no longer used.
Will gummy bear implants impact my ability to breastfeed?
There is nothing specific about gummy bear implants vs. saline or silicone gel implants that would be more of a hindrance to breastfeeding. However, it is important for women considering breast augmentation to understand that any type of breast implant, including gummy bear implants, may impact certain aspects of breastfeeding, such as
Milk production
The child's ability to latch
The mother's feeling/sensation in the nipples
Still, there are many women who do go on to successfully breastfeed after getting implants.
During your initial consultation for breast augmentation surgery near Riverside, CA, Dr. Salcedo will discuss your concerns and goals, evaluate your breast anatomy, and recommend a customized surgical plan for you. At this time, you will be able to discuss any plans you may have for pregnancy and breastfeeding in the future, and Dr. Salcedo can help formulate a plan that can best balance your aesthetic goals with your family plans.
When possible, however, patients are generally encouraged to defer their breast augmentation surgery until they are relatively certain that they are done having children and breastfeeding in order to maximize their chances for successful breastfeeding while also avoiding unwanted changes to their initial results.
Give your look a feminine boost with gummy bear implants in Beverly Hills, CA
For the most desirable breast shape and cleavage possible, consider personalized breast augmentation with gummy bear implants and fat grafting by top Riverside, CA, board-certified plastic surgeon Dr. Samuel Salcedo. To learn more about the timing of your breast augmentation as it relates to building your family and breastfeeding, call The Plastics Doc to schedule your one-on-one consultation with Dr. Salcedo today.