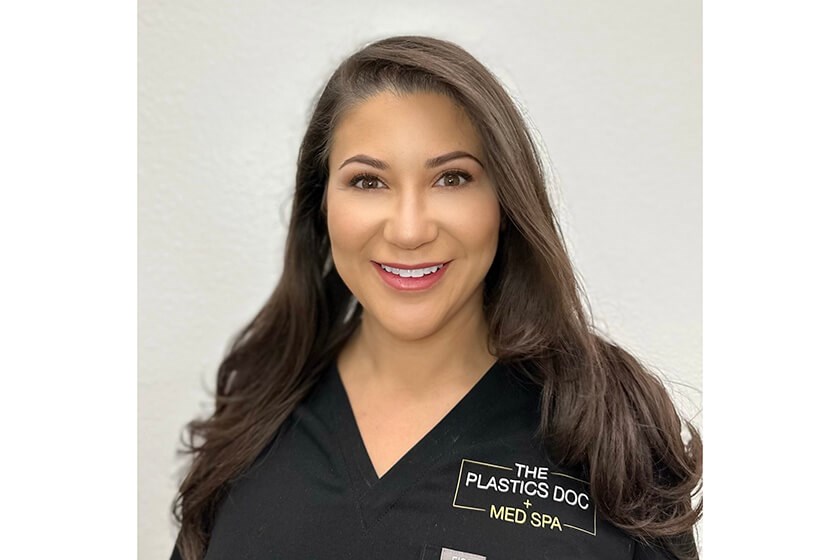 Meet Marcella, a dedicated professional with a passion for helping others. With a Bachelor of Arts in Administration of Justice and a certification in Crime Scene Investigation, Marcella has 20 years of experience working in the field.
Prior to joining The Plastics Doc, Marcella worked with the sheriff's department and honed her skills in patient care and attention to detail. As a Patient Care Coordinator, she is dedicated to ensuring that all surgical patients receive the best possible post-care.
Marcella is a warm and compassionate individual, who takes the time to listen to each patient's needs and concerns. She is dedicated to making sure that every patient feels comfortable and confident throughout the surgical process.
When she's not at work, Marcella enjoys spending quality time with her family and traveling to new destinations. With her strong background in patient care and attention to detail, Marcella is the perfect choice for anyone looking for a knowledgeable and trustworthy Patient Care Coordinator.