A Breast Lift Can Give Your Breasts a Much-Needed Boost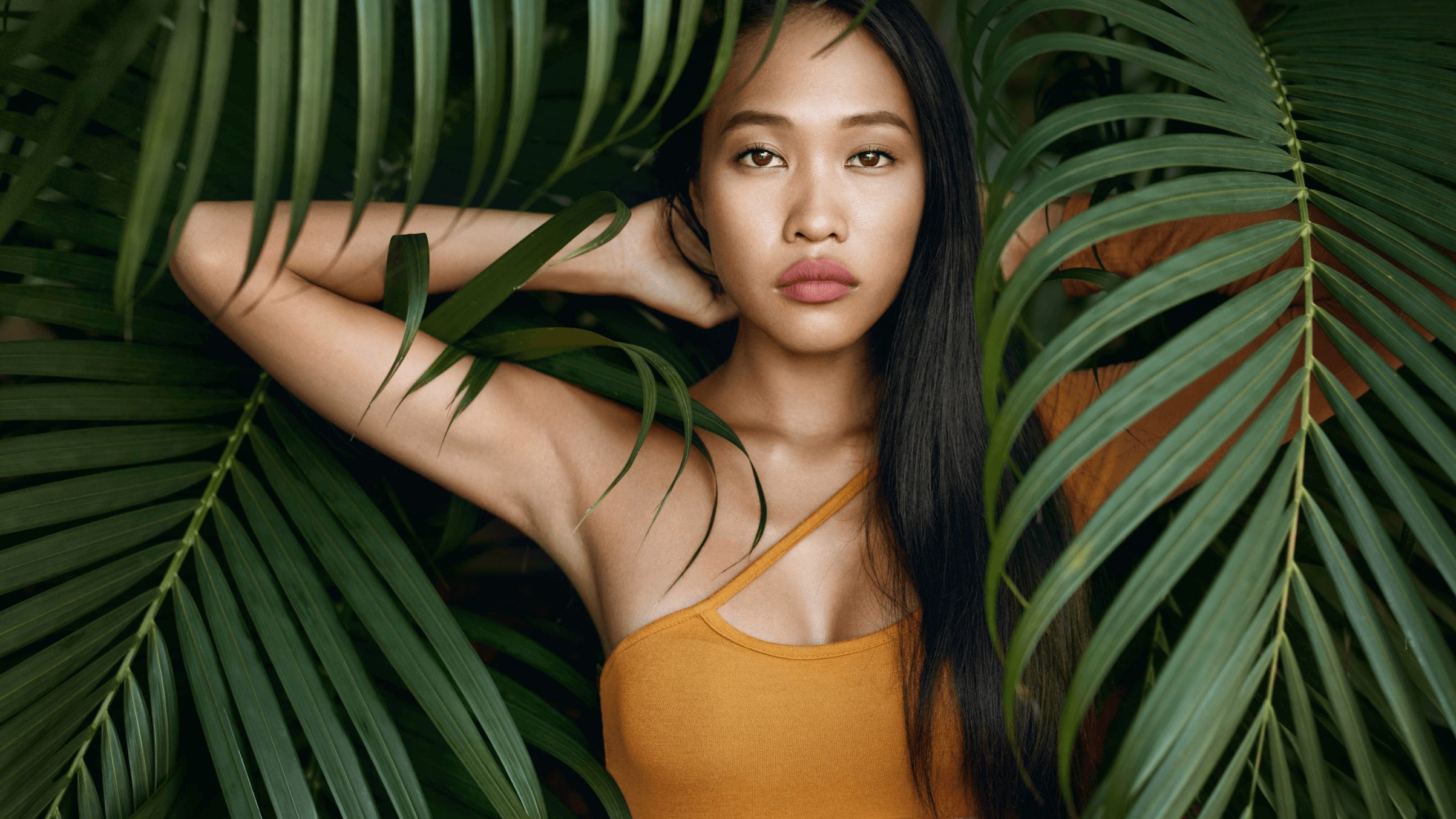 The breast lift is an exciting procedure that can lift and tighten your breasts to boost their shape and volume. At The Plastics Doc in Corona and Beverly Hills, CA, we are dedicated to providing positive results for women whose breasts have lost shape due to aging, weight loss, or other concerns. Dr. Samuel Salcedo is excited to offer our patients the breast lift procedure for a more desired outcome.
How does the Breast Lift procedure work?
The breast lift typically takes about 2 – 4 hours and is performed using general anesthesia. At The Plastics Doc, Dr. Salcedo will use the anchor technique (inverted-T) or vertical incisions depending on the location. Once the incision is made, the unwanted excess skin, fat, and tissue are removed. He'll then tighten the remaining skin, so the breasts appear lifted. If necessary, the areola is then reshaped to help it match with the new breast shape.
Women can also request implants at this point, but they aren't required. You can talk with Dr. Salcedo about this before your procedure to determine if this is necessary for you.
What makes this different from breast augmentation?
The breast lift procedure focuses on lifting your breasts back up and keeping them from sagging. The process isn't about adding anything new to the breast tissue. Instead, it's about accentuating your natural shape. You can still have a breast augmentation with us at The Plastics Doc in Beverly Hills or Corona, CA, if you wish.
How will you respond to the treatment?
After the procedure, you'll need to wear a medical compression bra to help control the swelling. A small tube may also be inserted into the surgical area to manage possible fluid leakage that occurs during the first week.
Expect the swelling to stop about a week after the process. The breasts will start looking a little more natural, although it takes a few additional weeks until the swelling disappears after the procedure for the results to become more apparent. You'll notice your breasts look younger and more natural, as they will fit well with your frame.
Who can benefit from the breast lift?
The breast lift is ideal for women in good health and at or near their ideal body weight. It also works well for women who have lost weight and require help reshaping their breasts, especially following pregnancy and nursing.
You could also benefit from the lift if your breasts naturally point downward. Breast augmentation isn't necessary for breasts in this case, as a lift is better for repositioning the breasts and producing a more natural and unique shape.
Contact us today to find out if a breast lift in Corona, CA is right for you
You can trust Dr. Samuel Salcedo at The Plastics Doc if you're looking for an outstanding breast lift that will help you achieve a youthful appearance that will last for years. We have practices conveniently located in Beverly Hills and Corona, CA. So, visit our website to schedule a consultation today. Our innovative approach to the breast lift can give you the desired look you deserve.